I PUT A SPELL ON YOU
// SoapOpera Go-sees Spring Edition
A SERIE BY CLAUDIA DIFRA & VANESSA ICAREG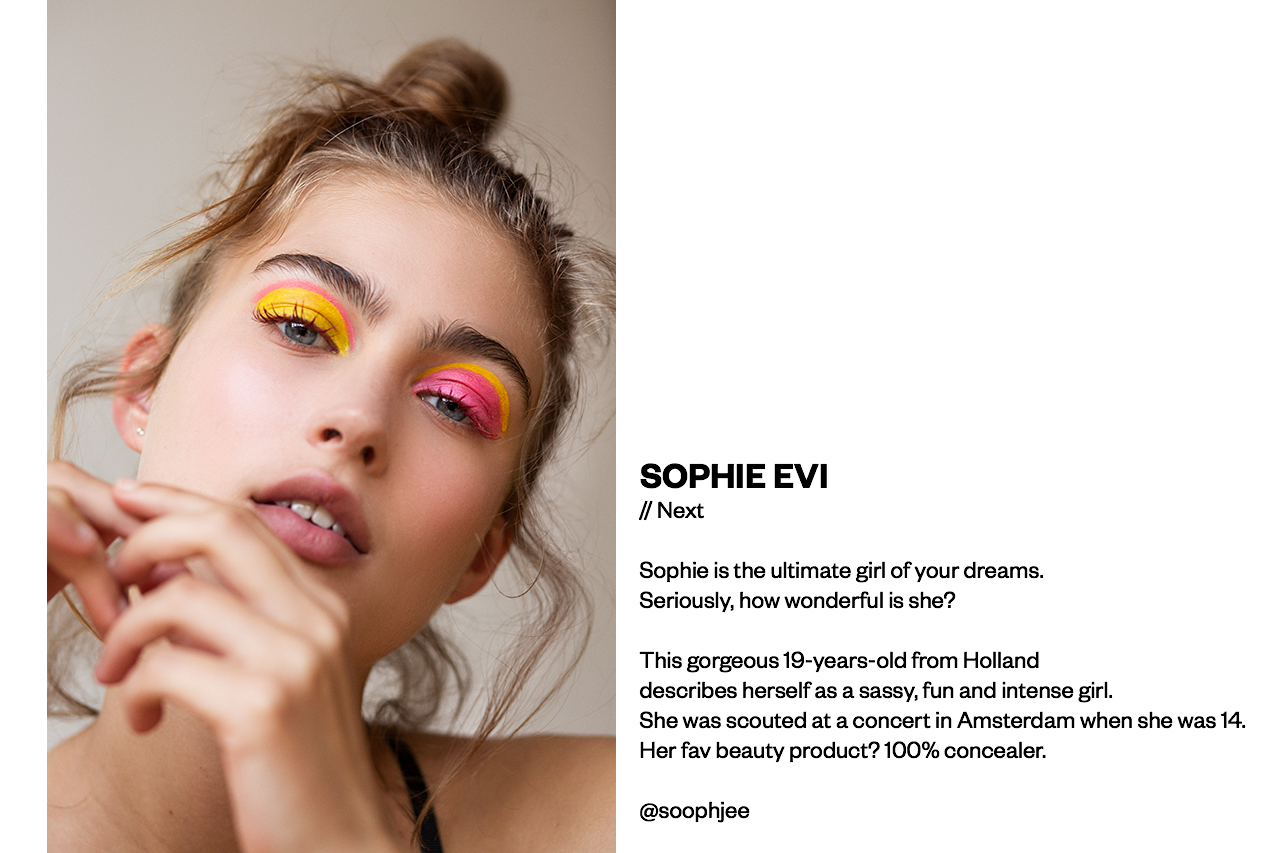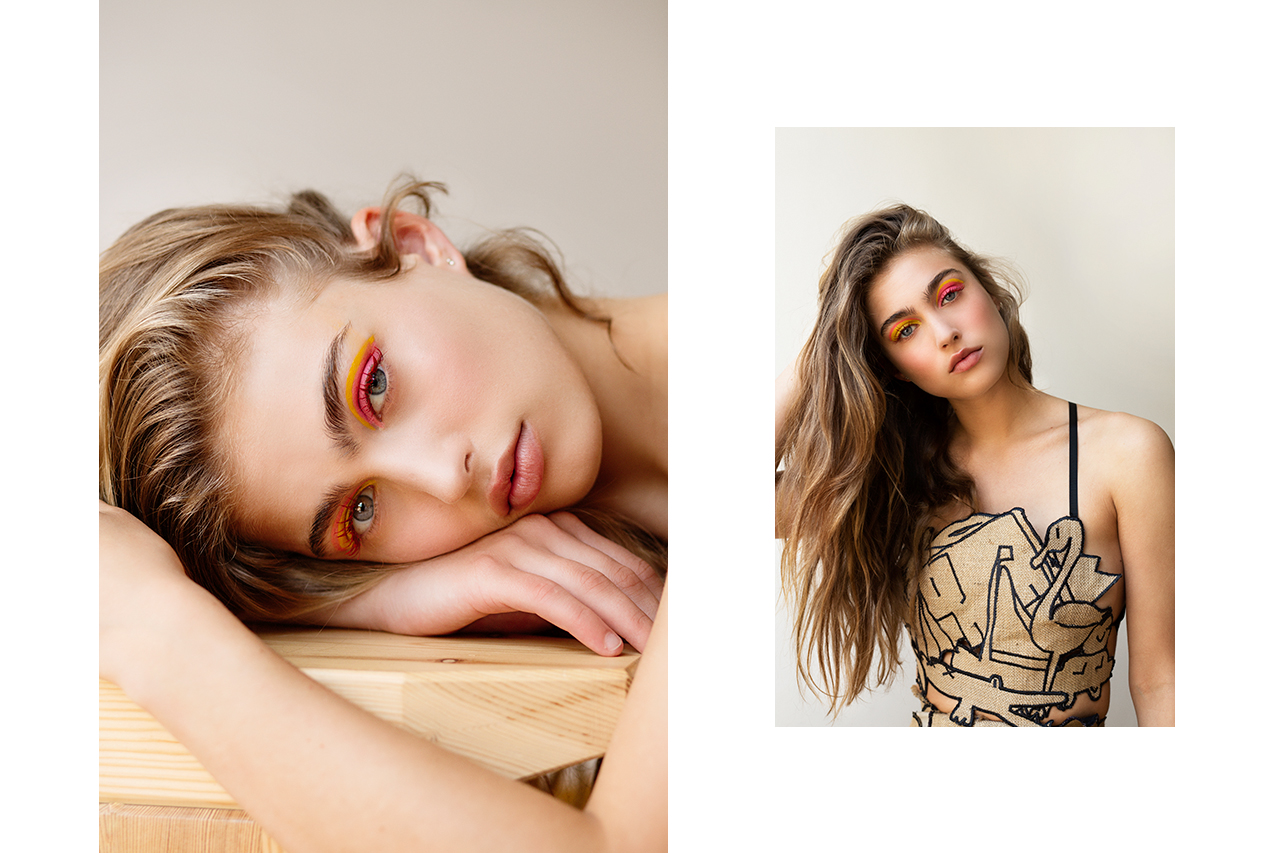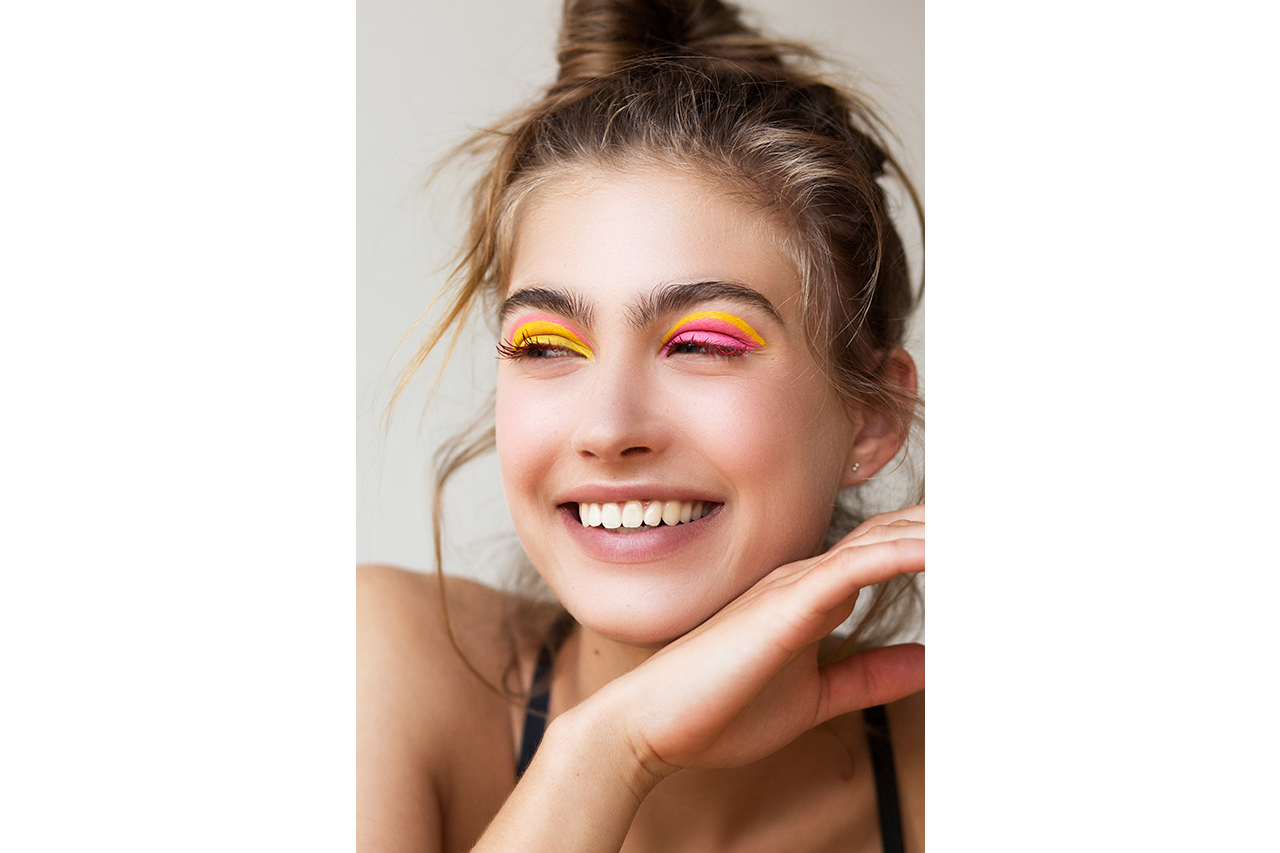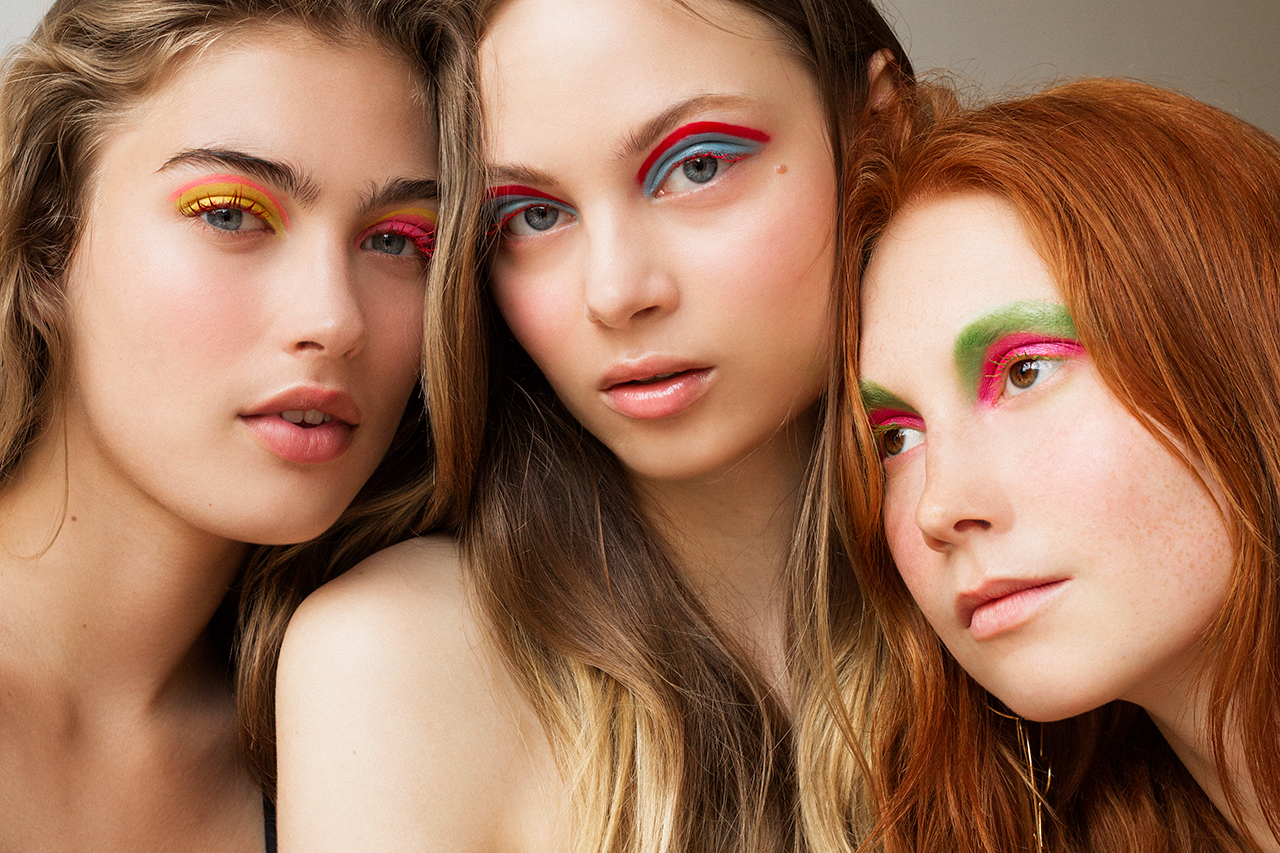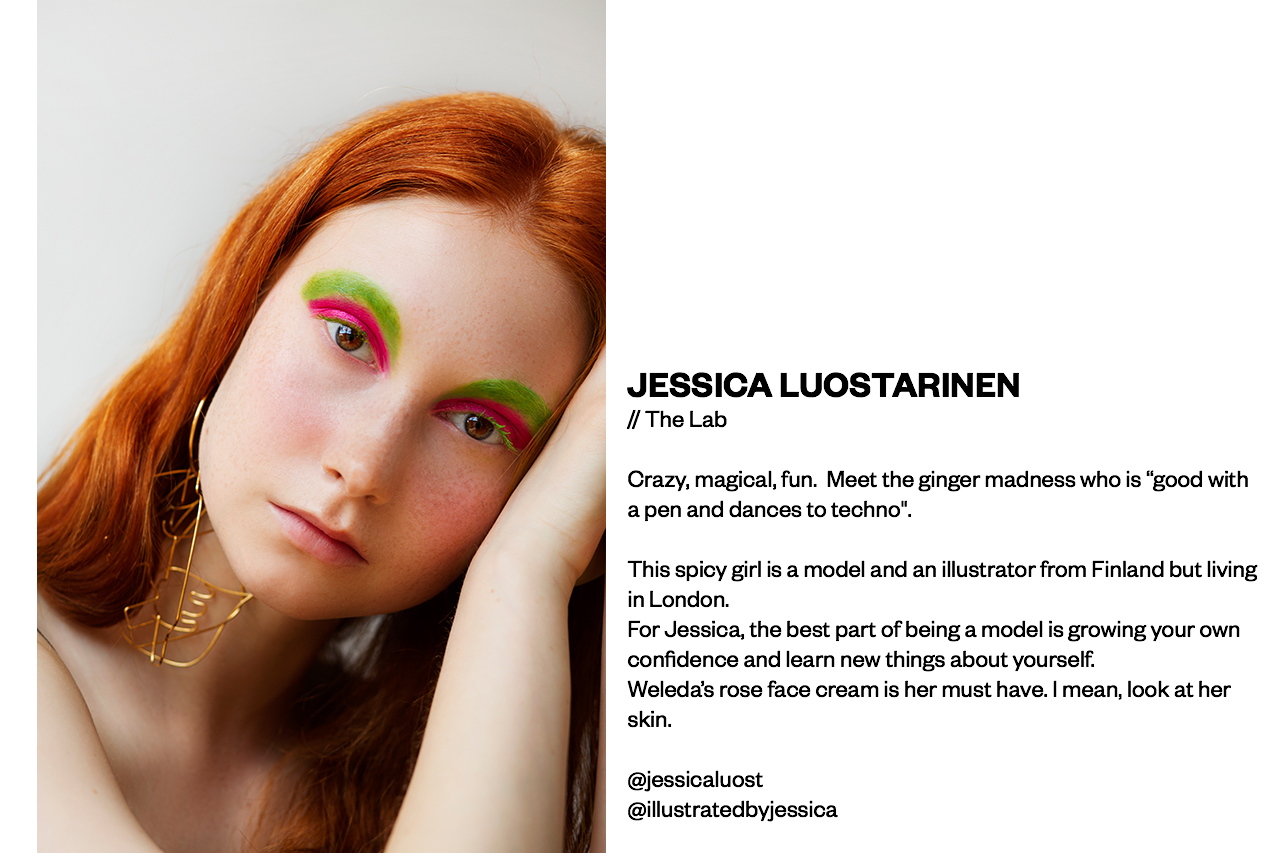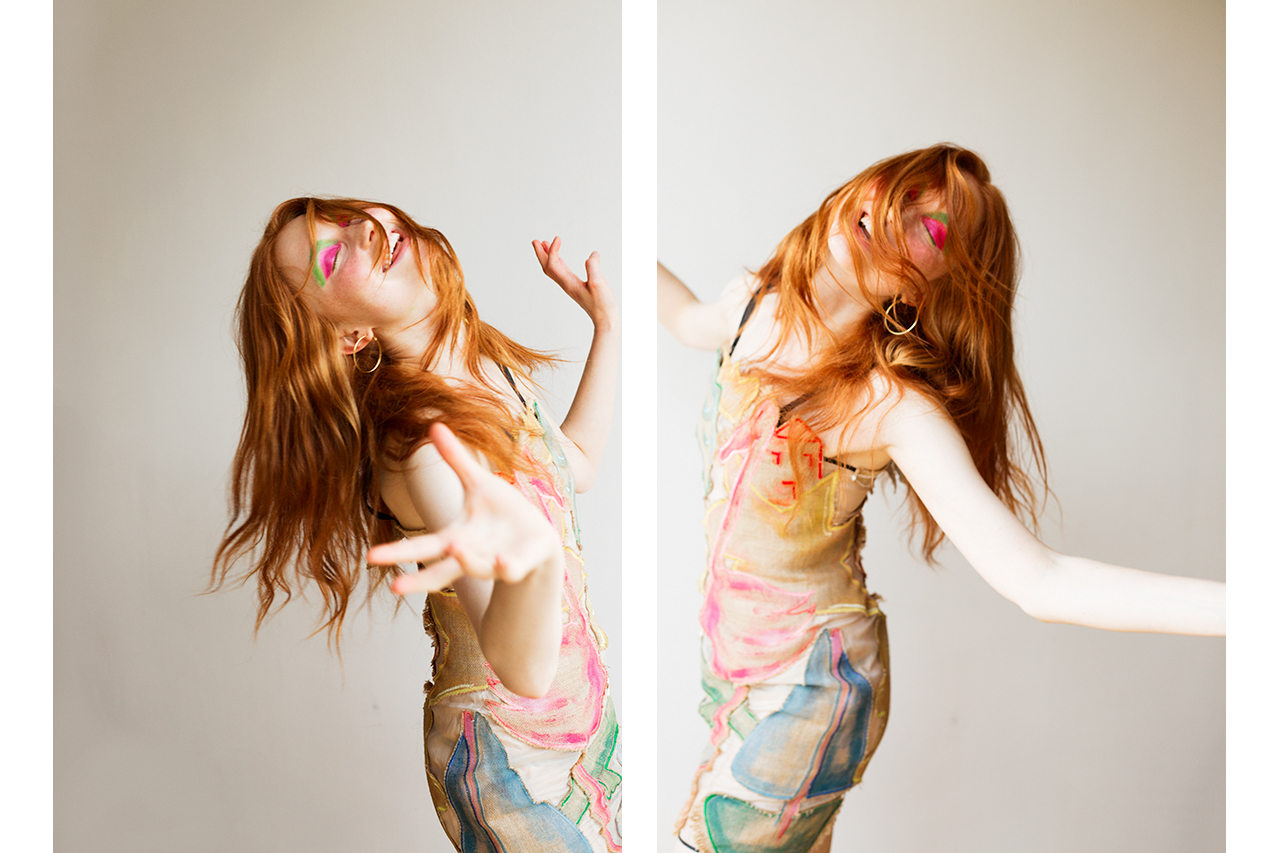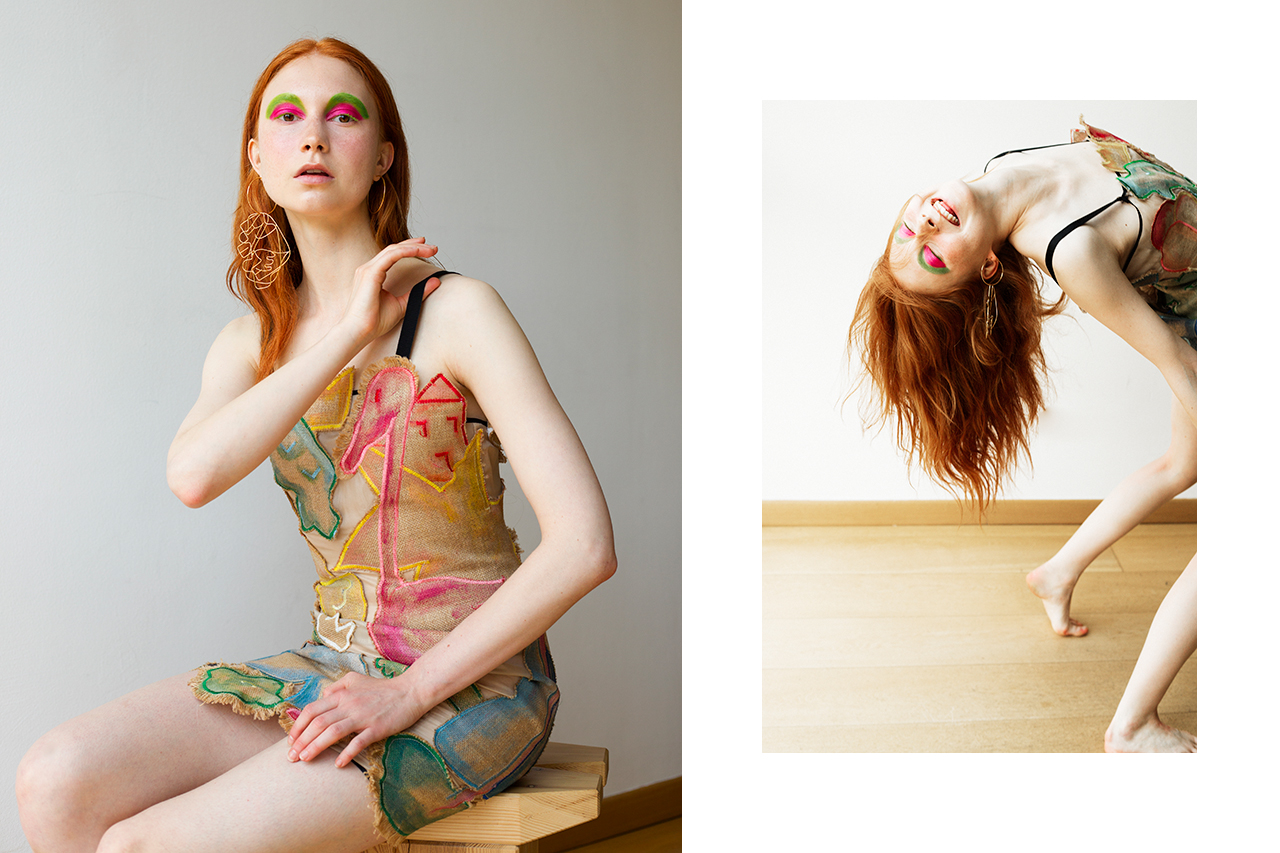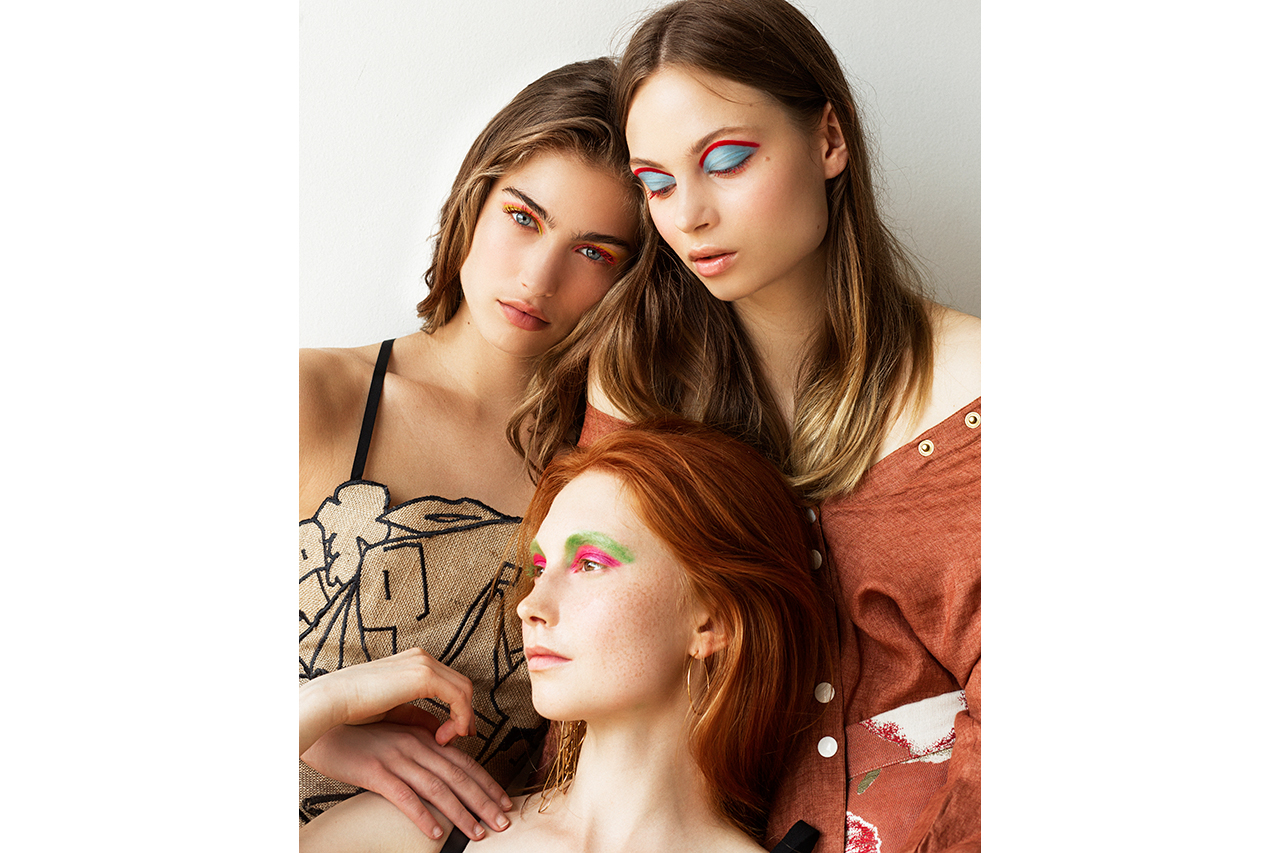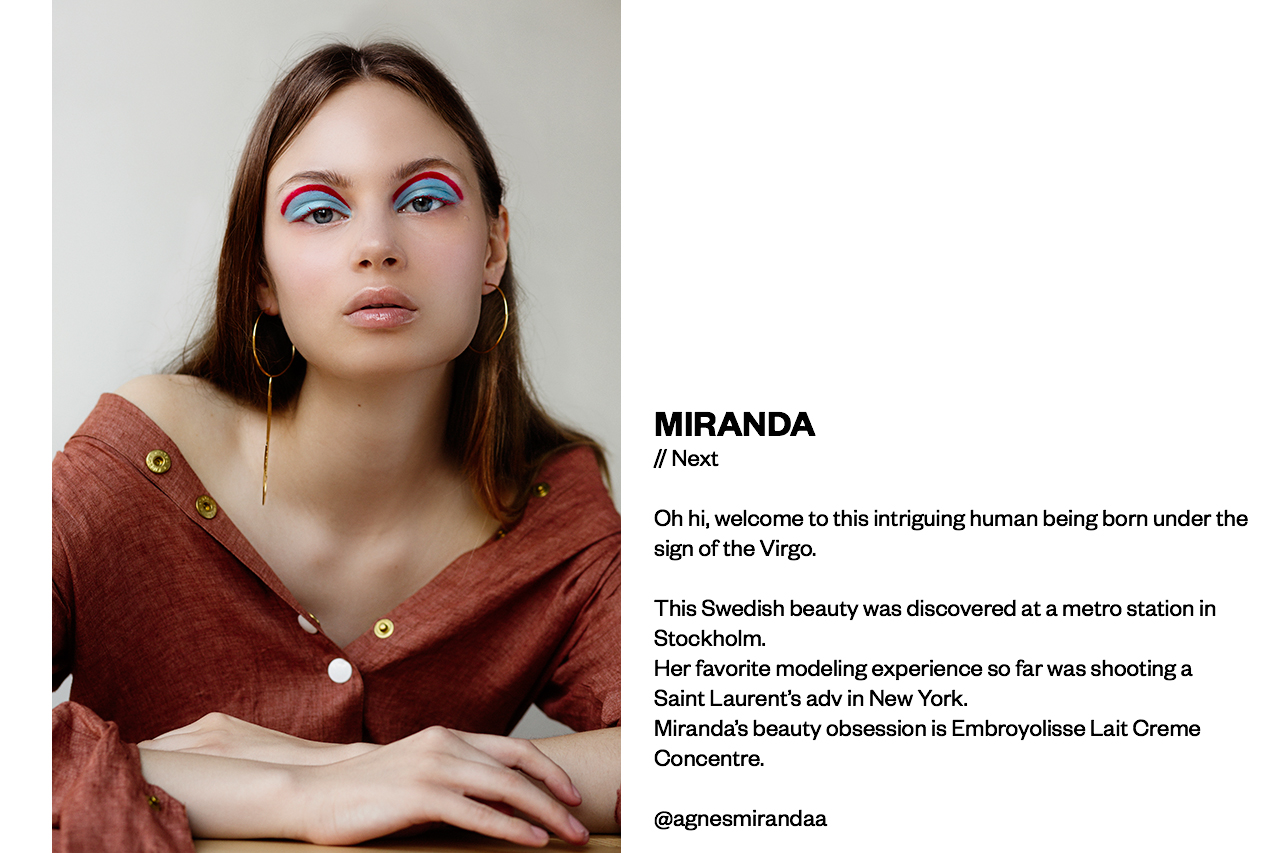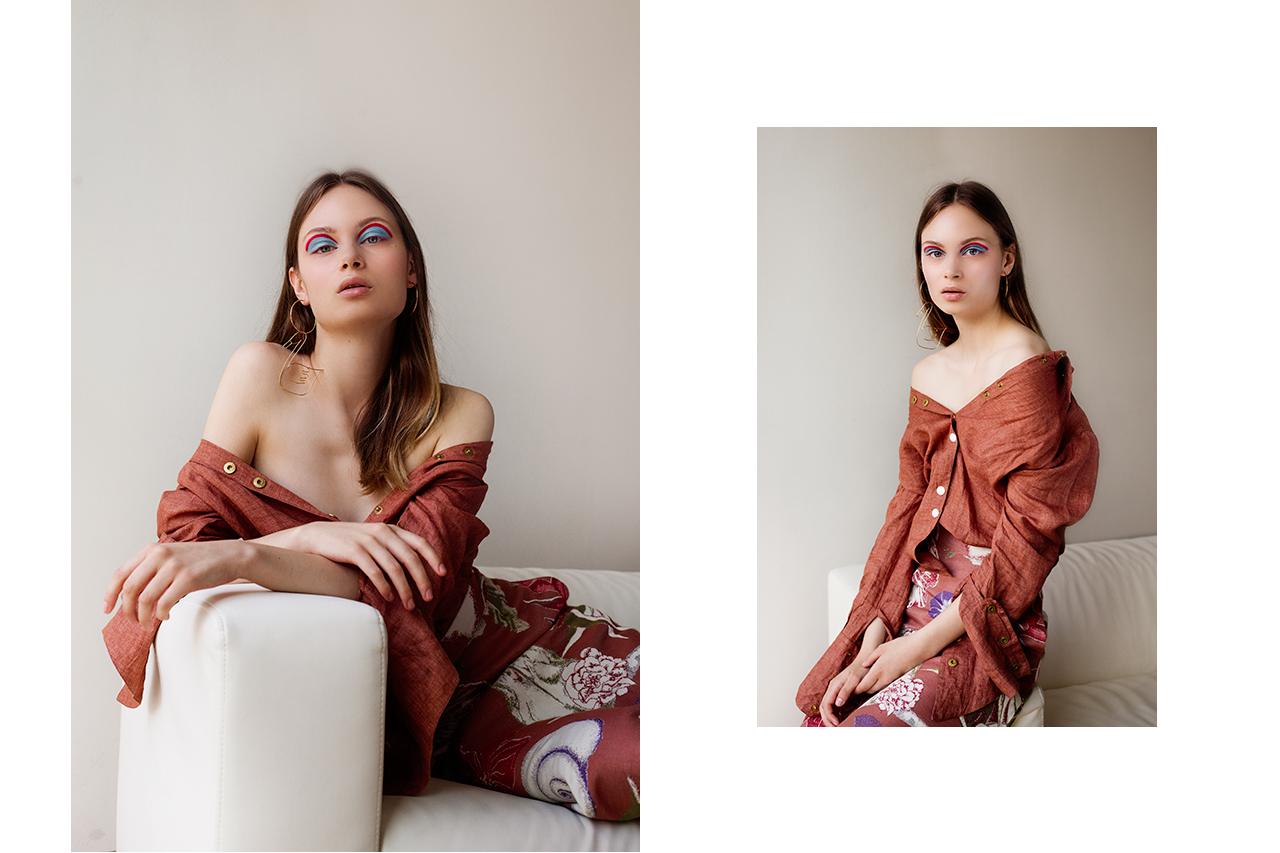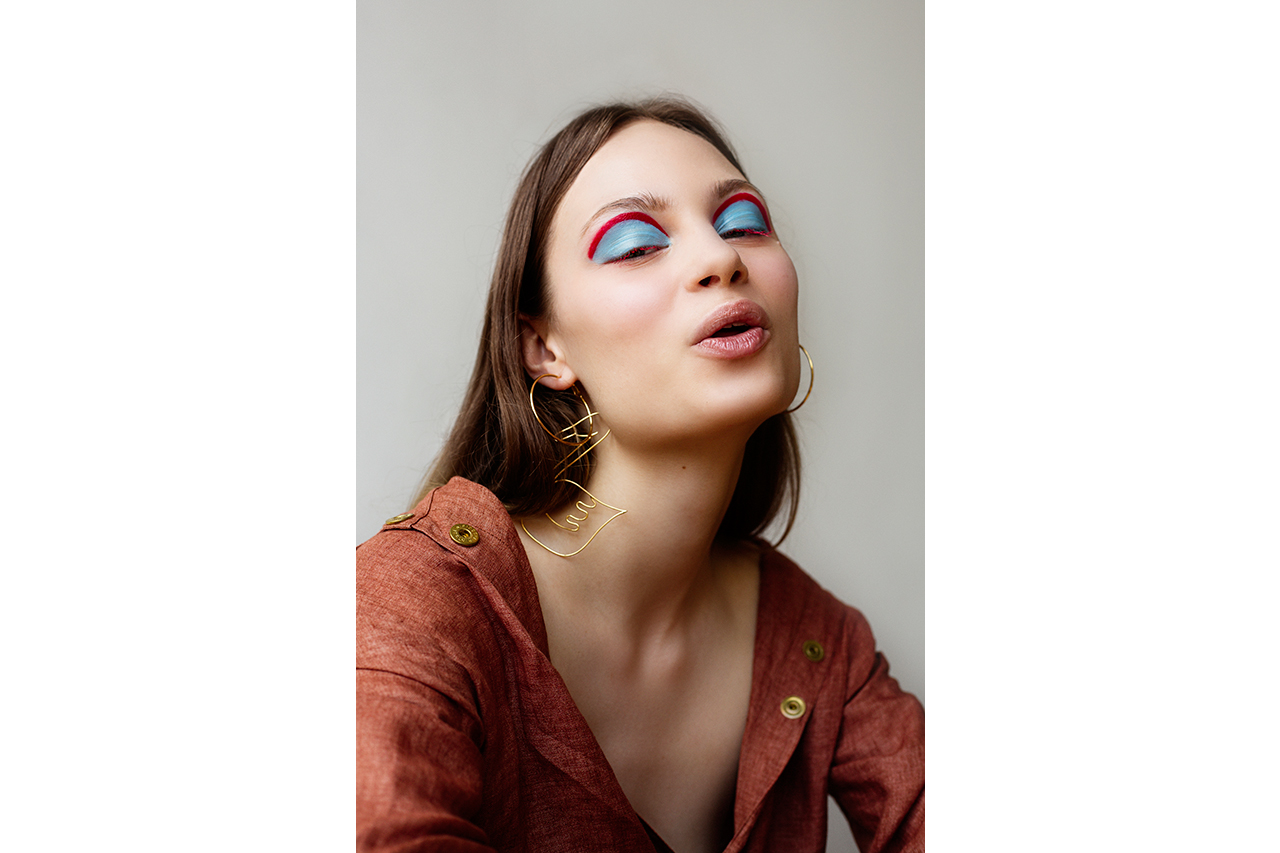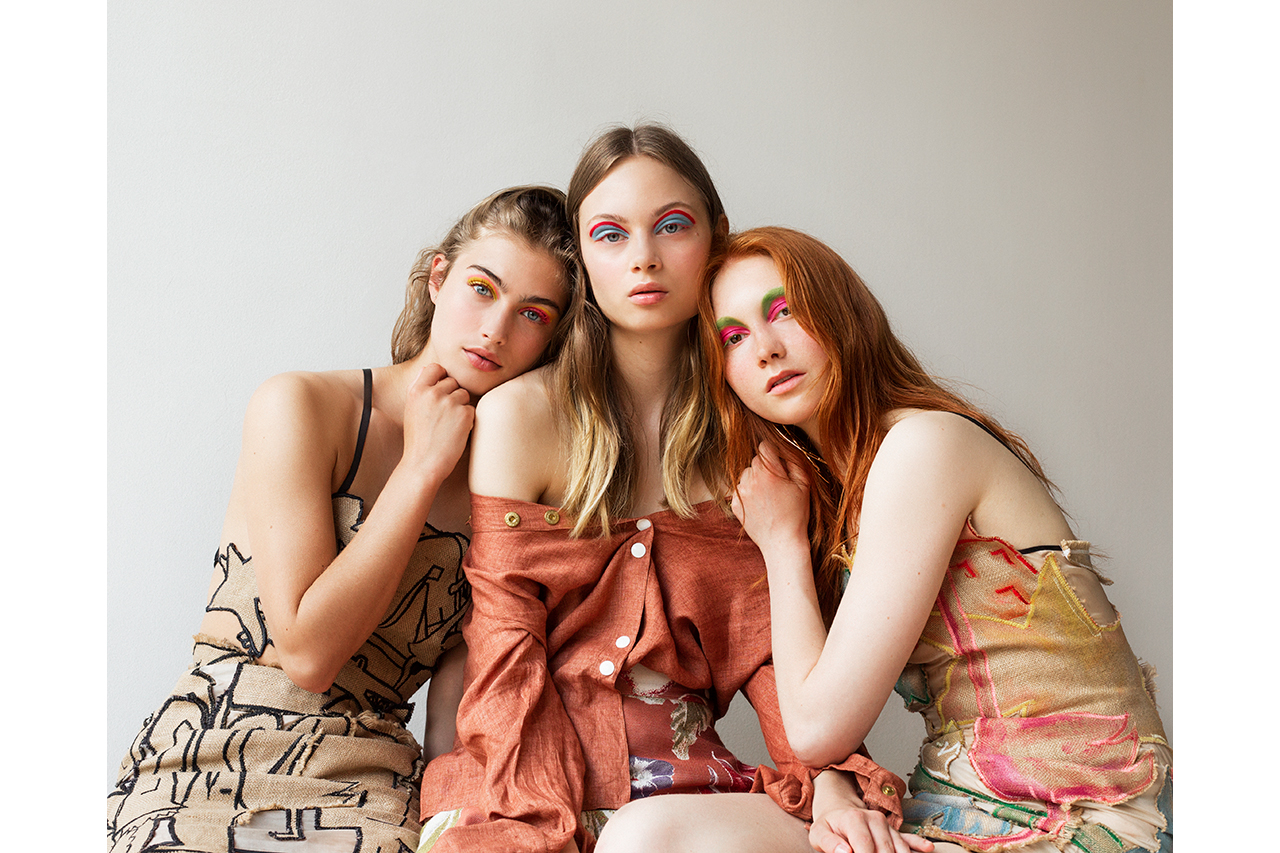 SPRING HAS SPRUNG AND MAKE UP IS DONE.

Meet our favorite three girls in town this month.
Be flawless and take your time, it's spring time!
Photo // Claudia Difra
Styling // Helena Napoli
Make Up // Vanessa Icareg
Casting // Federica Ciuci Priori 
Models // Miranda and Sophie Evi @Next, Jessica L @The Lab
Sophie wears a dress by Charlotte Kroon.
Jessica wears a total look by Charlotte Kroon.
Miranda wears shirt and skirt by Taller Marmo and earrings by Charlotte Kroon.
<!–[if IE] -> <![endif]–>