I PUT A SPELL ON YOU
// Sweet summer dreams are made of this
A SERIE BY CLAUDIA DIFRA AND VANESSA ICAREG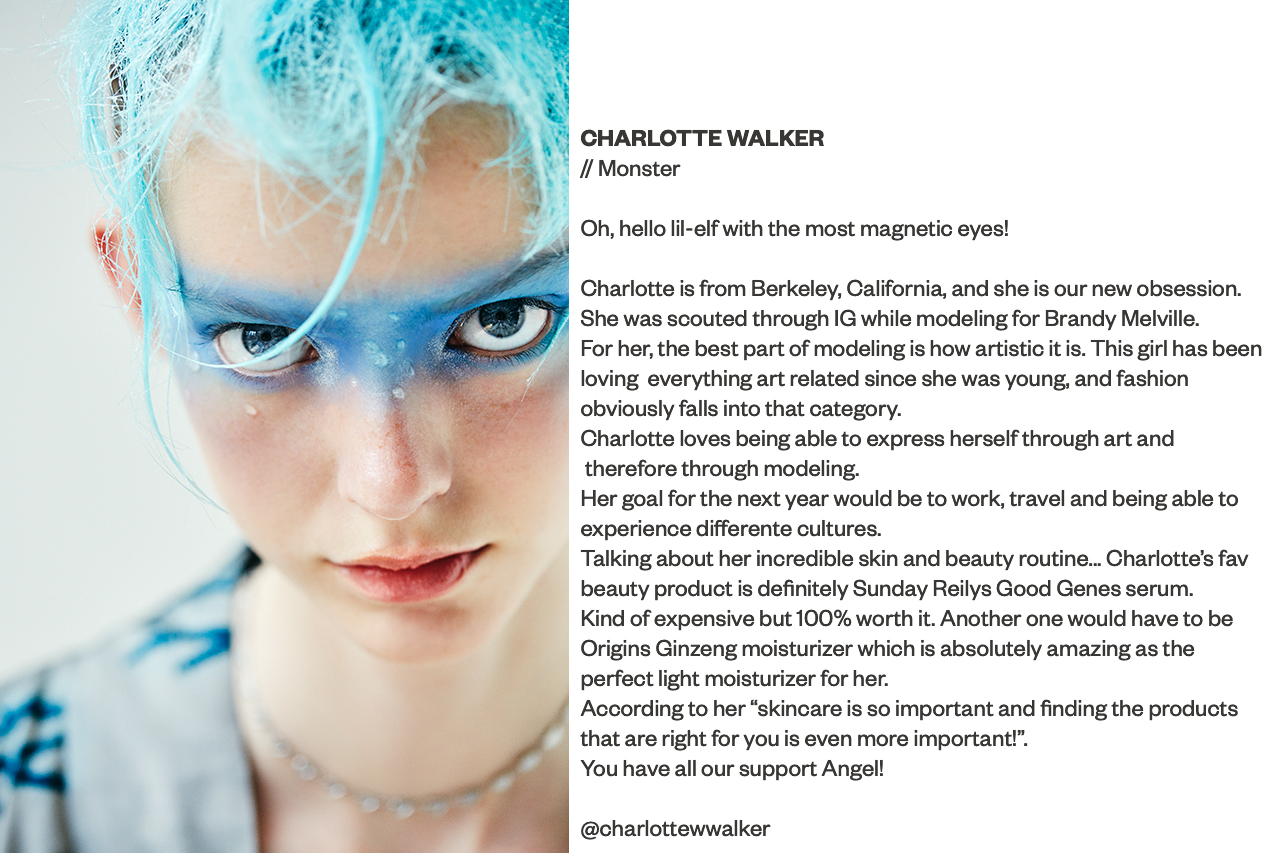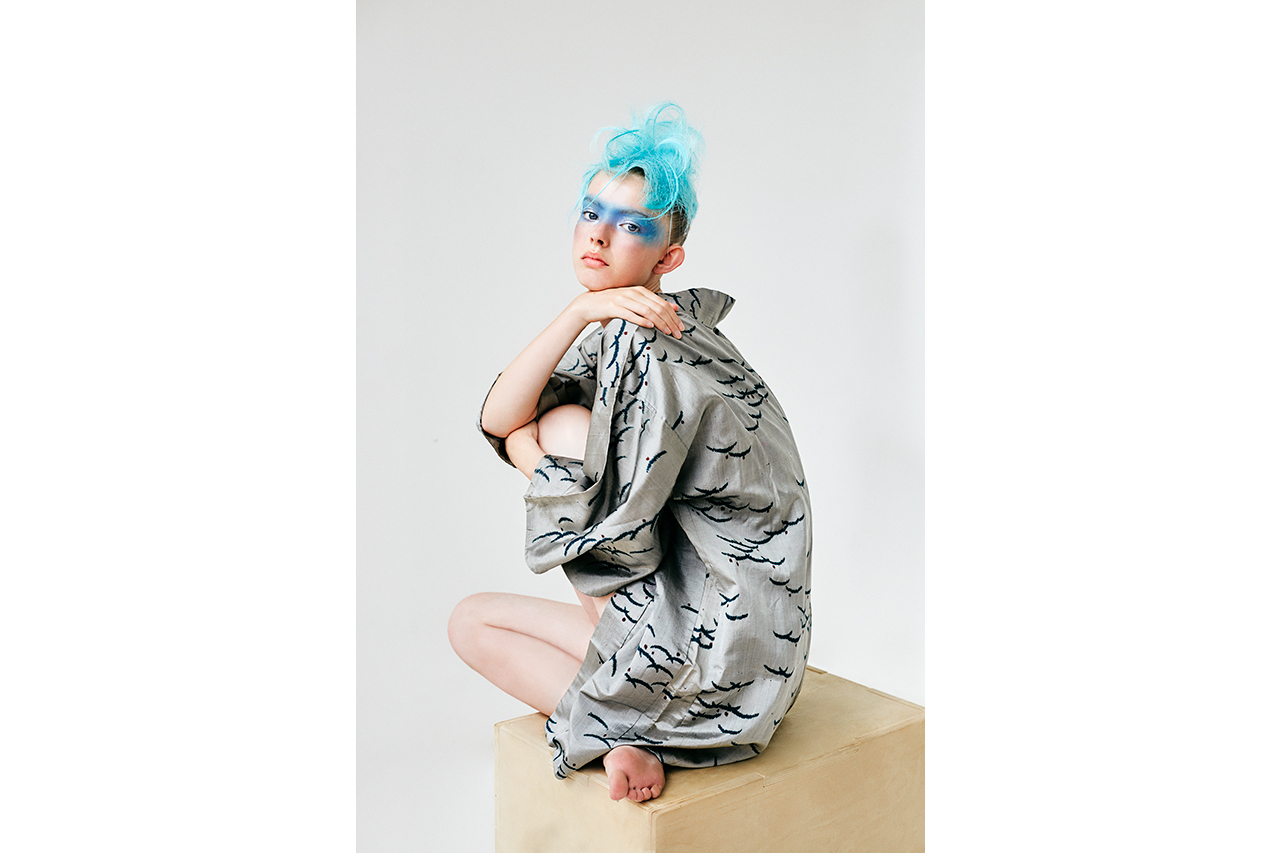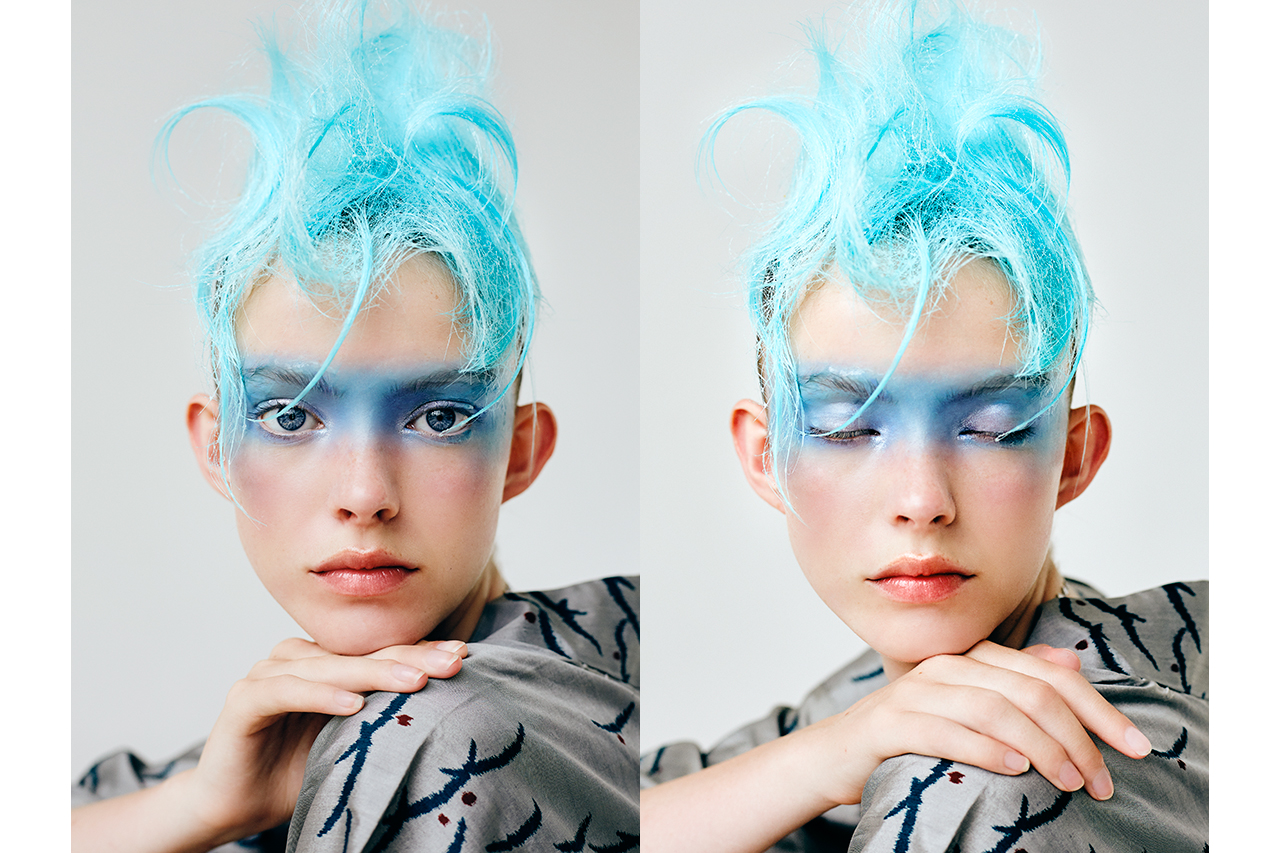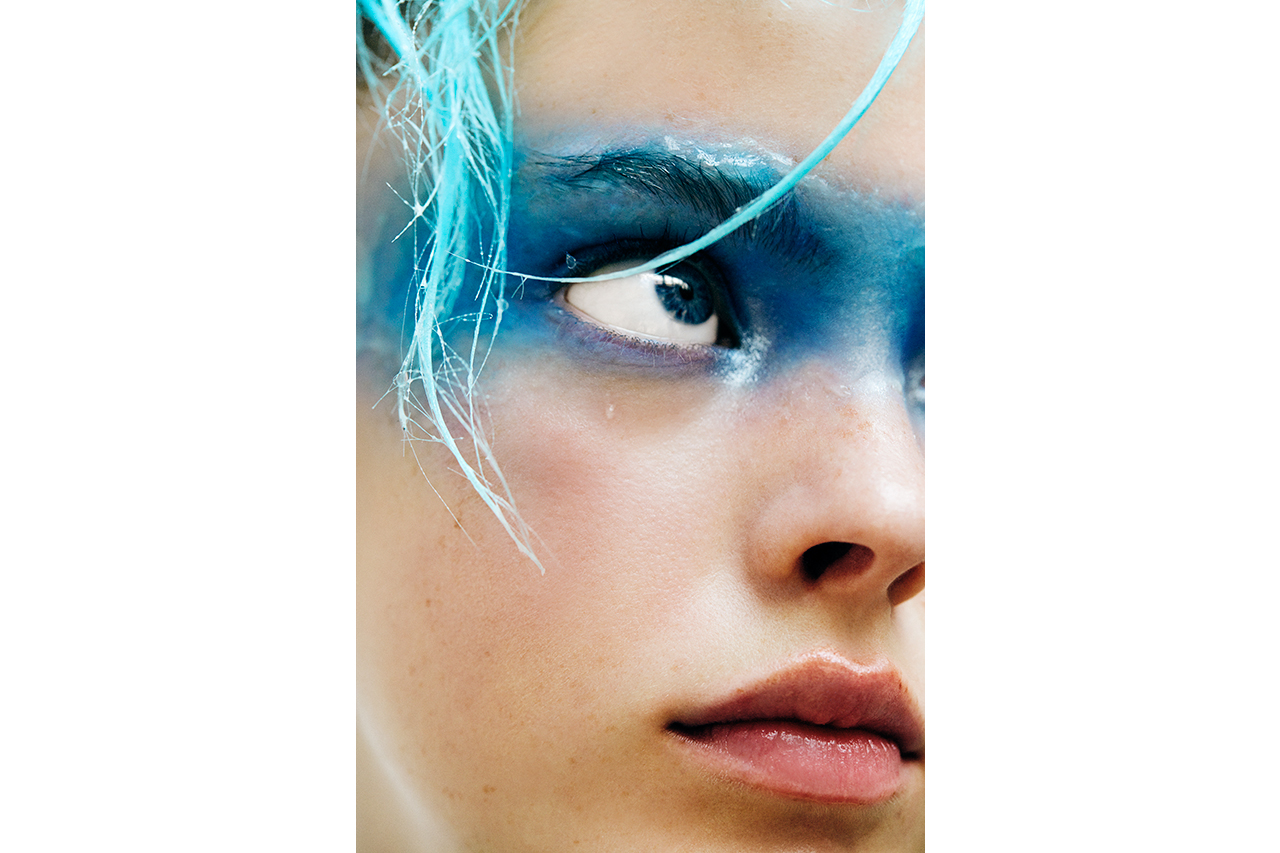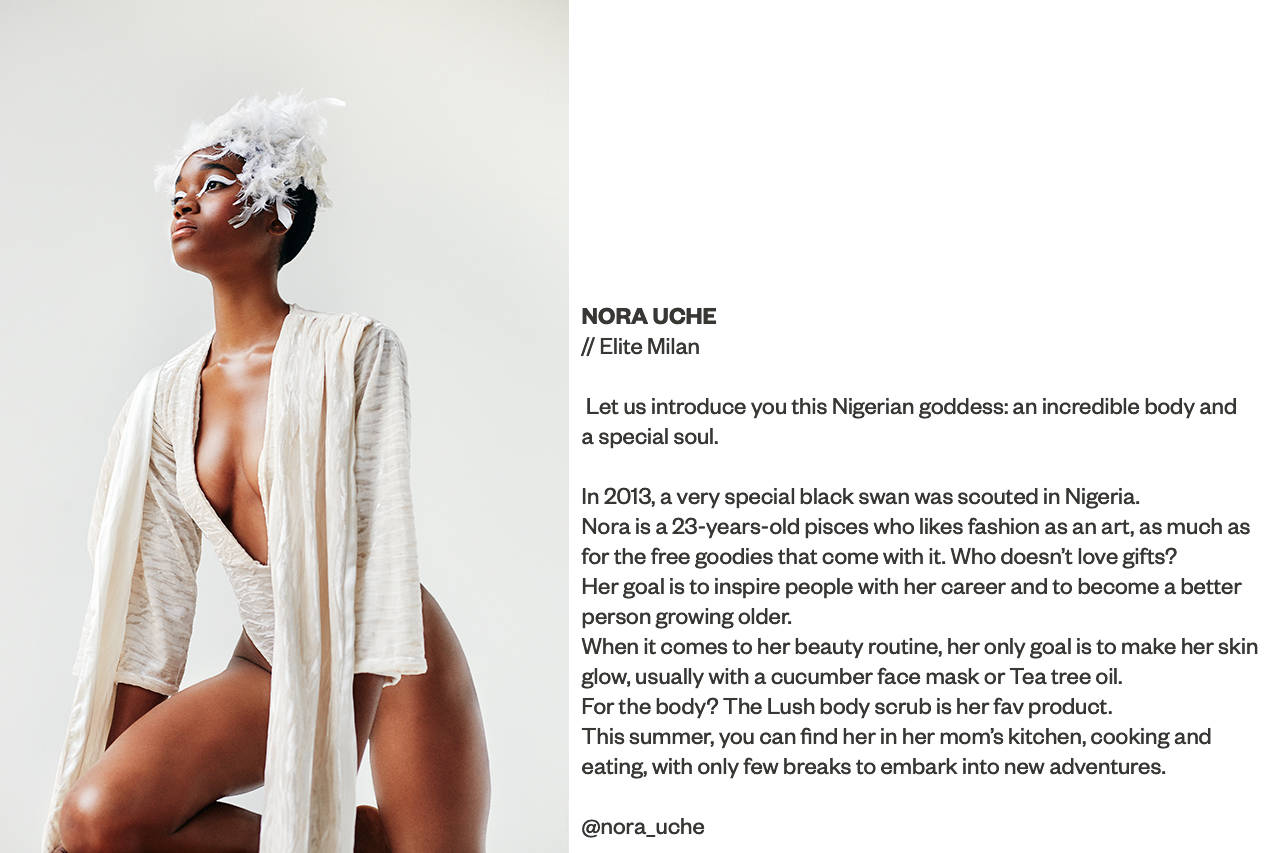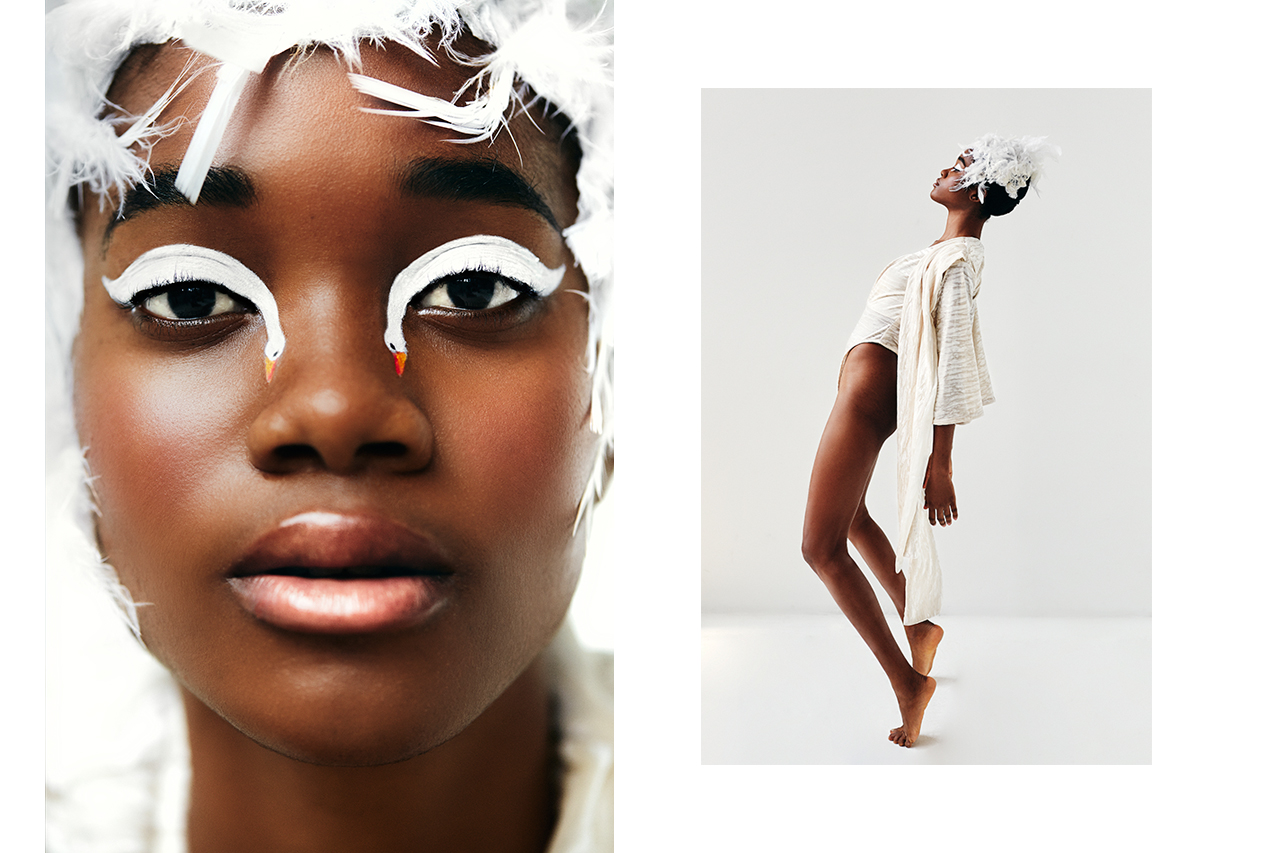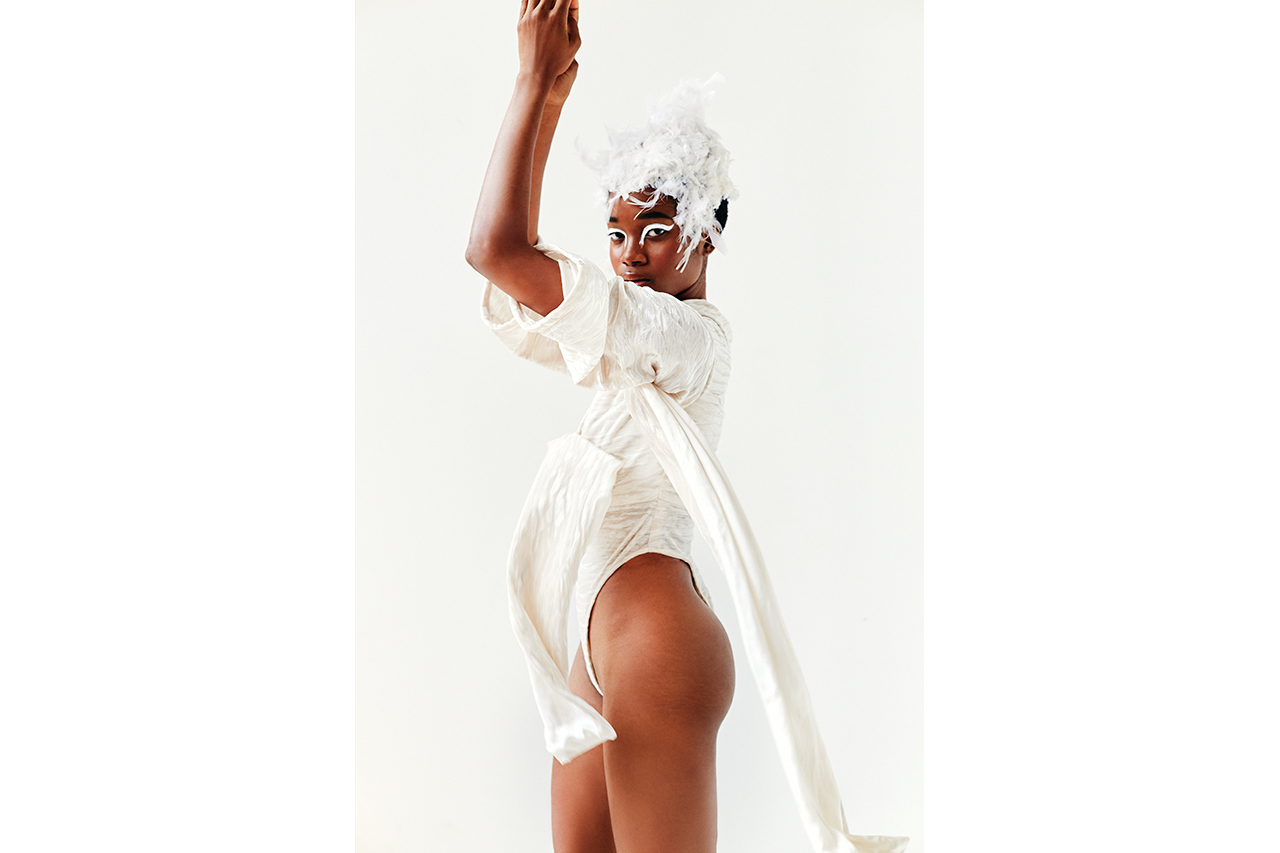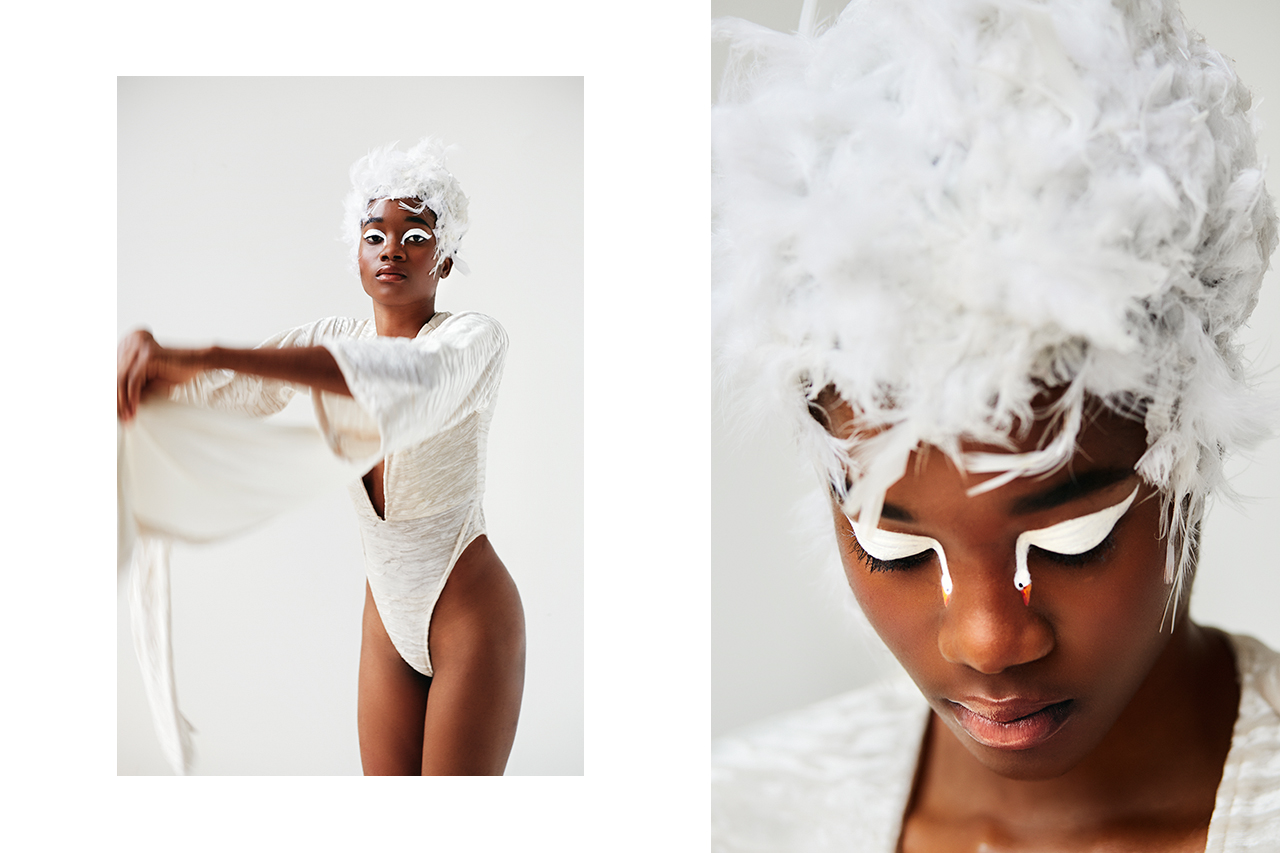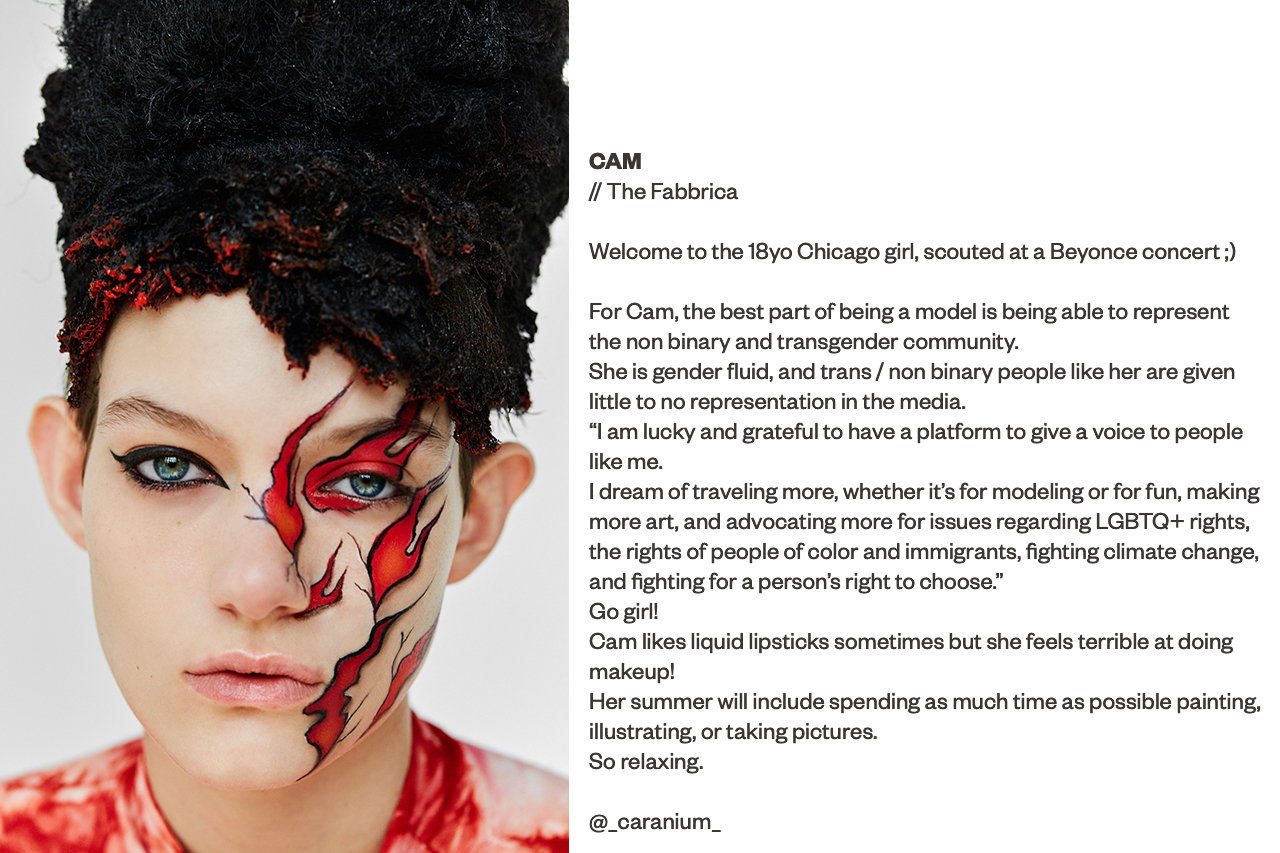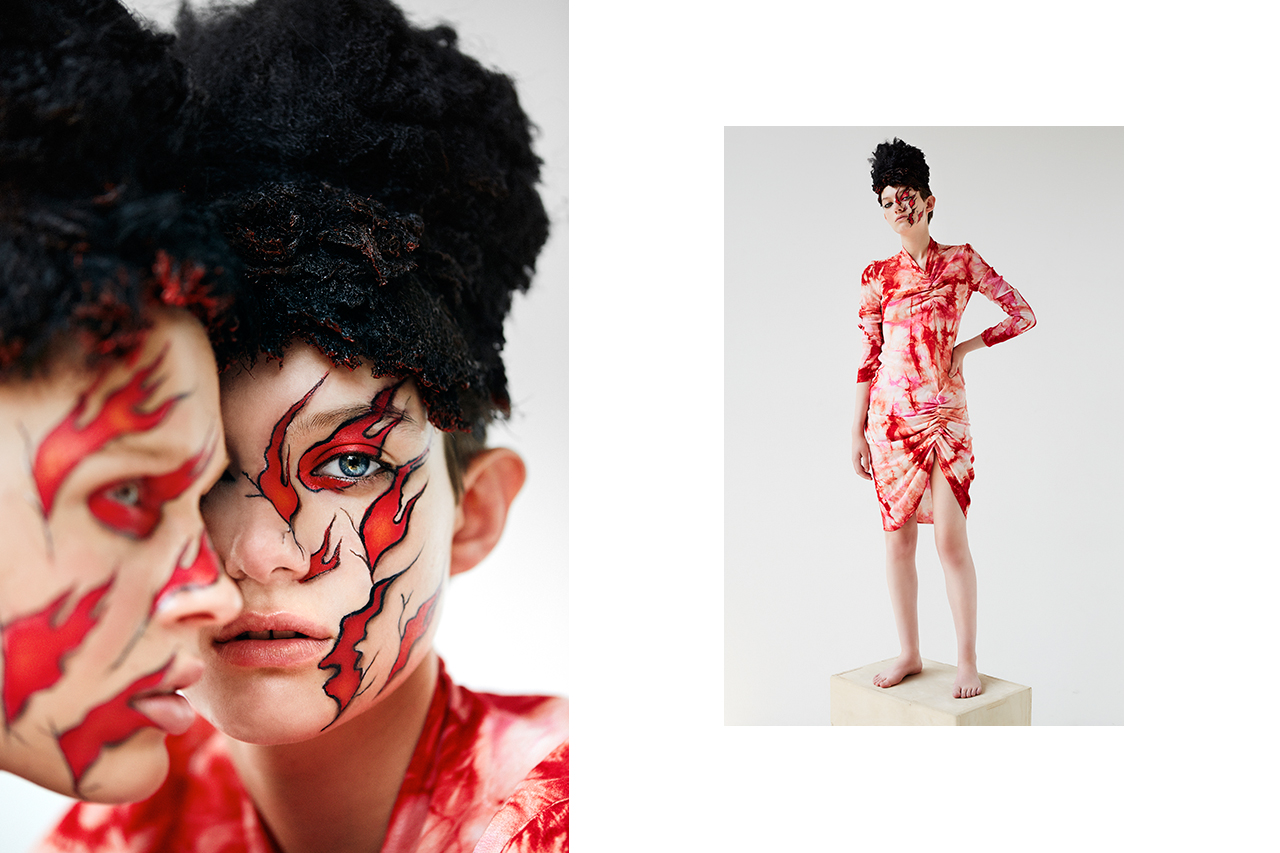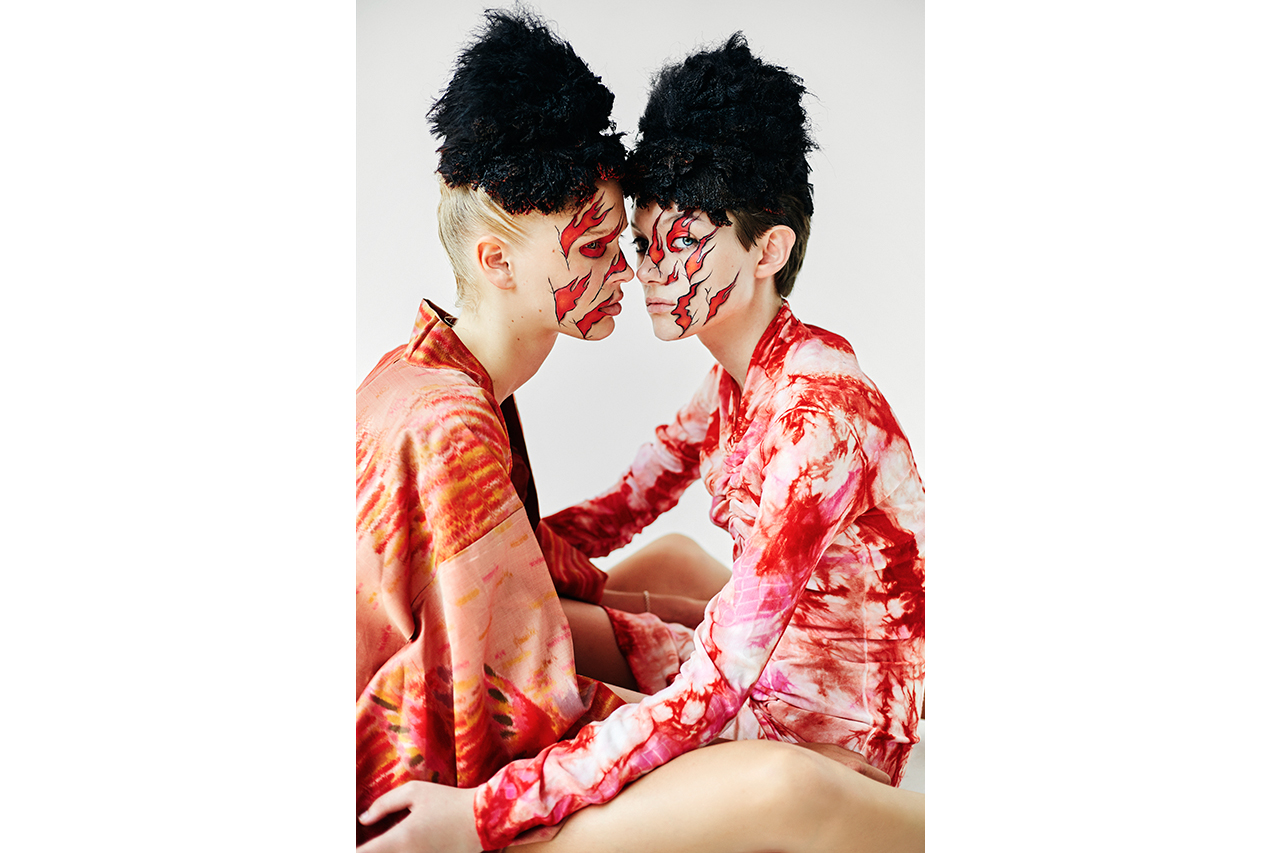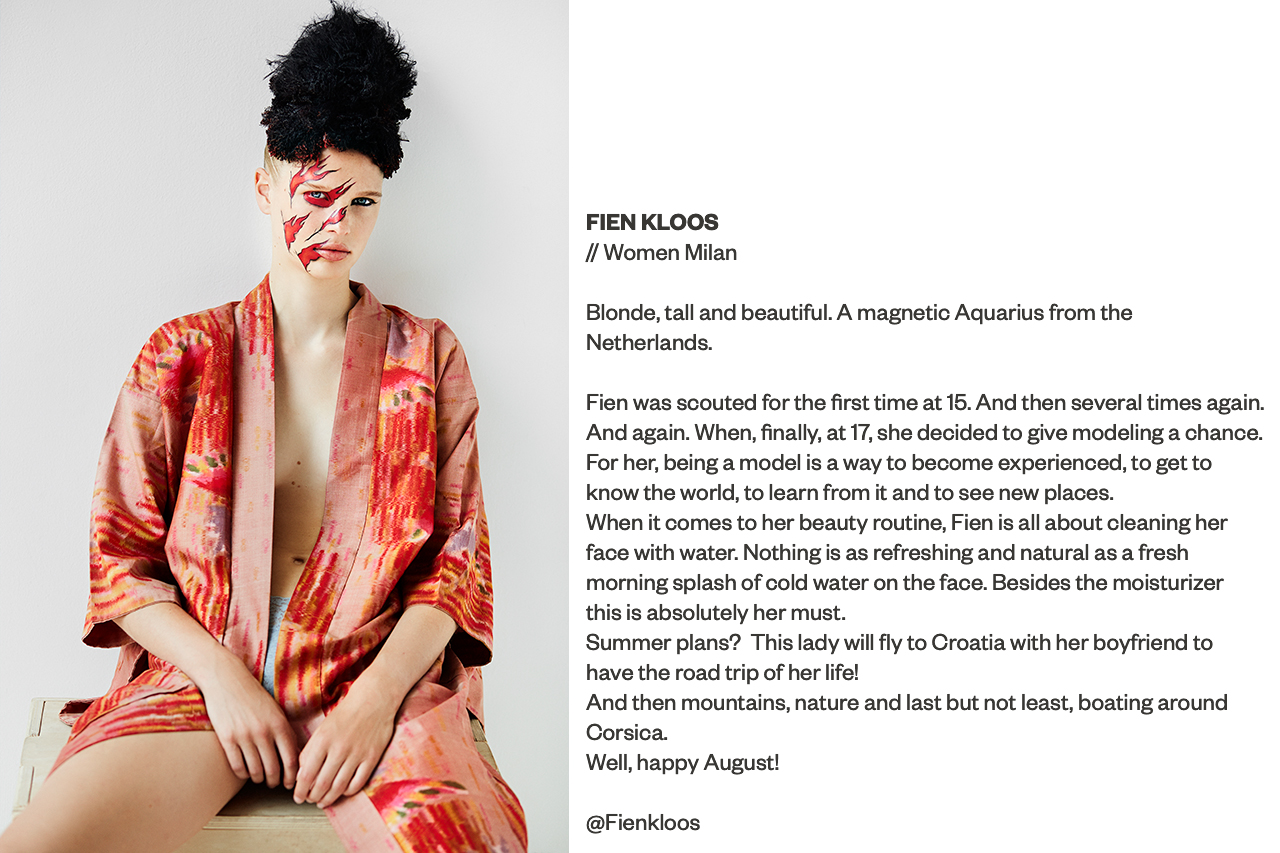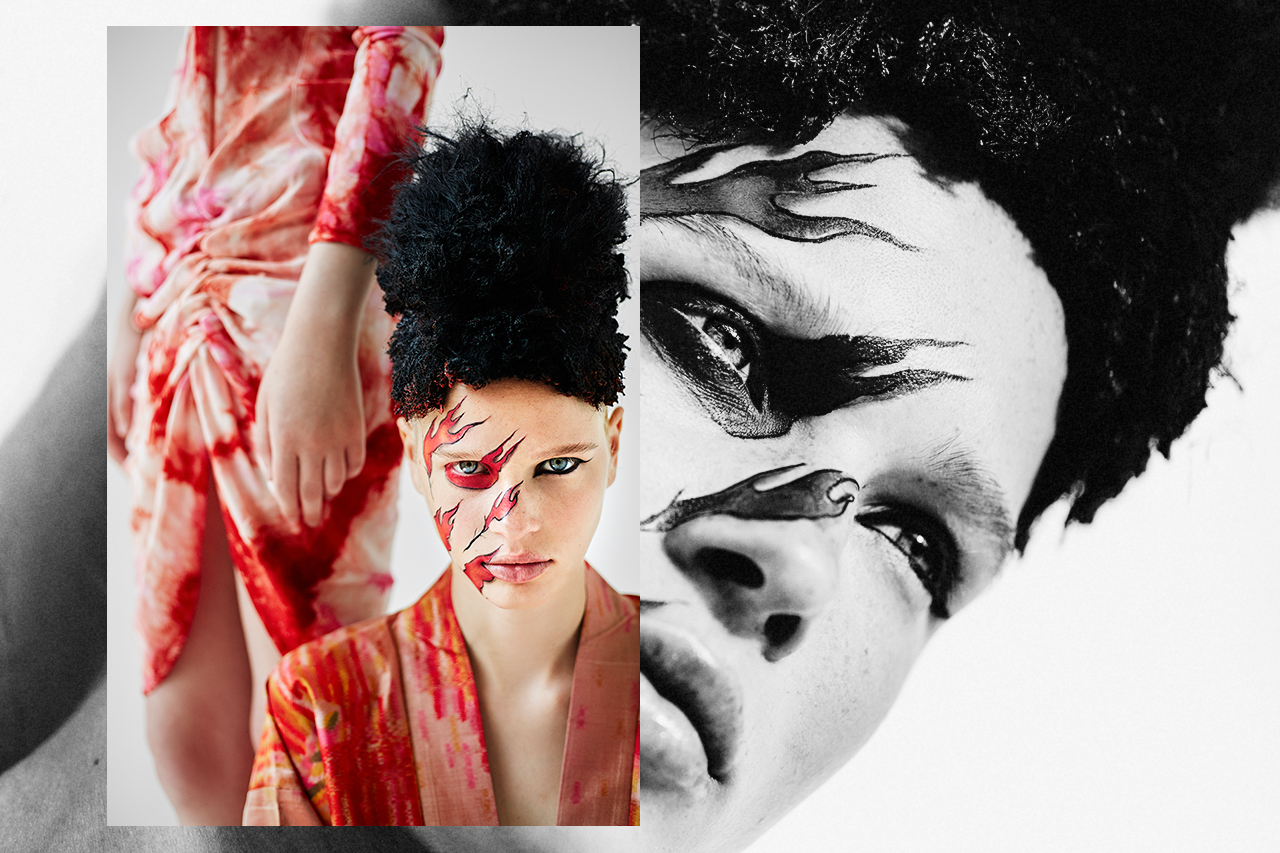 DREAM WITH US!
This summer is all about poetry, fire, and water.
GOOD VIBES ARE HERE TO STAY.
*
*
*
Photo // Claudia Difra
Styling // Alice Manfroni
Make Up // Vanessa Icareg
Headpieces // Fabio D'Onofrio
Make Up Assistant // Carlotta Cantoni
Casting // Federica Ciuci Priori 
Models // Cami @The Fabbrica, Fien @Women Direct, Charlotte @Monster, and Nora @Elite.
*
*
*
Charlotte wears a kimono by HAORI HARMAT.
Nora wears a body by LIMYÈ di LUCIA TITTARELLI. 
Cam wears a dress by MARCO RAMBALDI.
Fien wears a kimono by HAORI HARMAT.

<!–[if IE] -> <![endif]–>