KEEP THE SLICK BEAT AT FASHION FILM FESTIVAL!
// SOAPOPERAxFANTABODY corto running at FashionFilmFestival Milano
WORDS BY AMANDA BALLERINI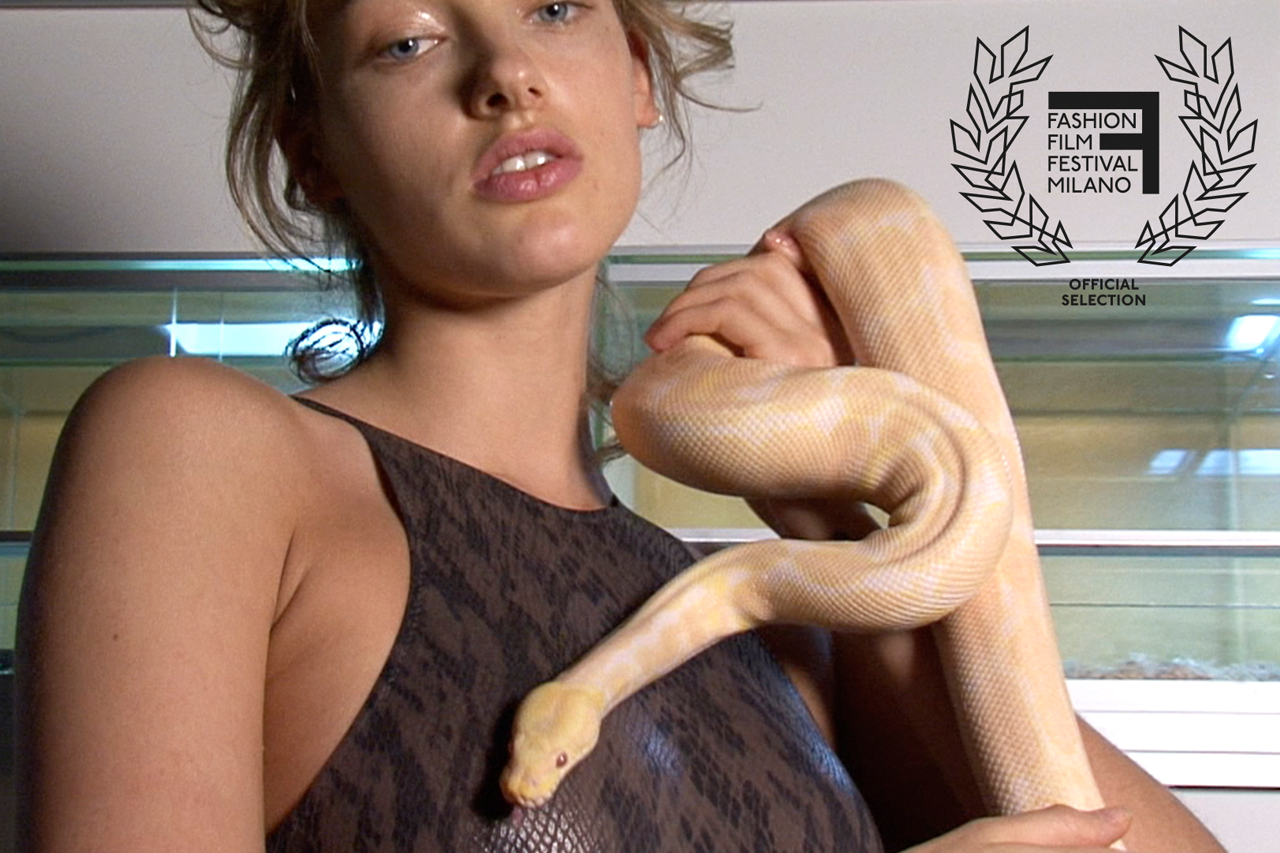 !!! We've been selected and we are running with our short film in collaboration with FANTABODY, "KEEP THE SLICK BEAT' directed by Michele Foti @ FFF Milan in its 4th edition; Milan fashion film festival is an international event gathering fashion films from all over the world that represent different point of views, aesthetics and narrative codes related to fashion and cinema.
Imagine an hypnotising dance with two reptiles.
One real one, and one fictional human-like snake, Eva, who frees herself thanks to the touch of the tempting animal.
EVE, GOING AGAINST GOD'S WILL,is the first mythological true rebellious anti-heroine. EVE, In her snake-like cage is freed from conventions and finally able to break free in her own skin.
EVE becomes the quintessence of feminine sensuality, powerful, mysterious and extremely dangerous at the same time.
Releasing your own FANTASKIN will be possible only viewing KEEP THE SLICK BEAT Soap Opera's short-film at —> https://vimeo.com/223334728 and coming to see us at Palazzo del Cinema Anteo in the CAPSULE "NEW-GENERATION" section —>
[SAT 23/09 – ROOM 200 – 11.30 AM] [MON 25/09 – ROOM 100 – 11.00 PM]!!!
ITS A FANTASTORY IN YOUR FANTASKIN.
😉
<!–[if IE] -> <![endif]–>