THE 8-PIECE MUSICE COLLECTIVE
// Discover INCISO this Friday
WORDS NY NAOMI ACCARDI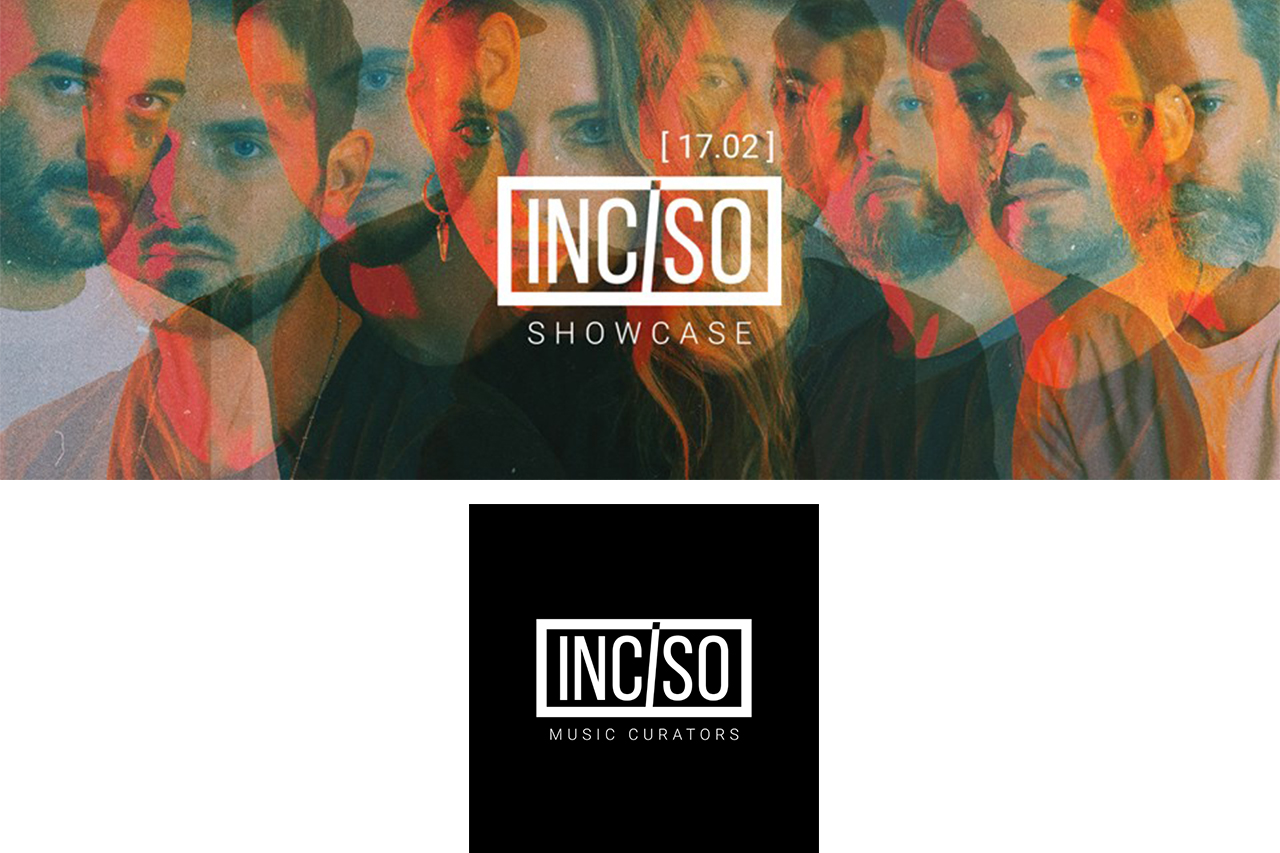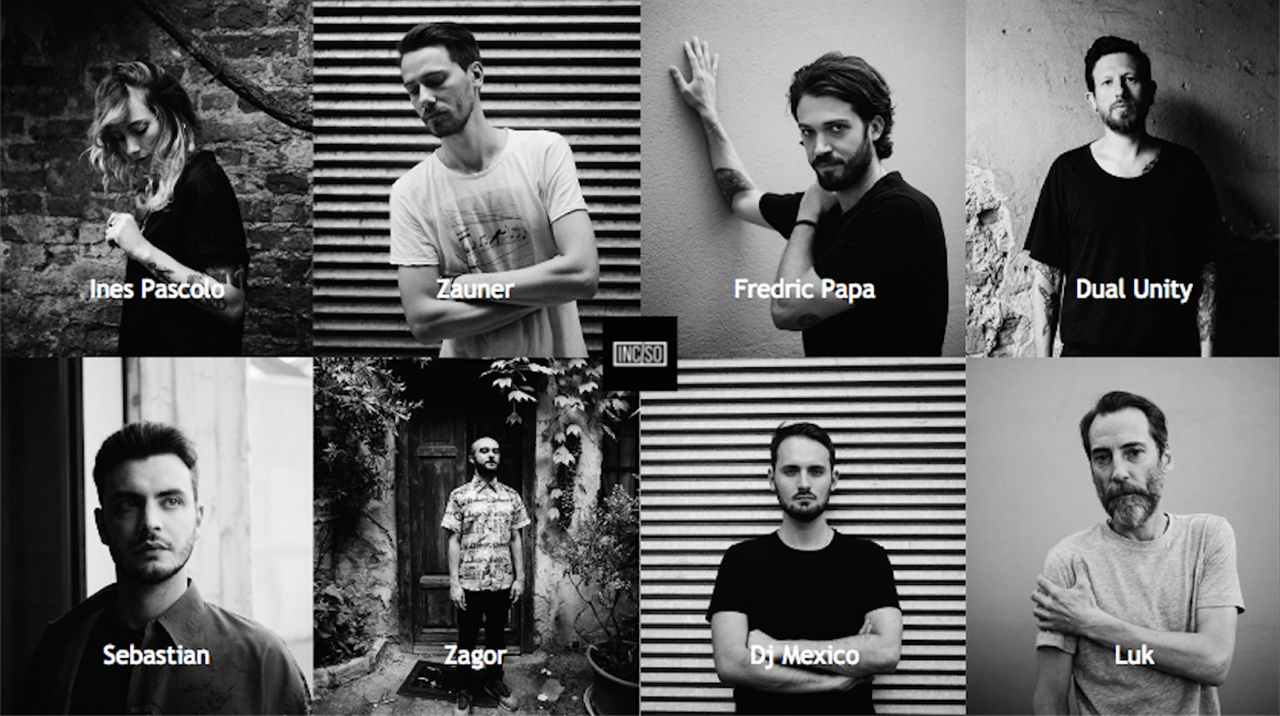 When people share a passion – no matter their day job or social status – they naturally gravitate towards each other due to a kind of magnetic force that acts as glue for their minds, resulting in gleaming ideas which eventually flow into projects that simply make sense.
This is what happened with INCISO. The 8-member collective shared a special love for music and a commitment to providing a seamless yet relaxed symphonic entertaining experience for the crowds that was nothing like what has been seen by Milan before.
Eight "music curators" providing curated musical vibes in a one of a kind secret location, only unveiled a few hours before the first live set to make sure the experience is really unique and exciting for the lucky chosen ones.
Two rooms, for a whimsical event that will sweep you off your feet.
Discover INCISO this Friday 17th of February.
<!–[if IE] -> <![endif]–>