I PUT A SPELL ON YOU
// Our girls get ready for the NYE with LIL!
A SERIE BY CLAUDIA DIFRA & VANESSA ICAREG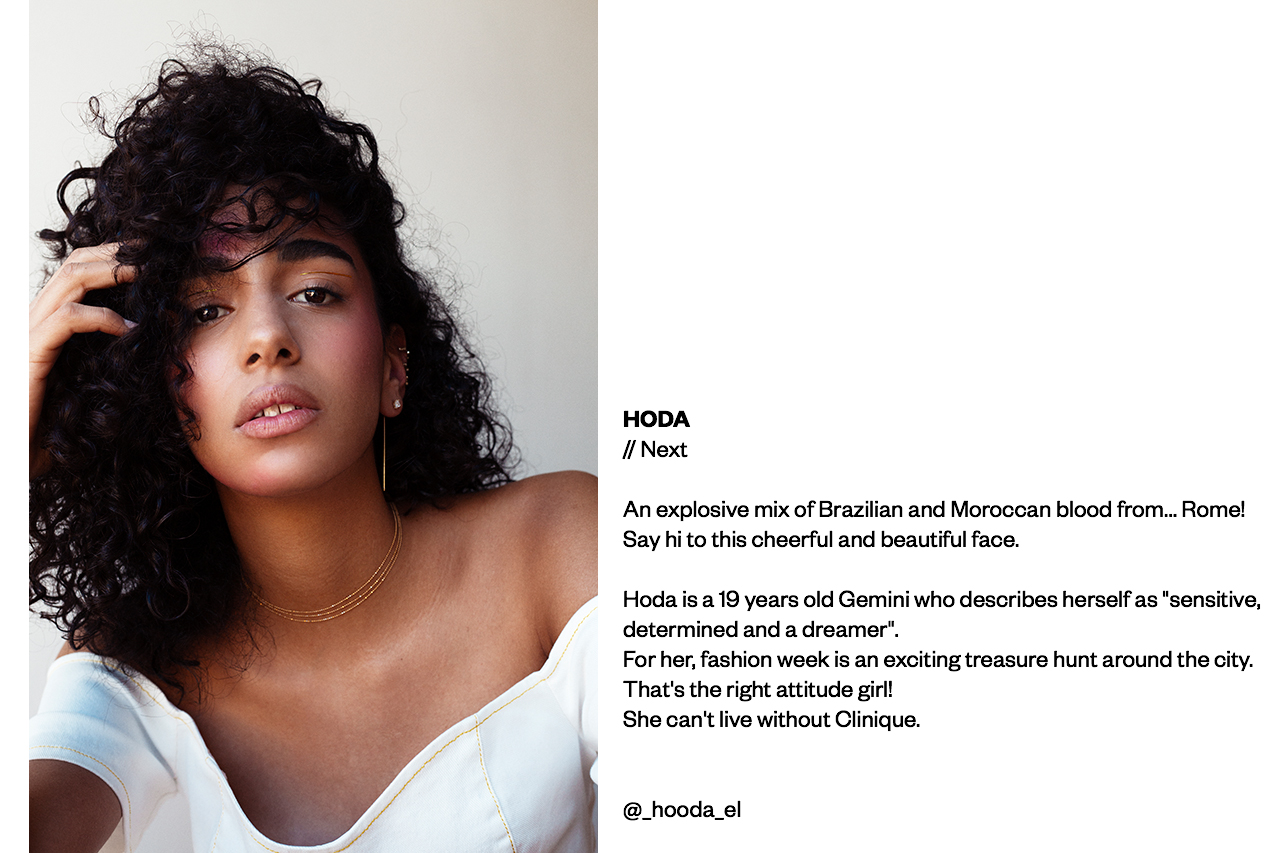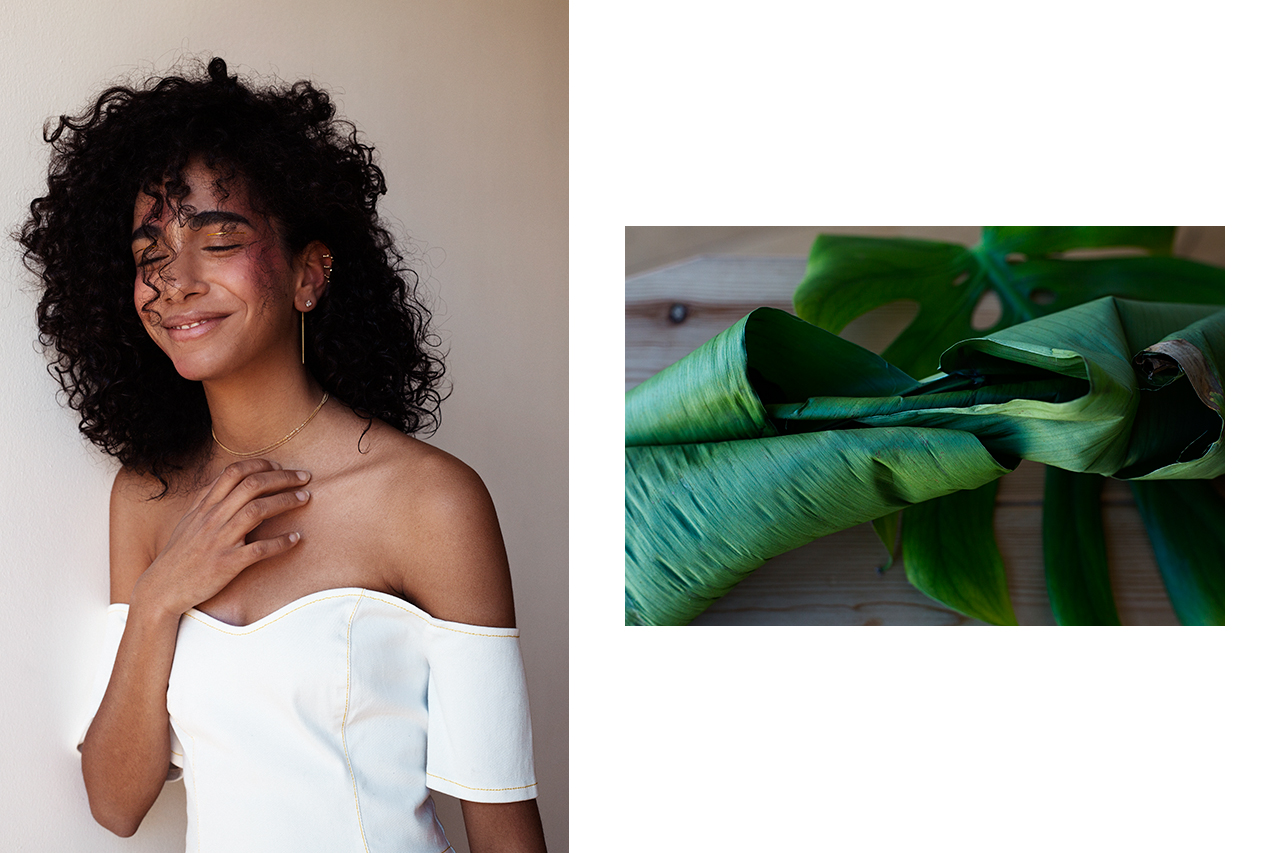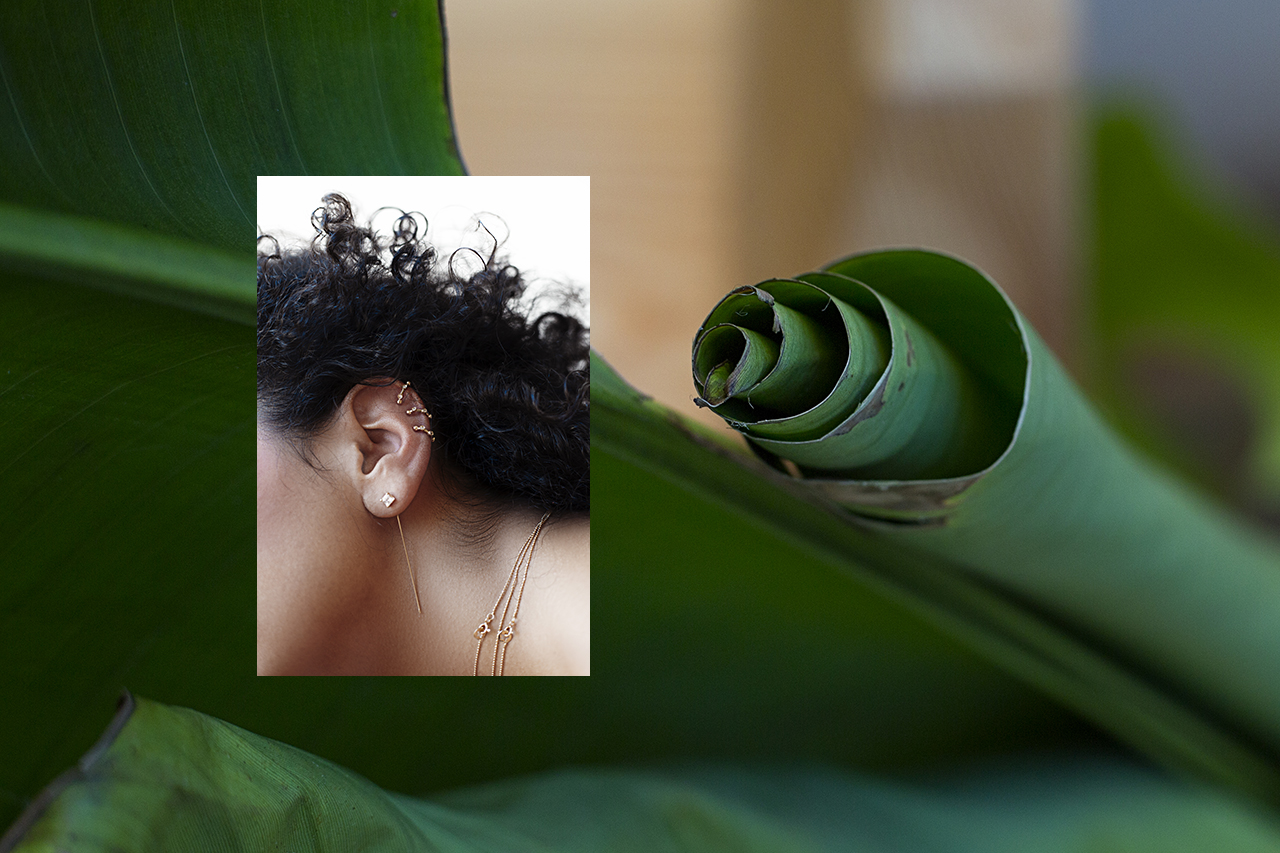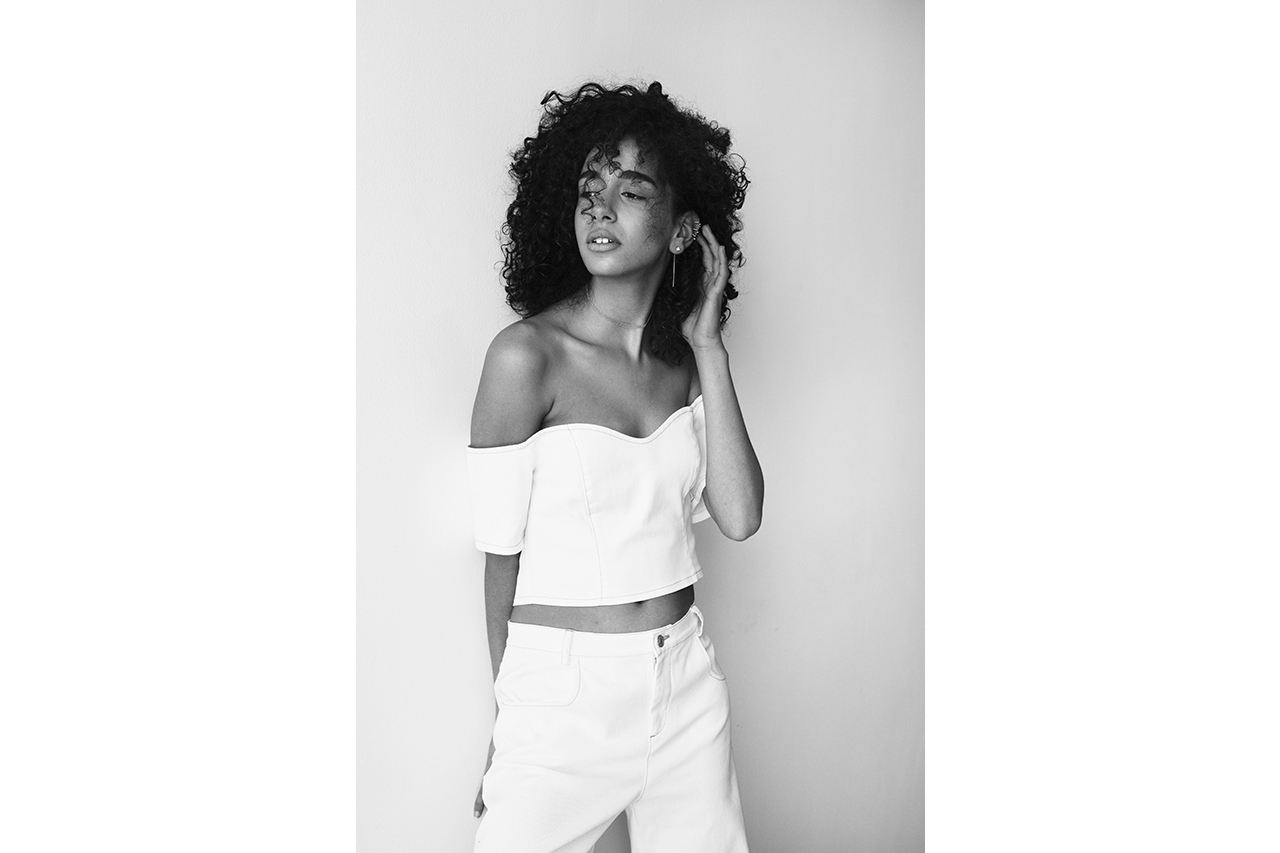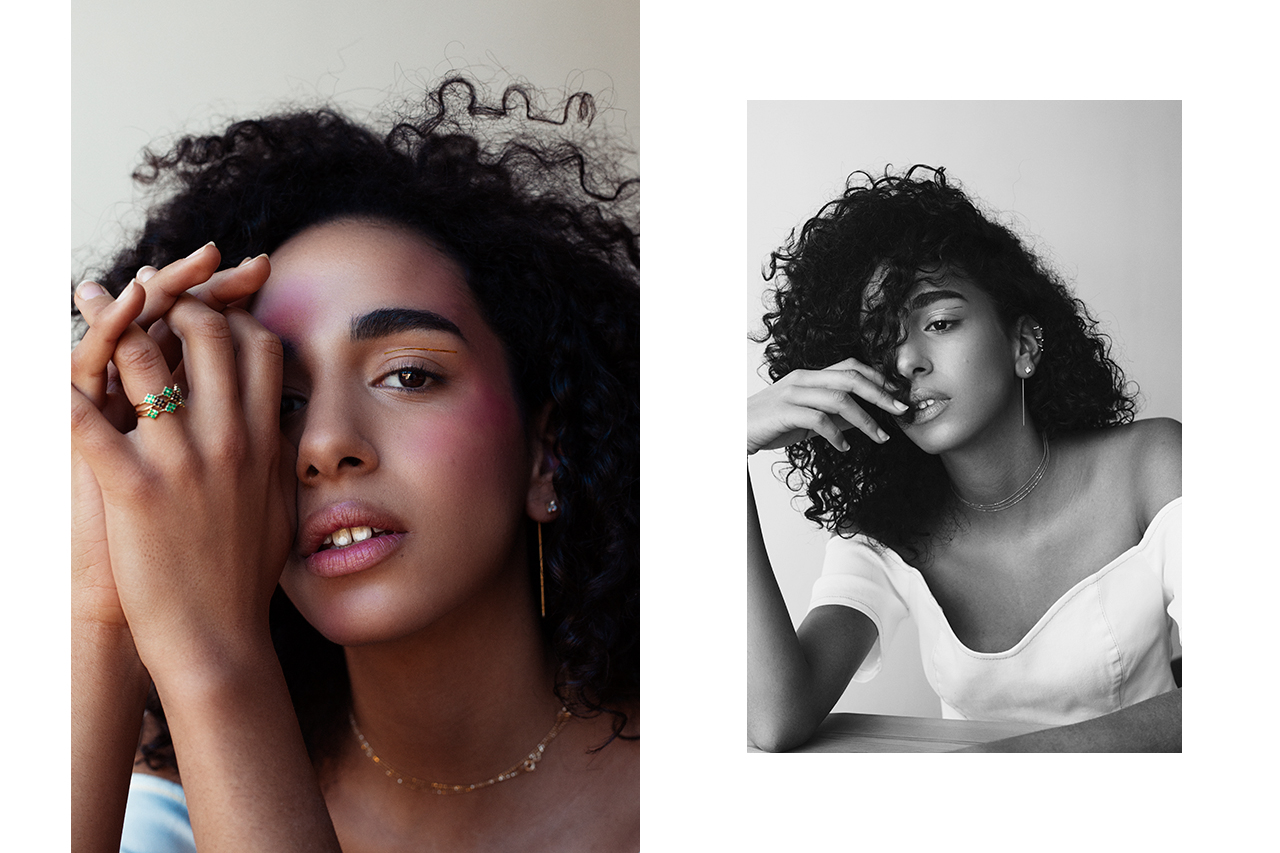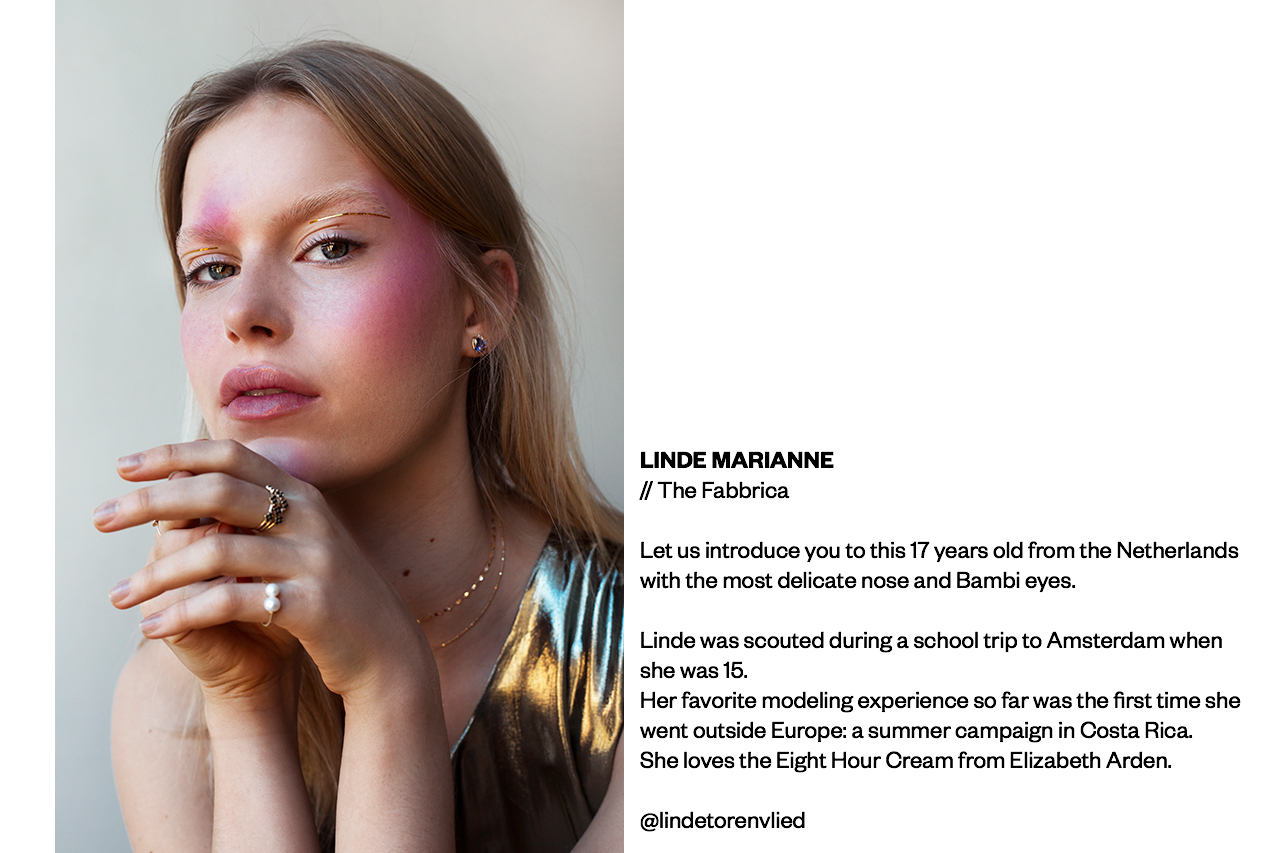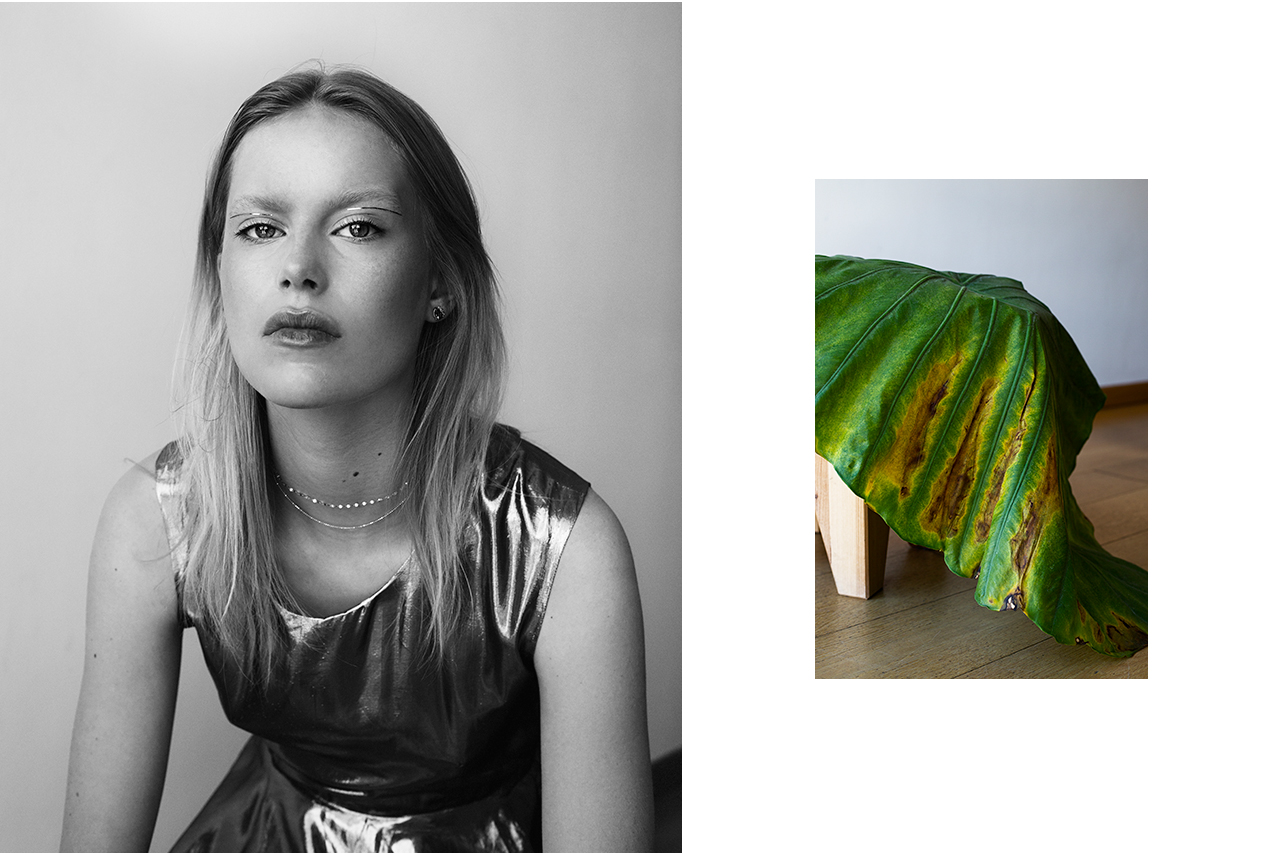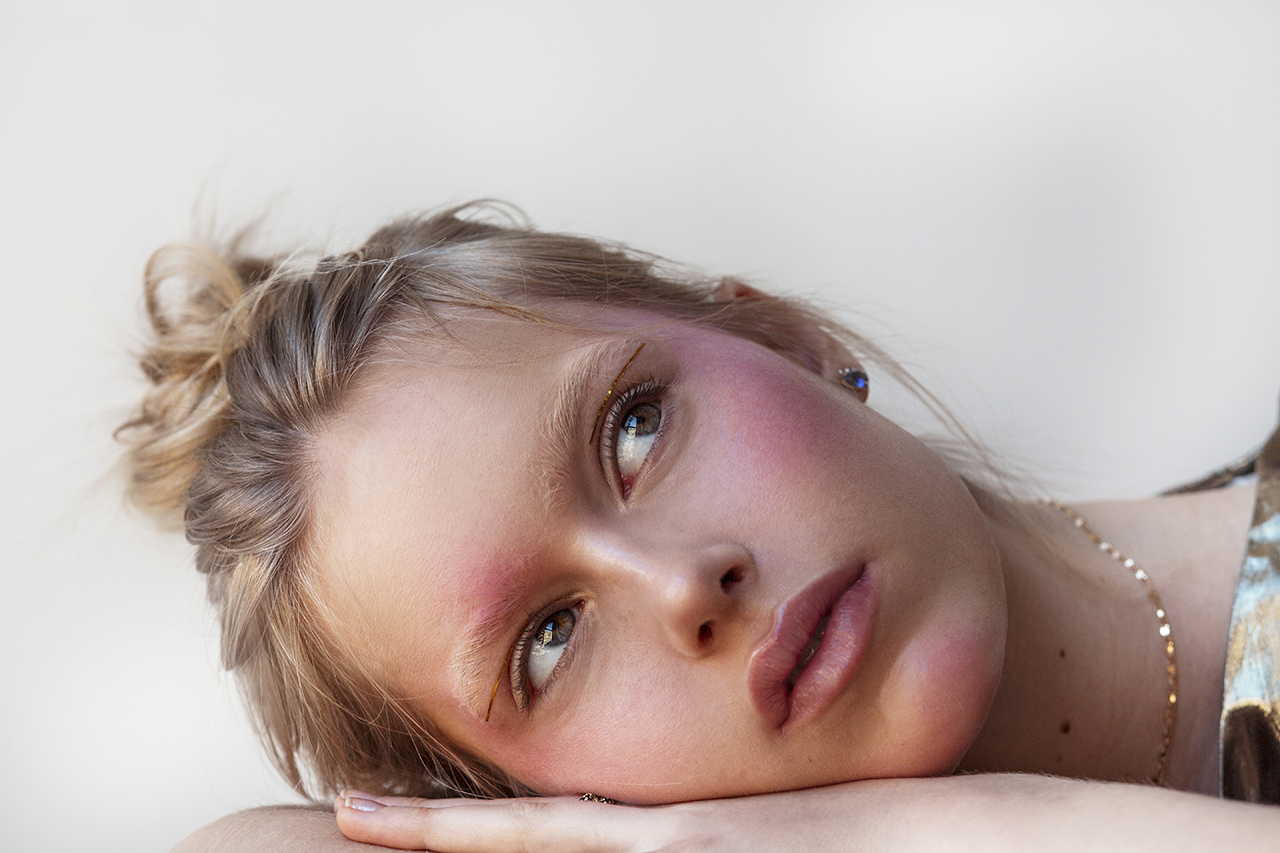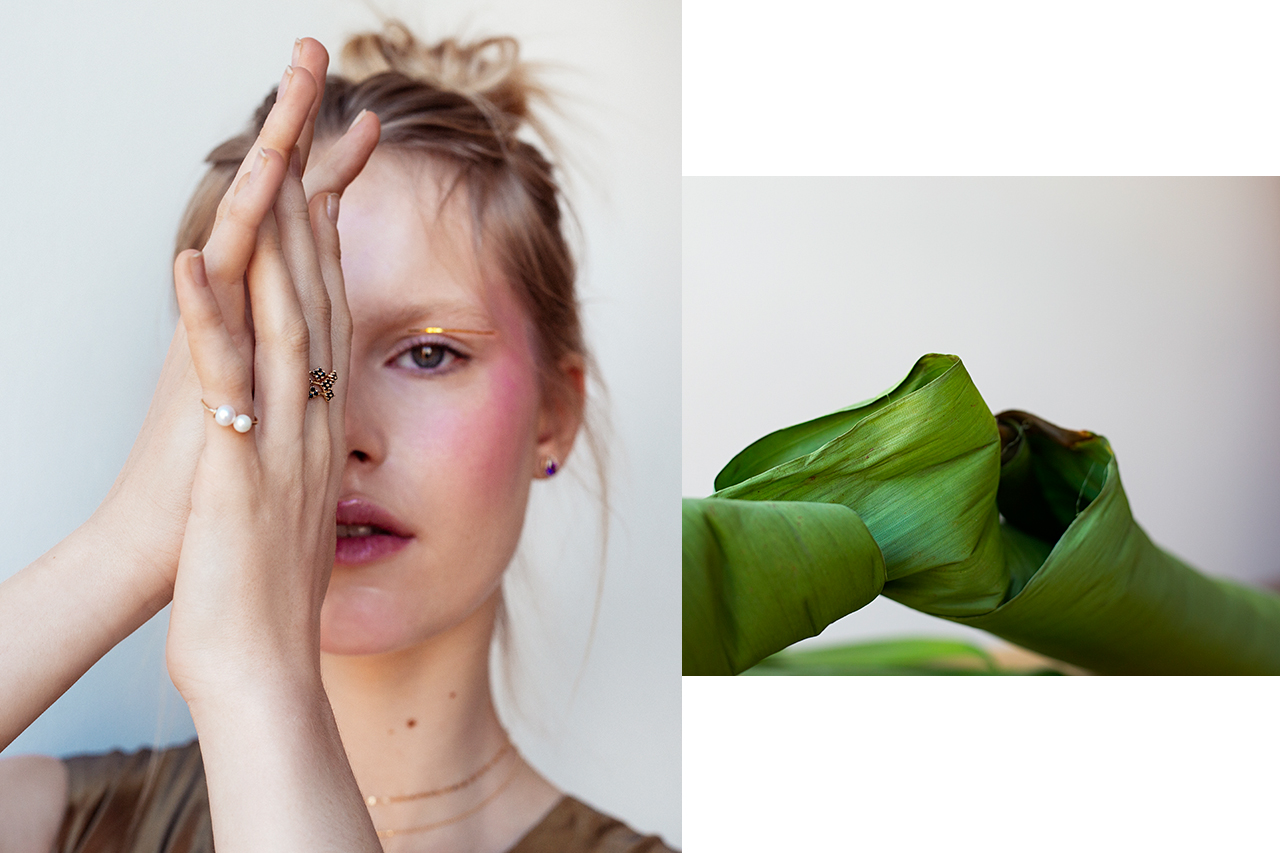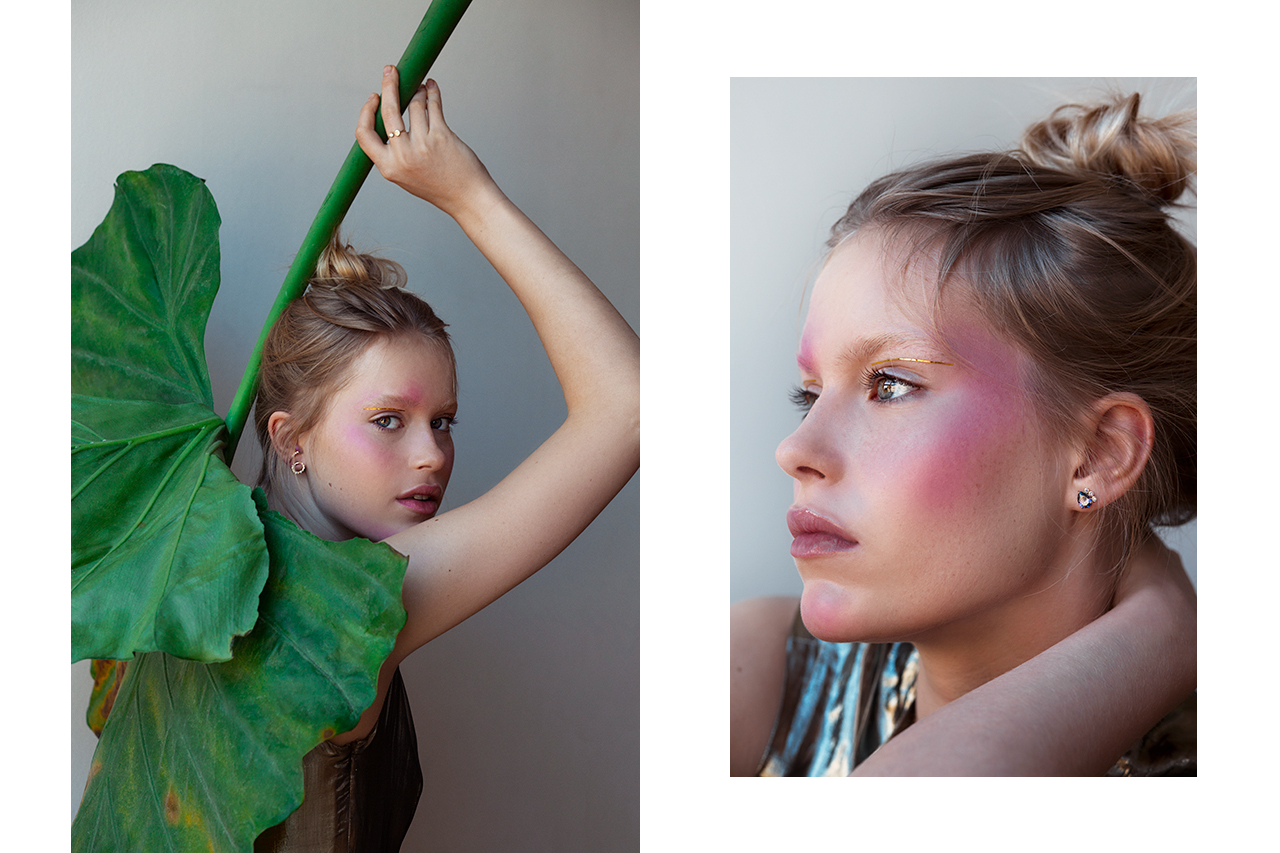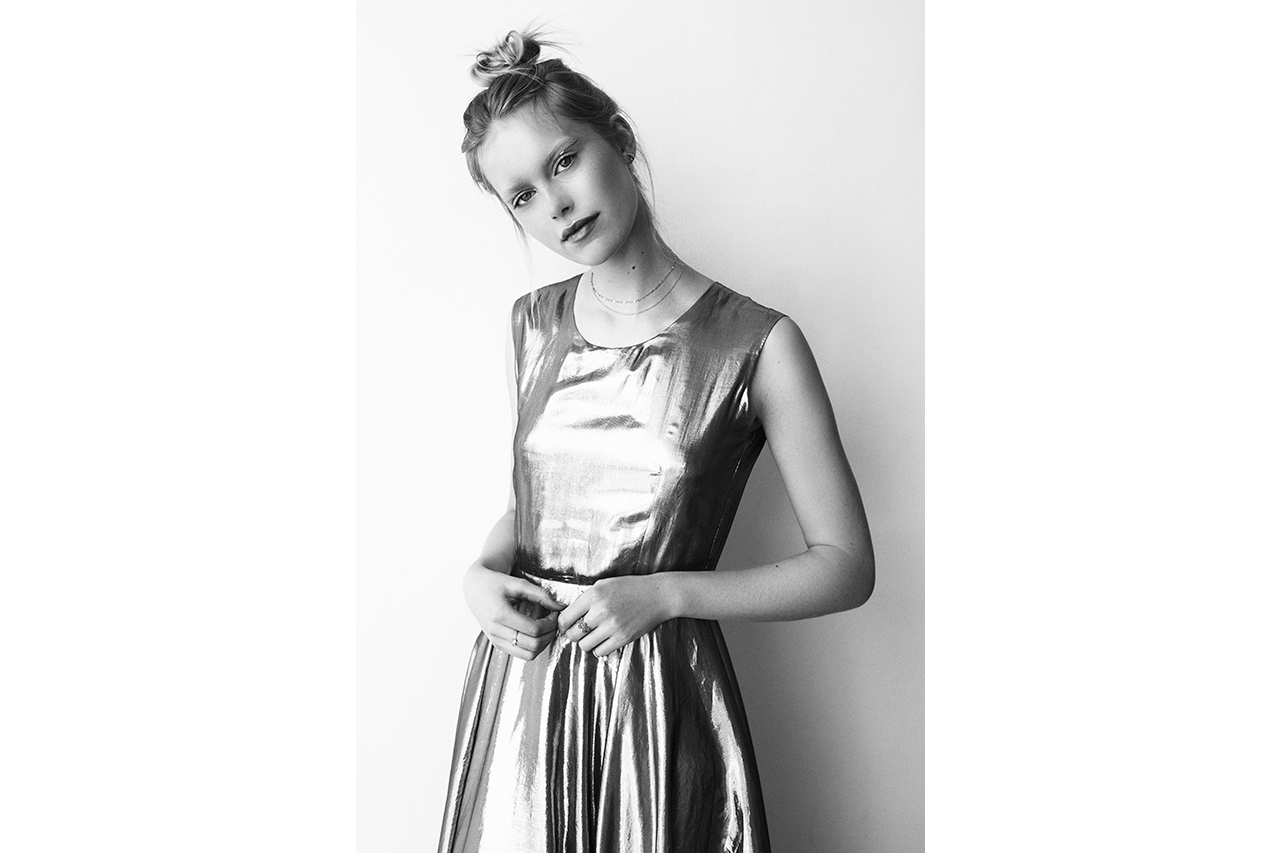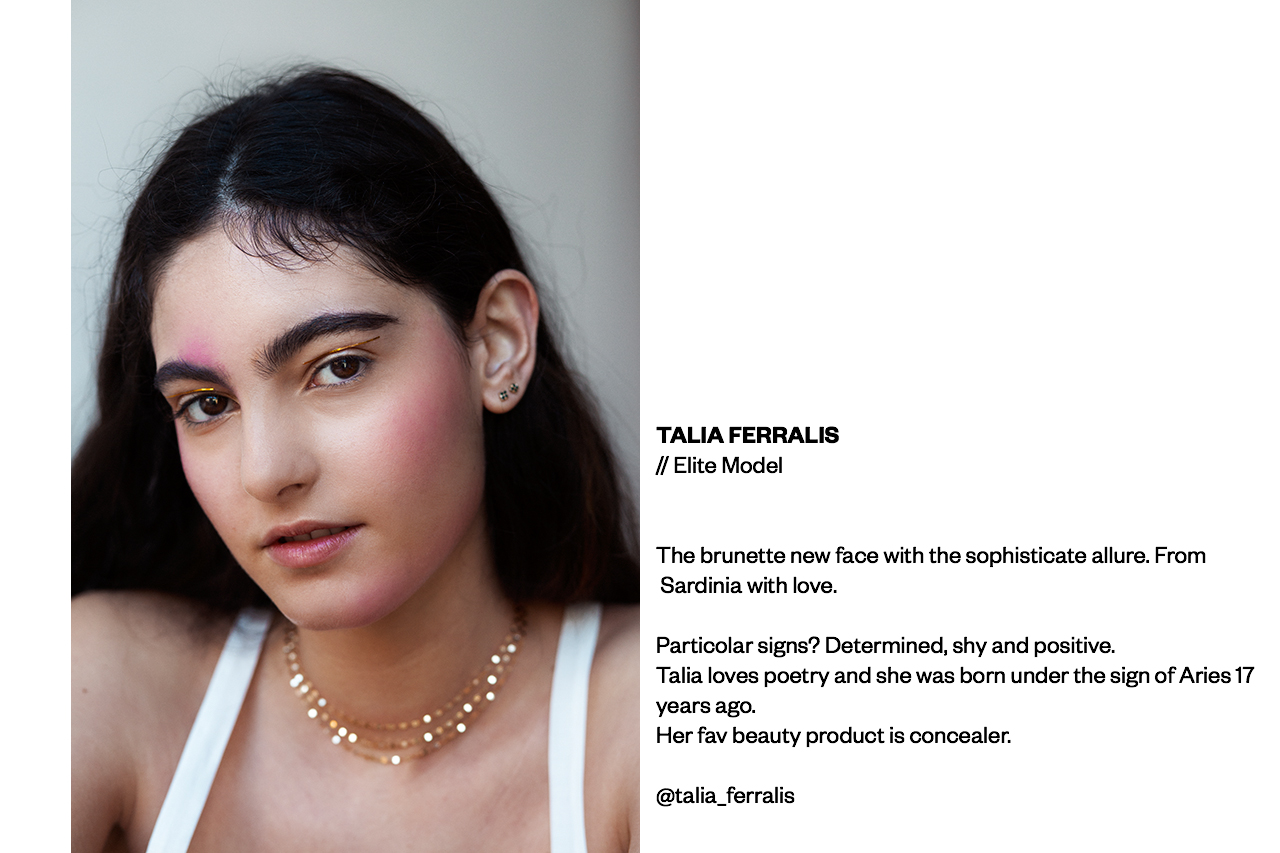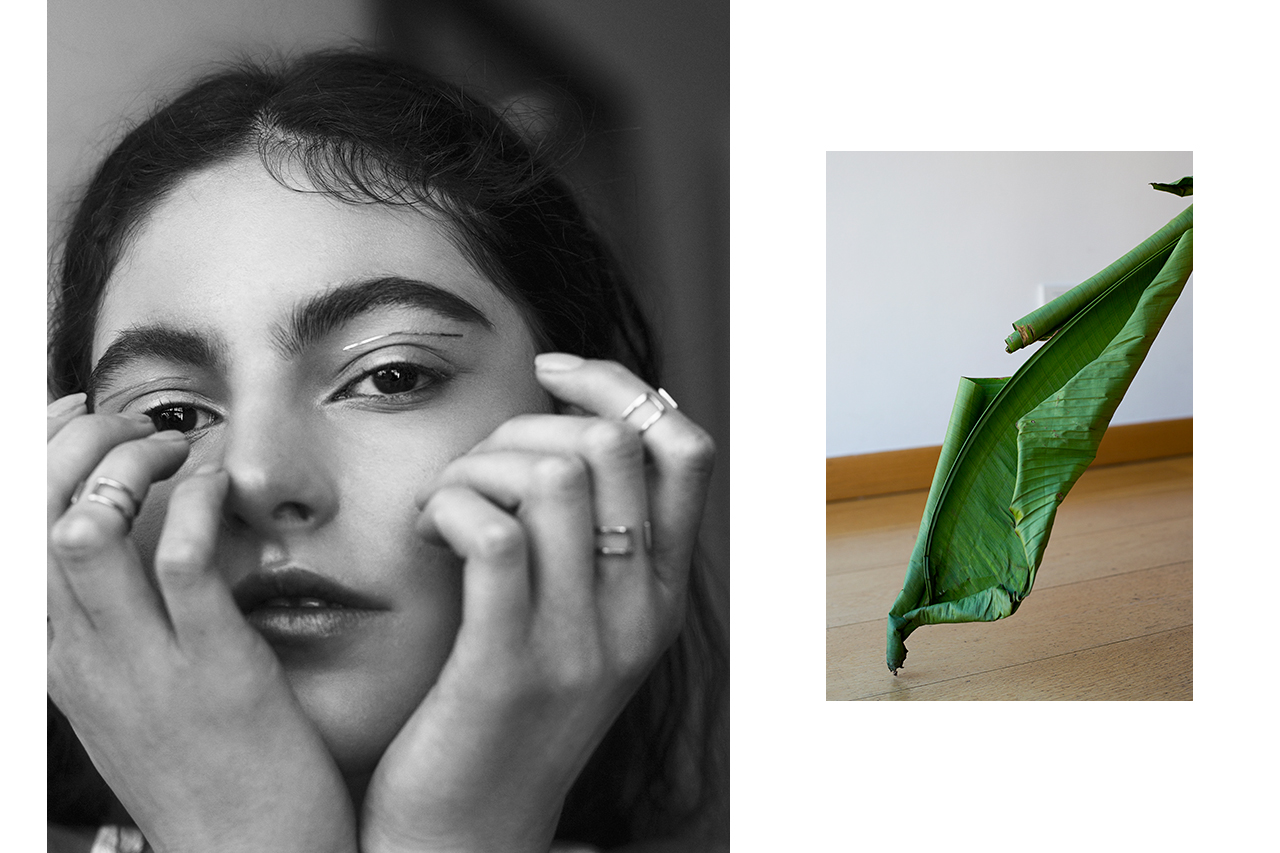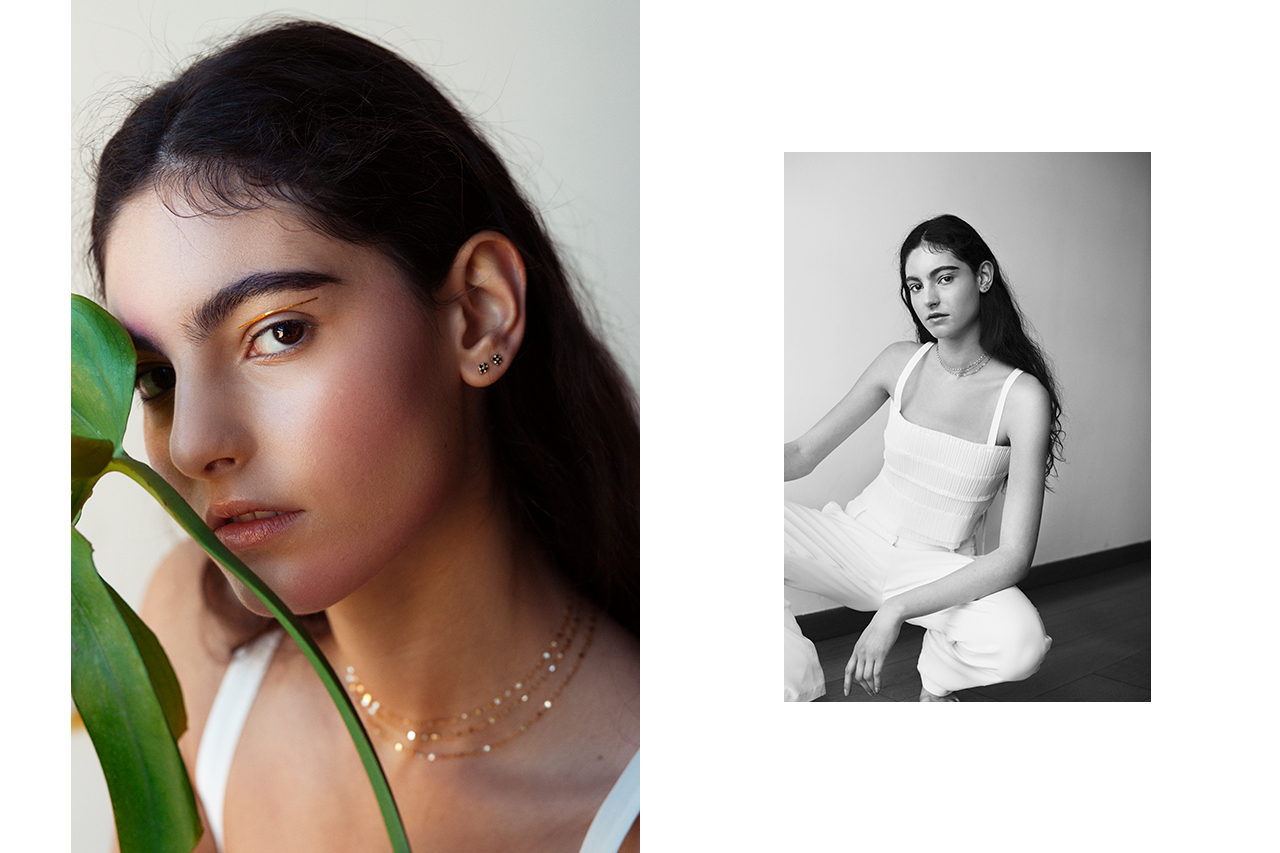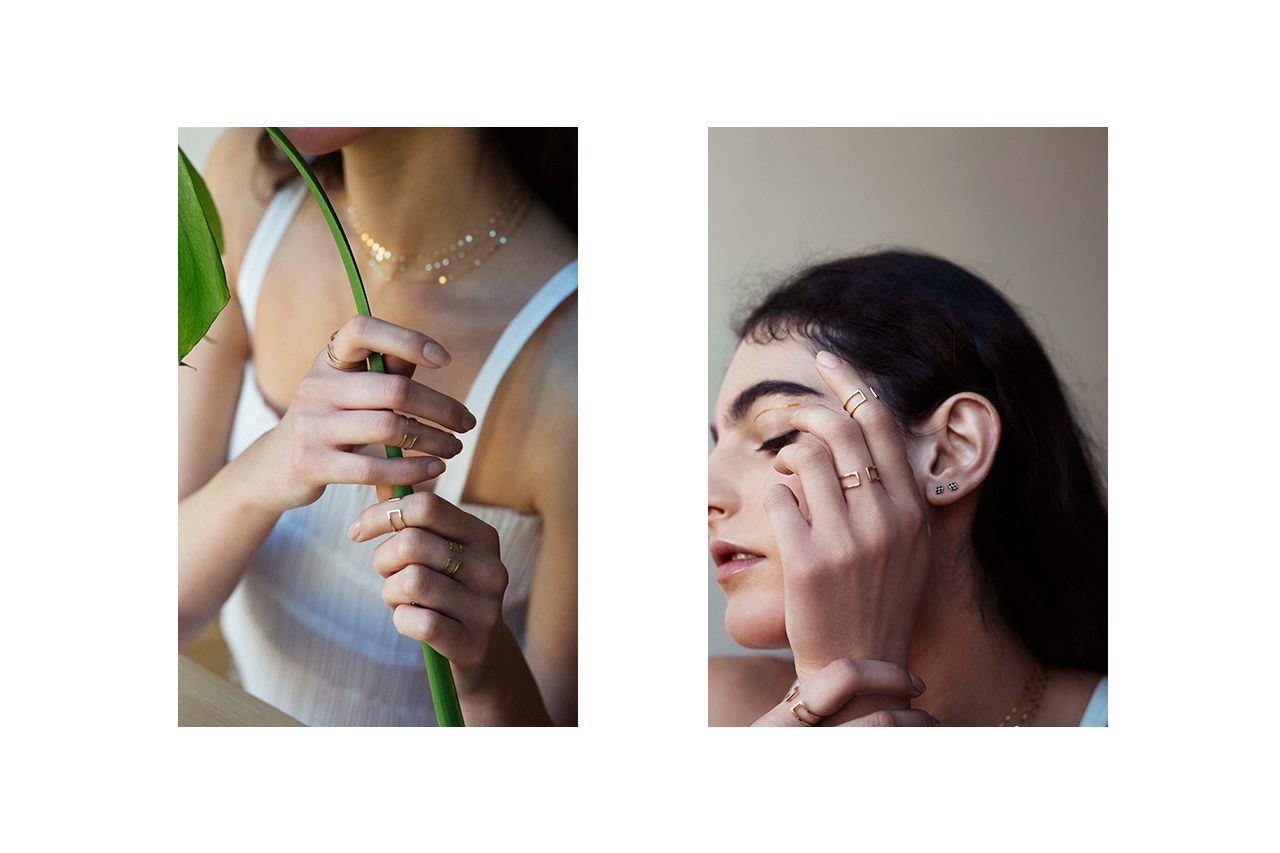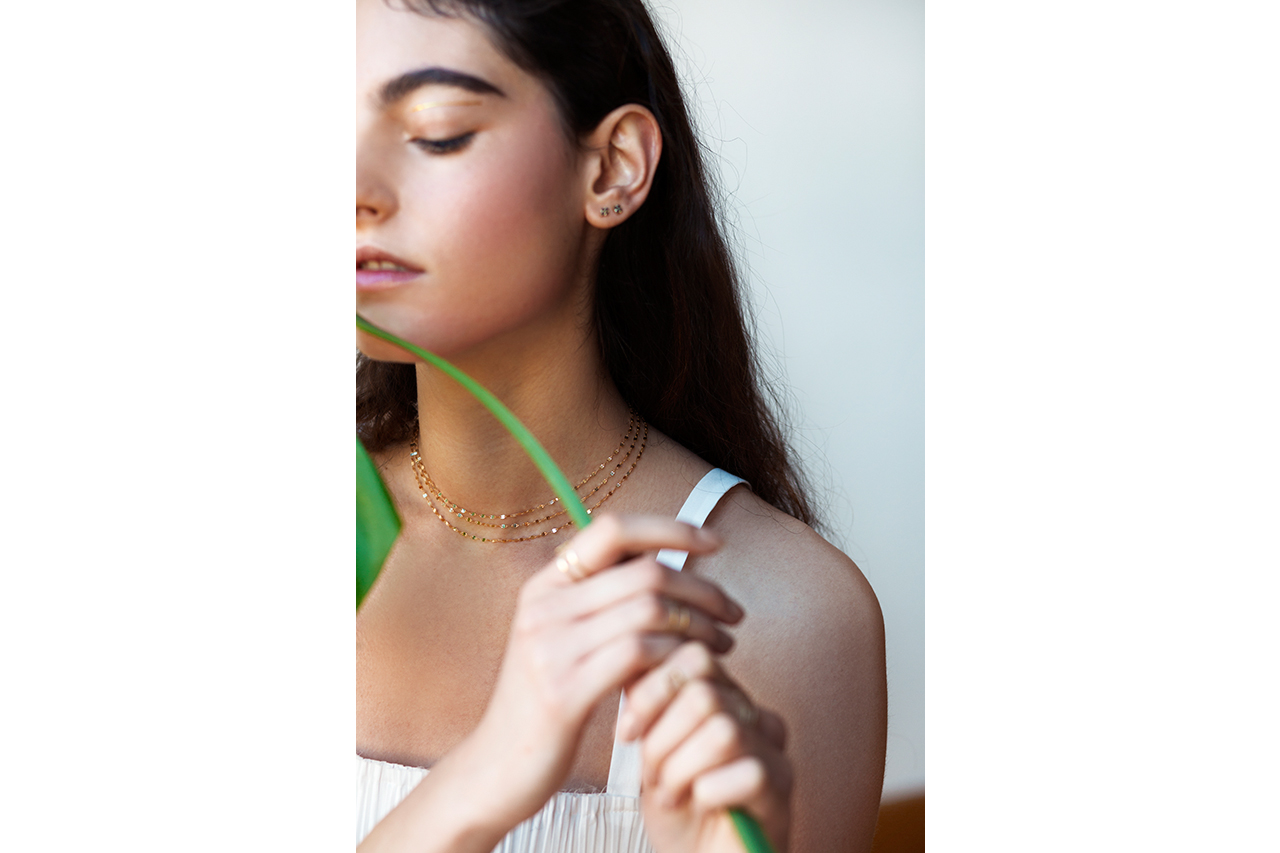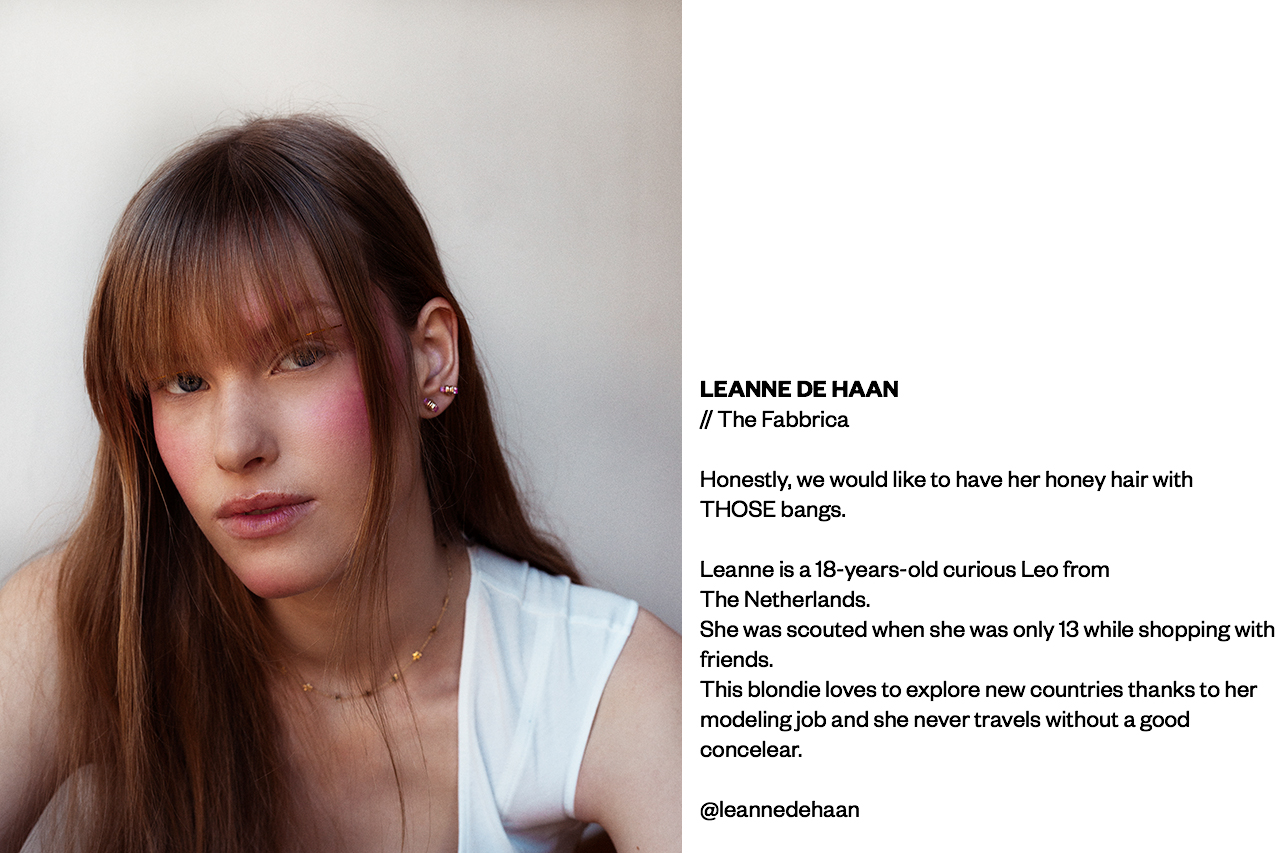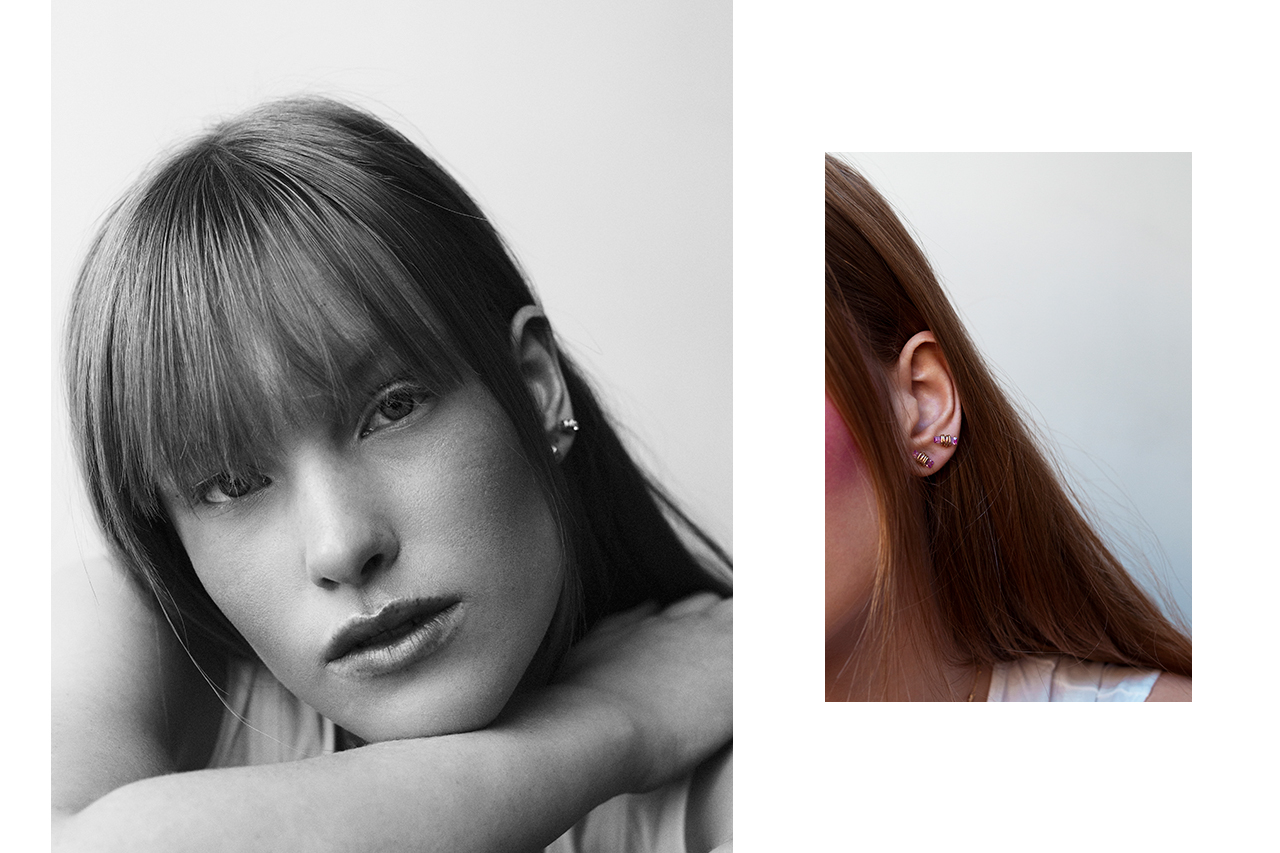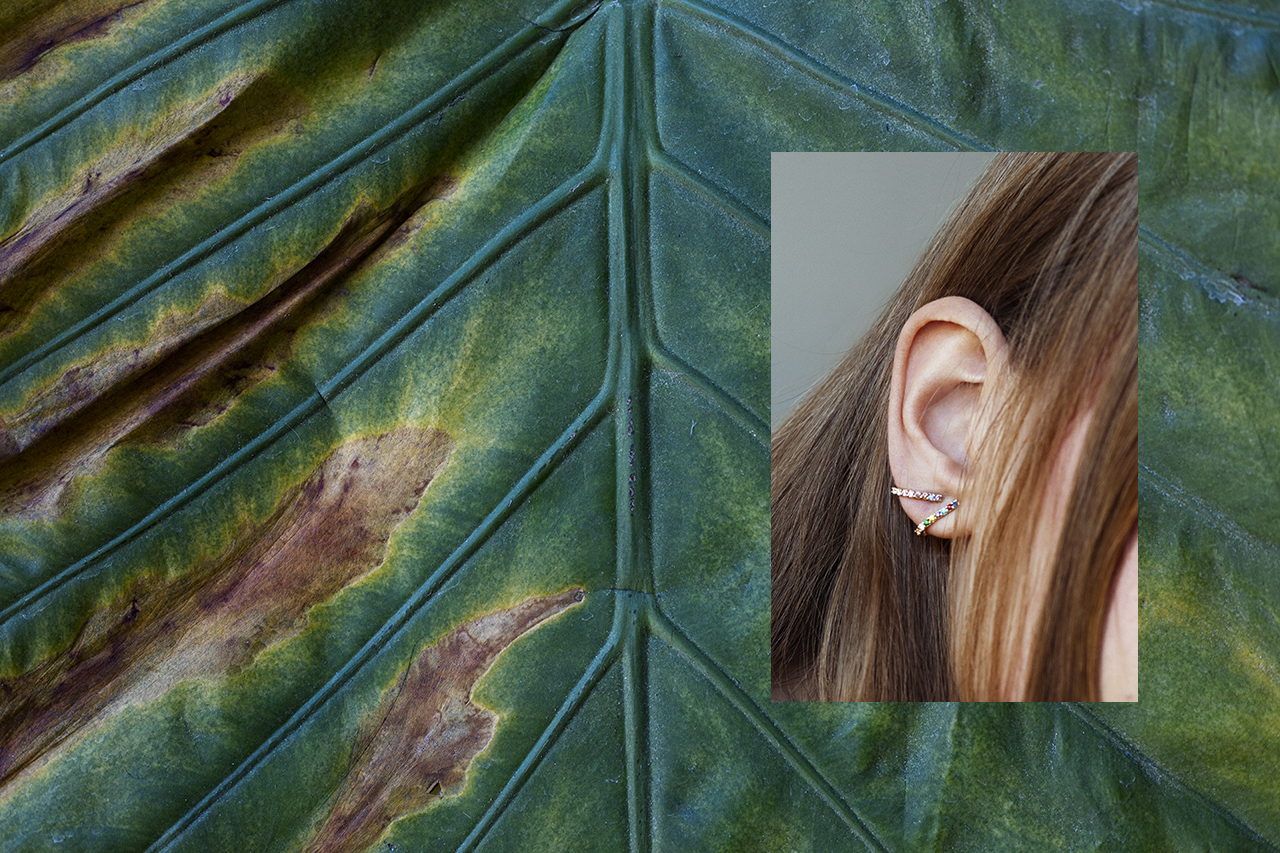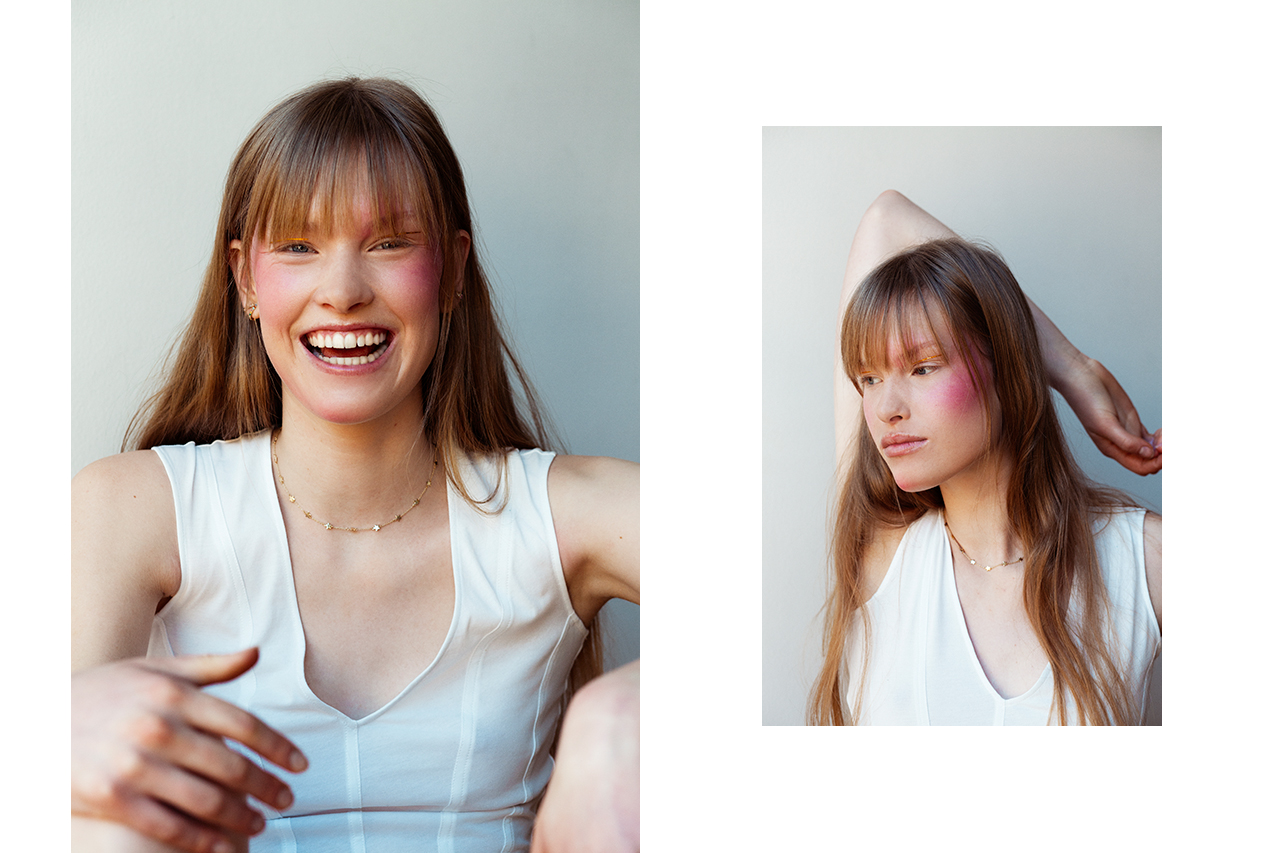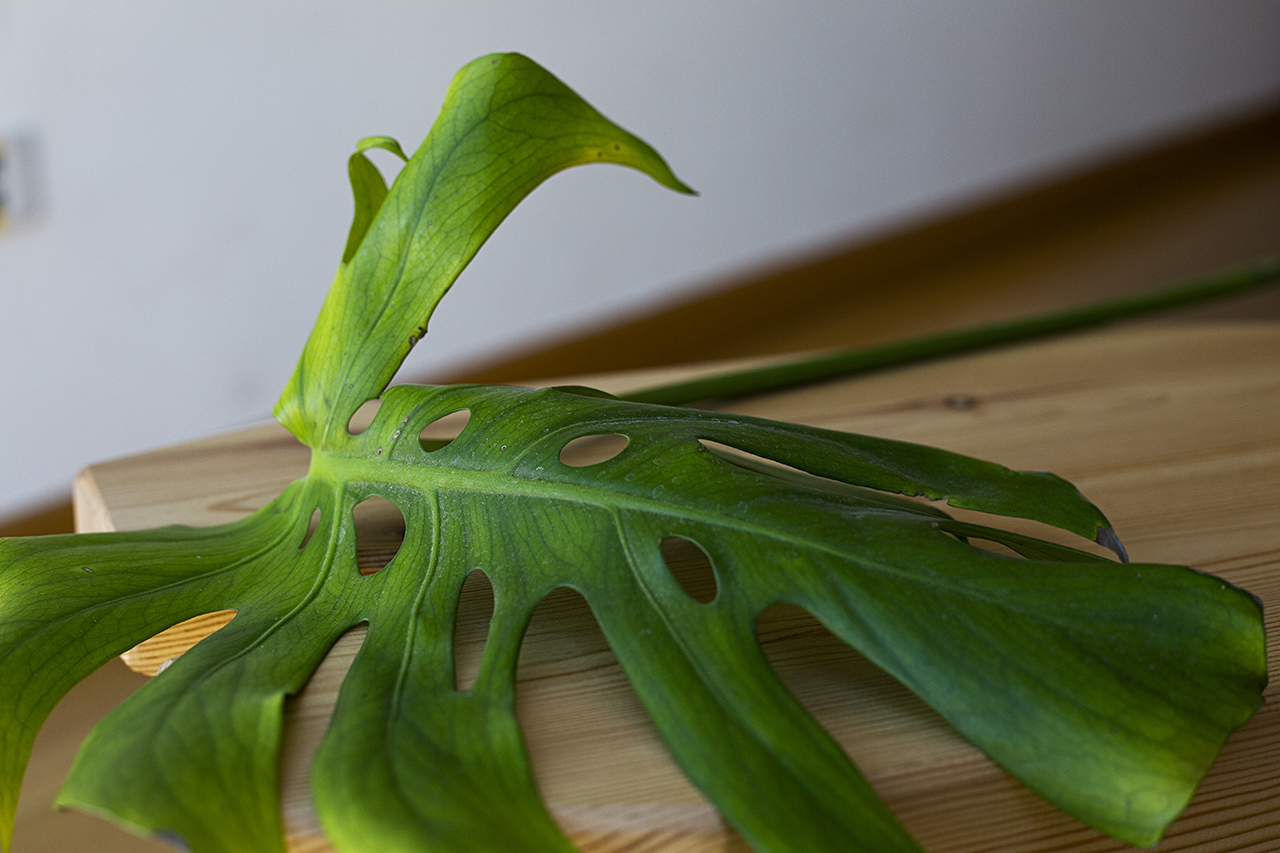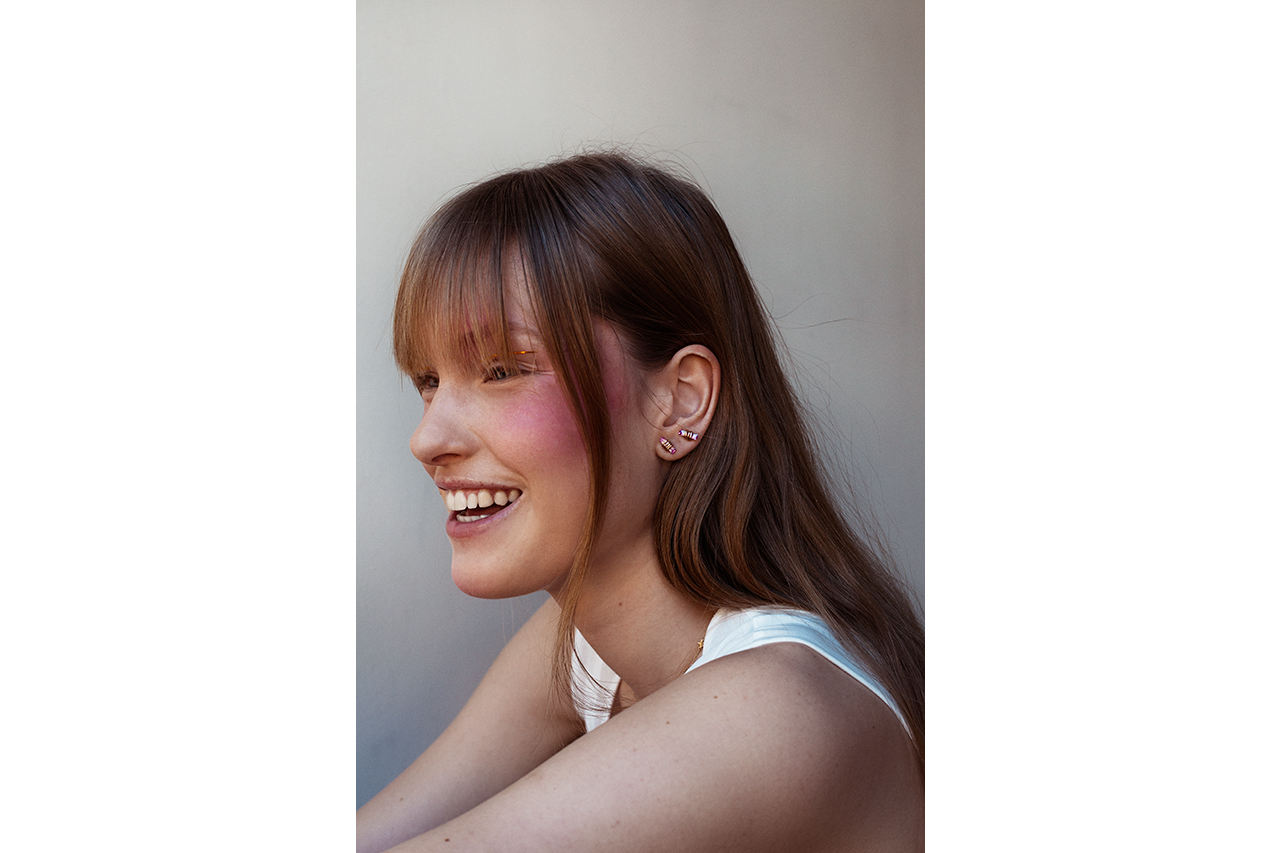 GLOWY, GOLDIE, BEAUTY.
Meet our favorite 4 new faces of the month.
Shine bright like a bossy.
2018, I feel you.
Photo // Claudia Difra
Creative Direction // Erika Grupillo
Styling // Helena Napoli
Make Up // Vanessa Icareg
Casting // Federica Ciuci Priori @SimoBart Casting
Models // Linde and Leanne @The Fabbrica, Hoda @Next, Talia @Elite.
Hoda wears denim top and jeans by ANGELIA AMI.
Linde wears a dress by LUCIO VANOTTI.
Talia wears a top by ALISY, trousers by VICTORVICTORIA.
Leanne wears a body by ALISY.
All the girls wear jewels by LIL.
Special thanks to Veronica.
Meet SimoBart Casting here!
<!–[if IE] -> <![endif]–>