I PUT A SPELL ON YOU
// The Go-Sees Winter Edition
A SERIE BY CLAUDIA DIFRA & VANESSA ICAREG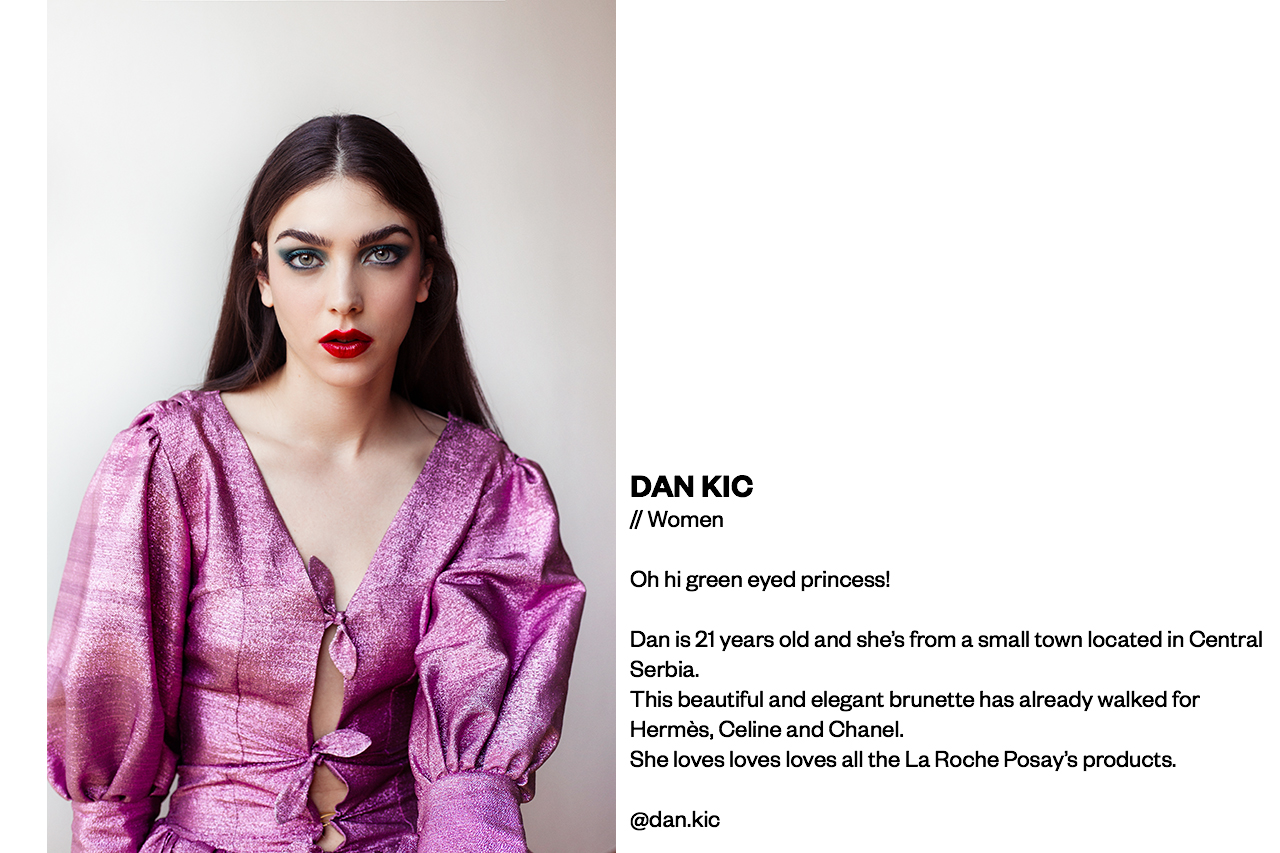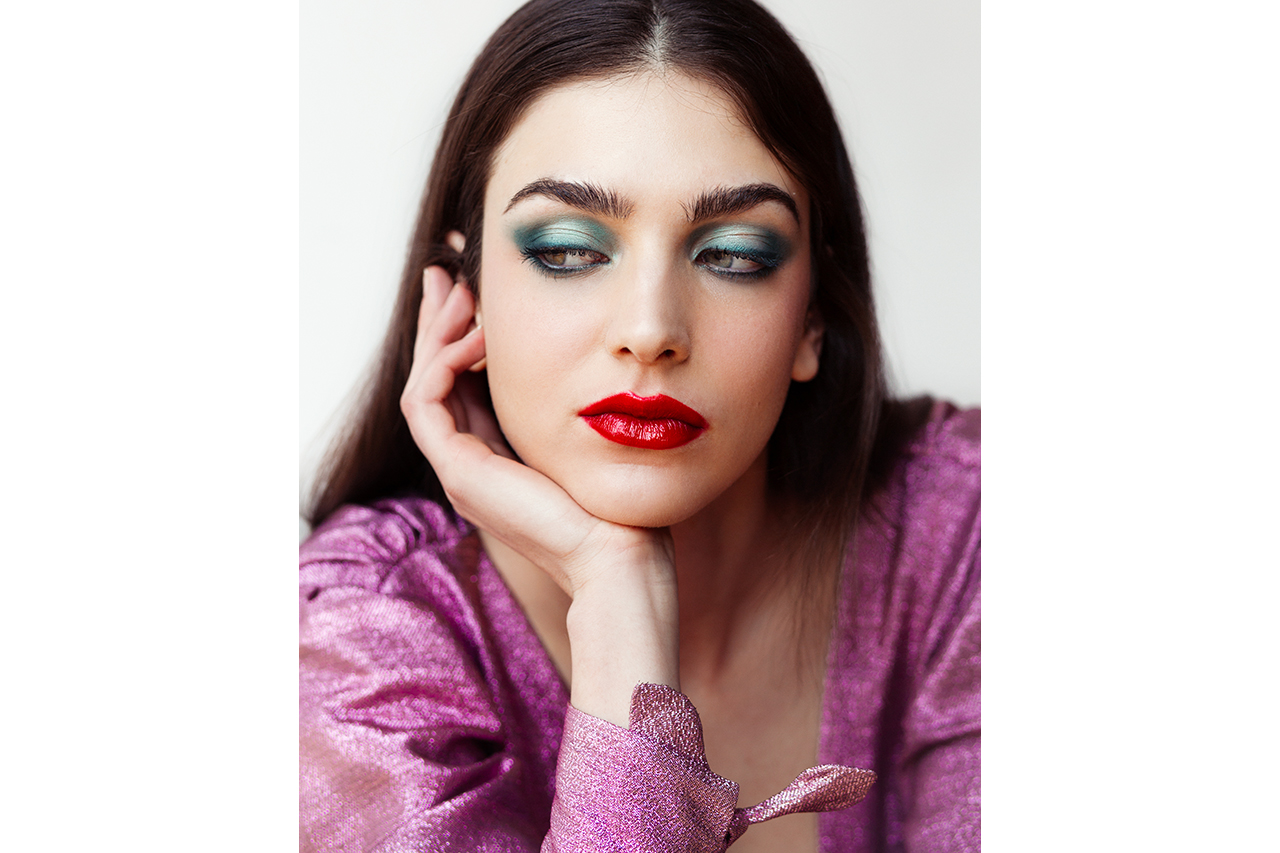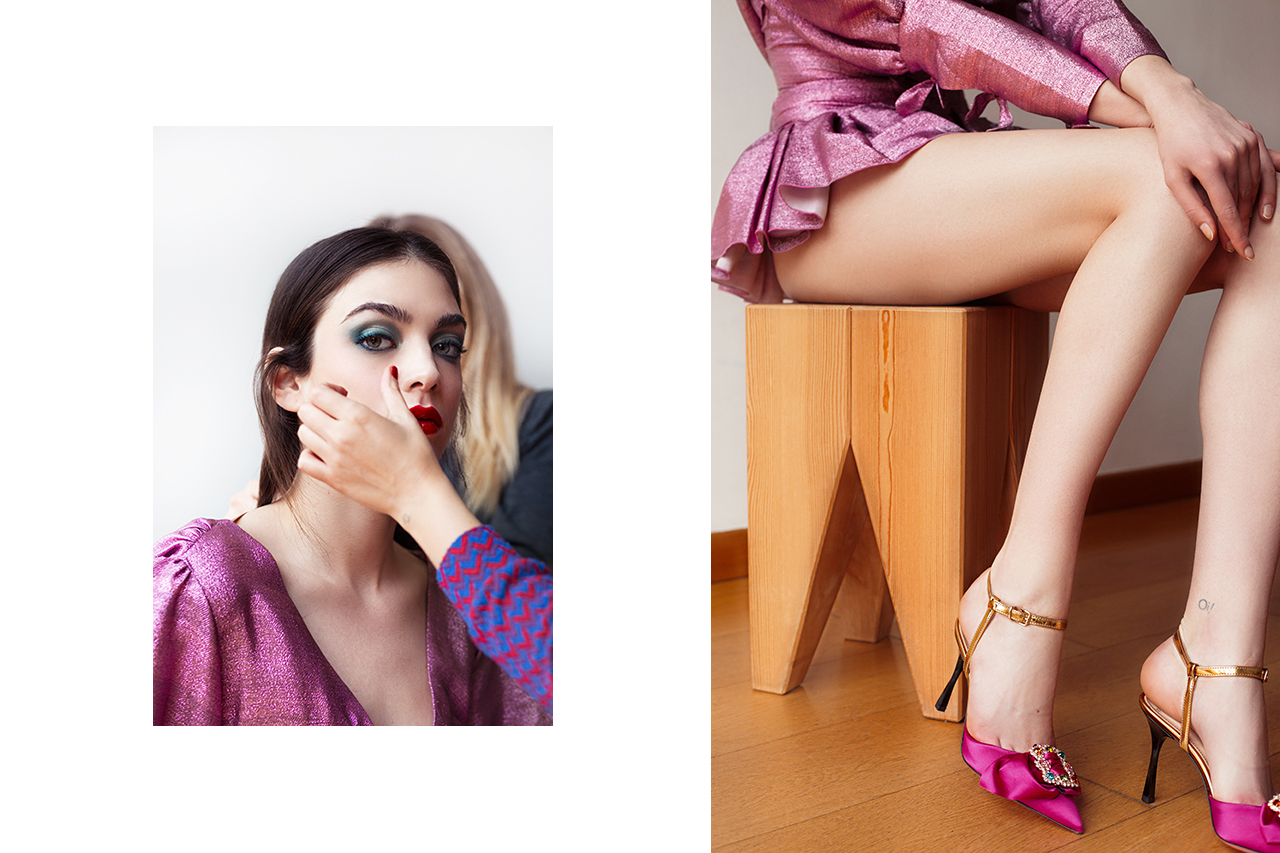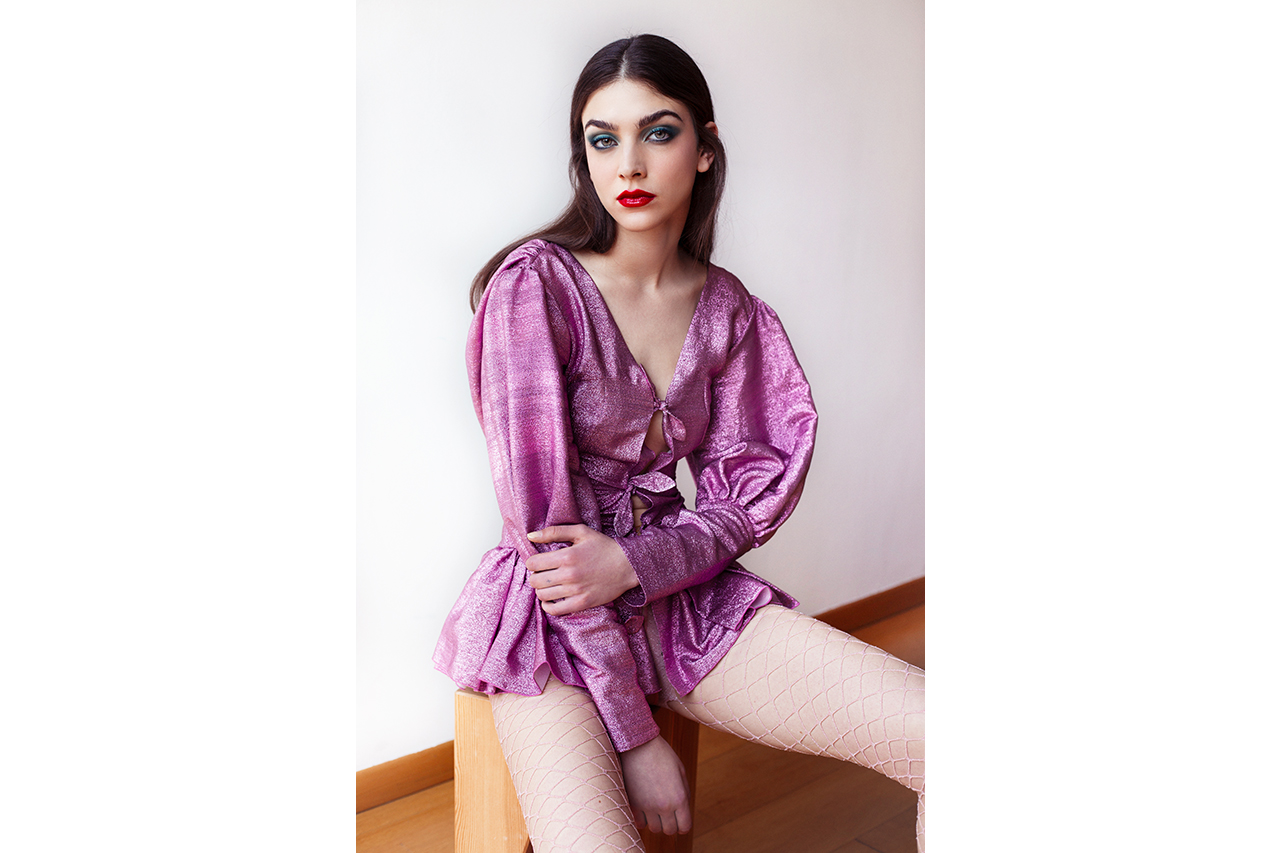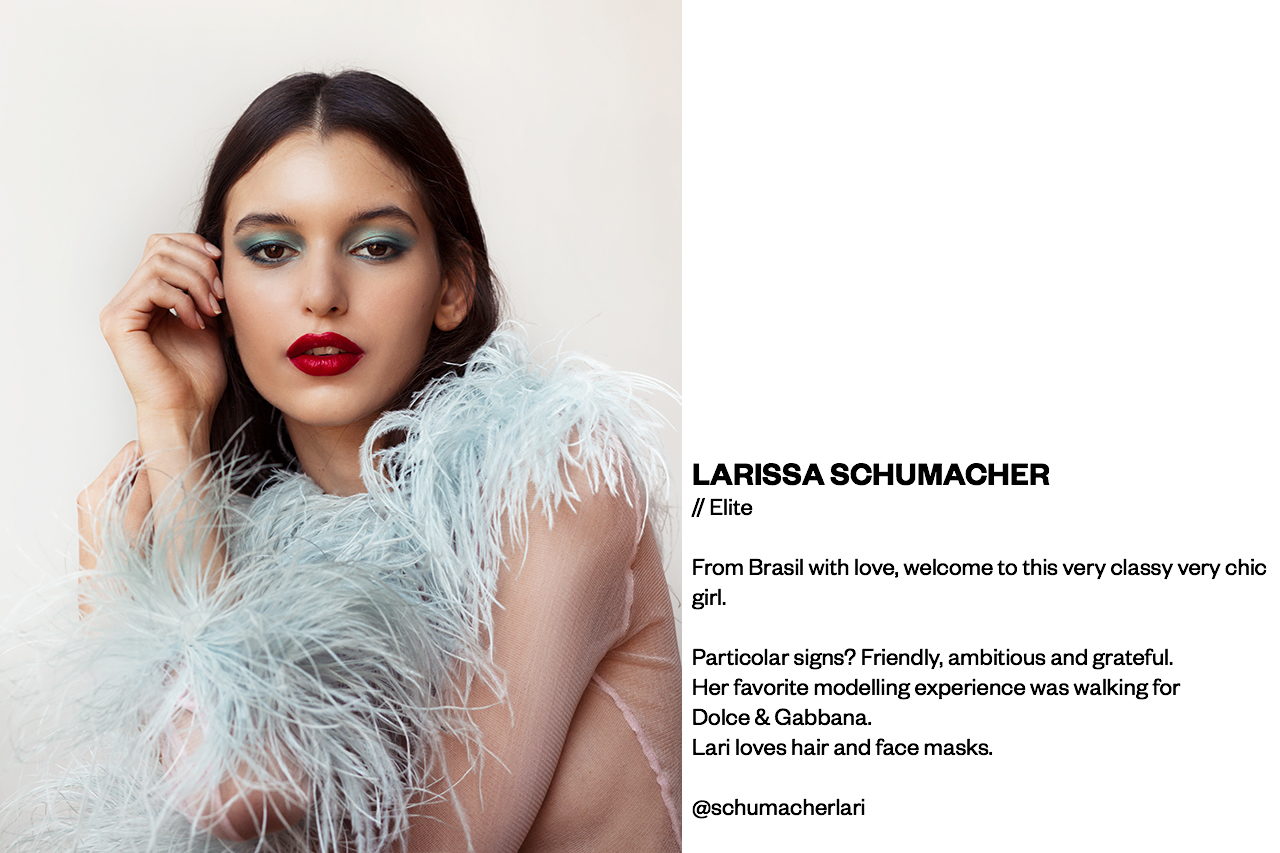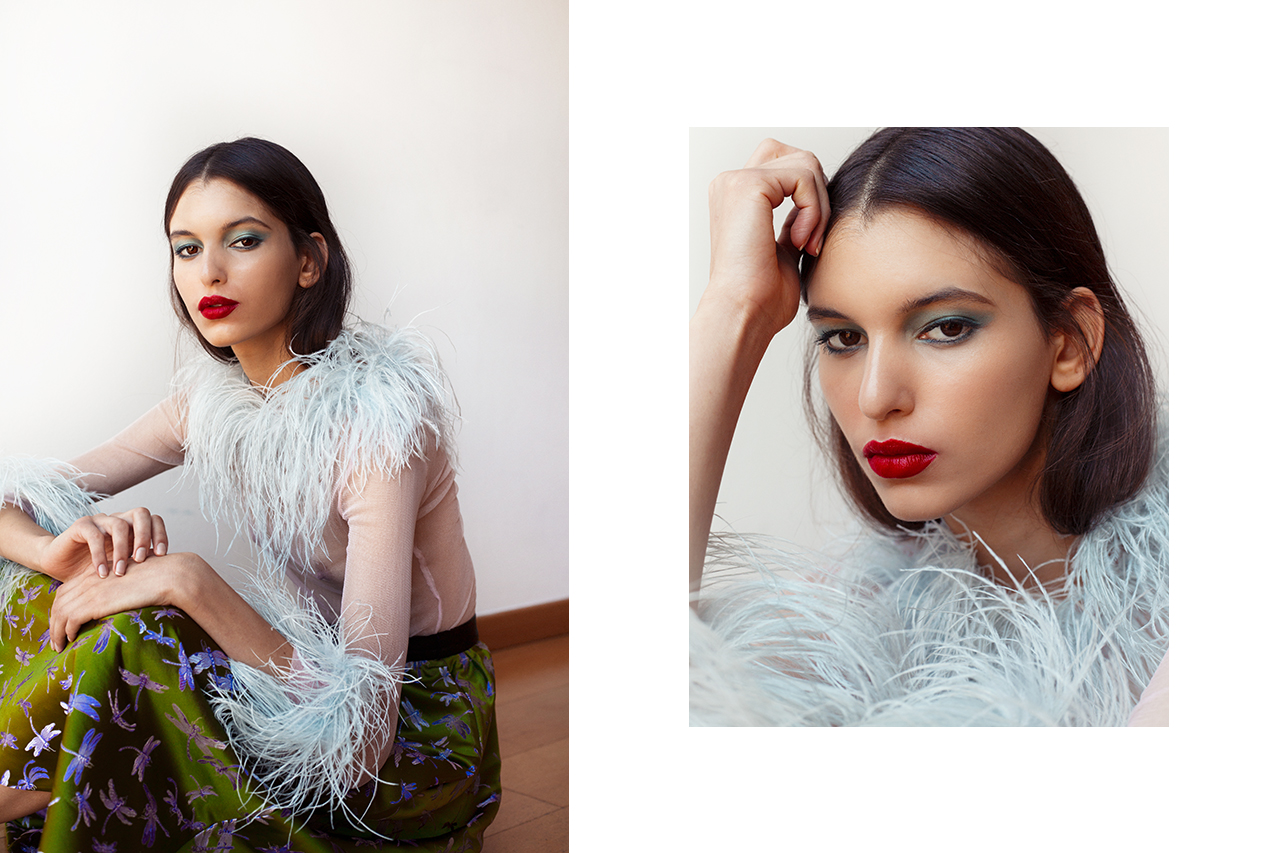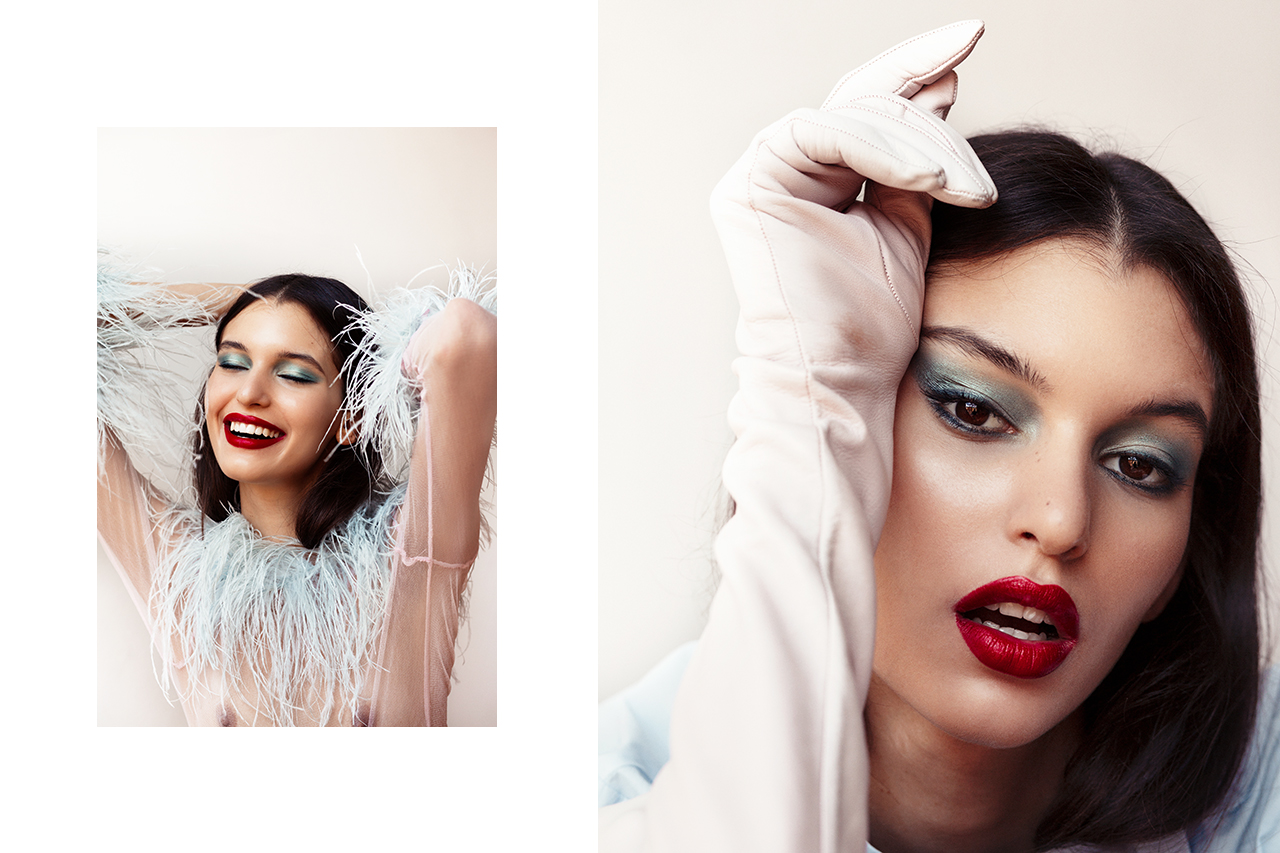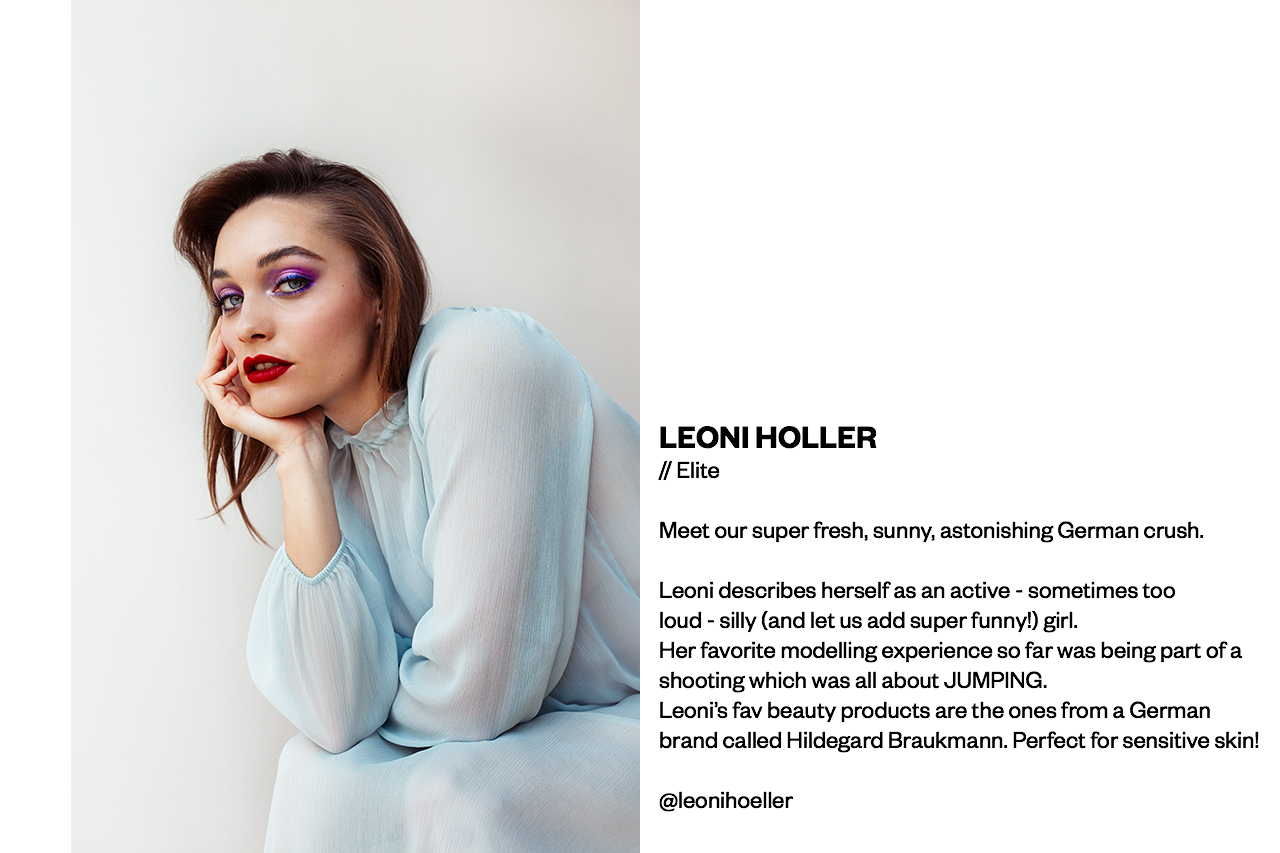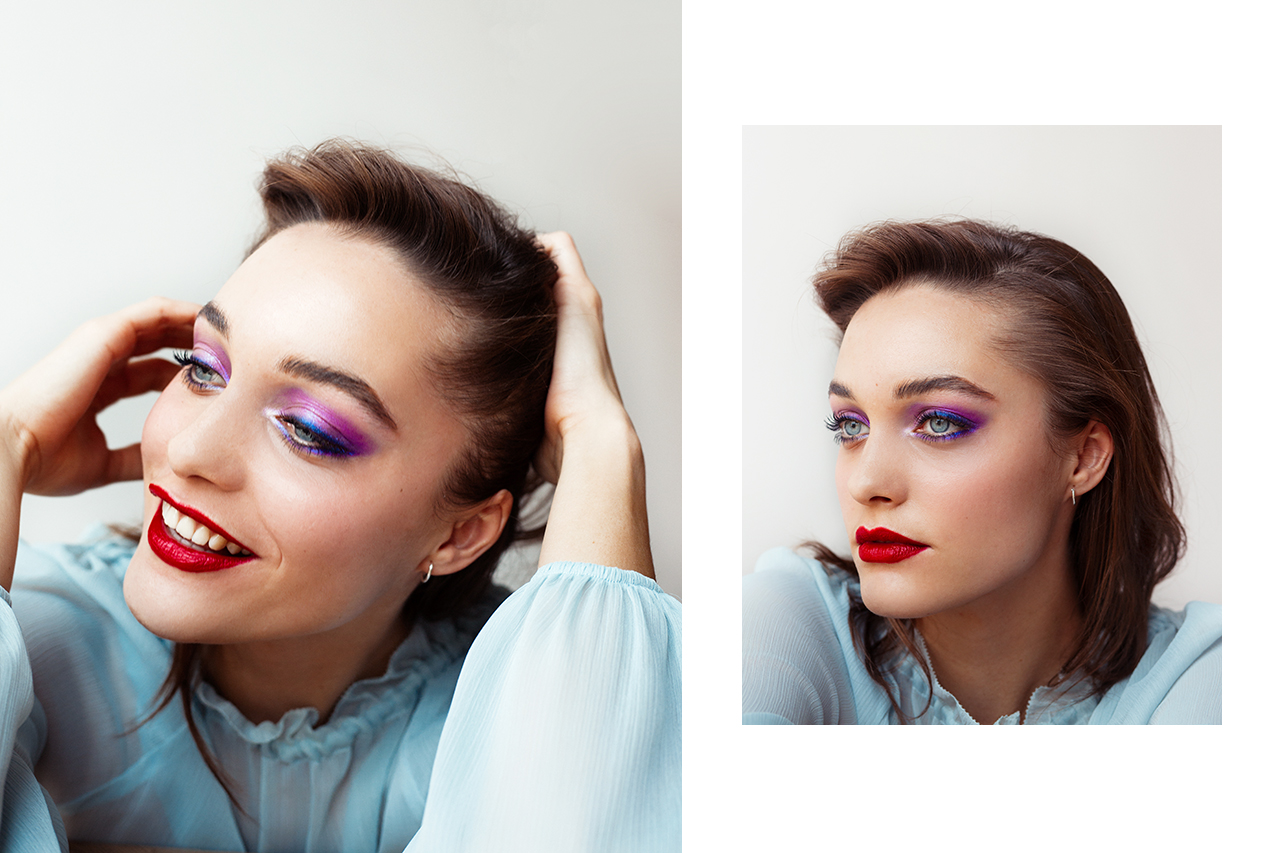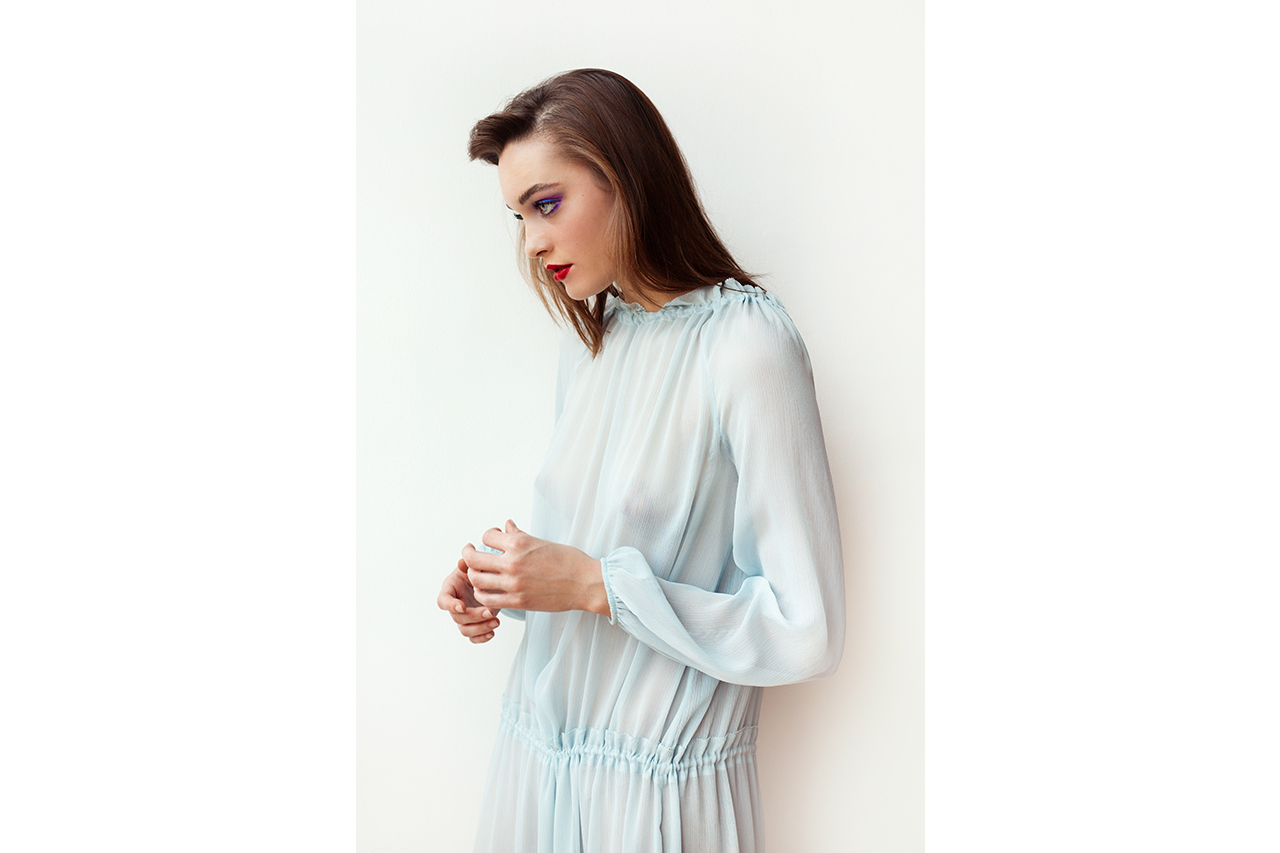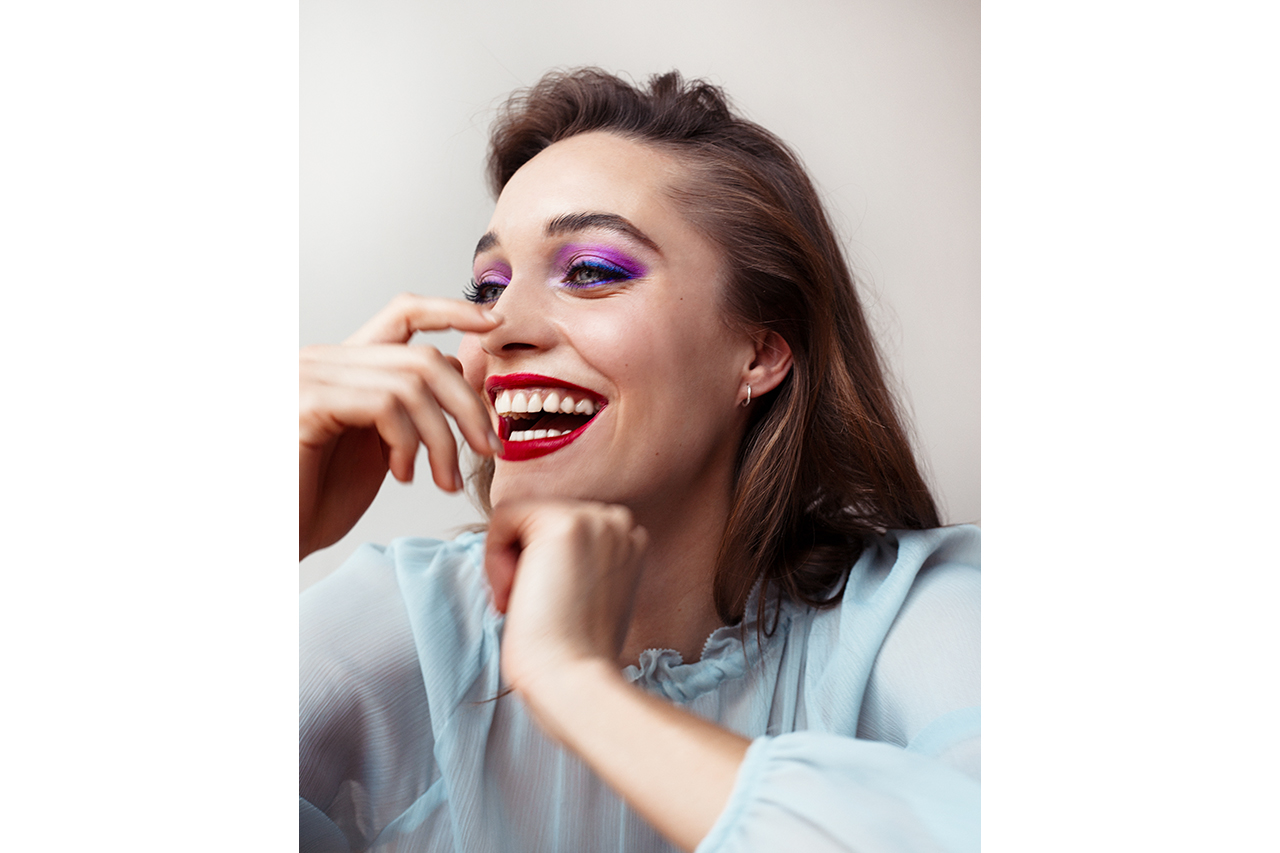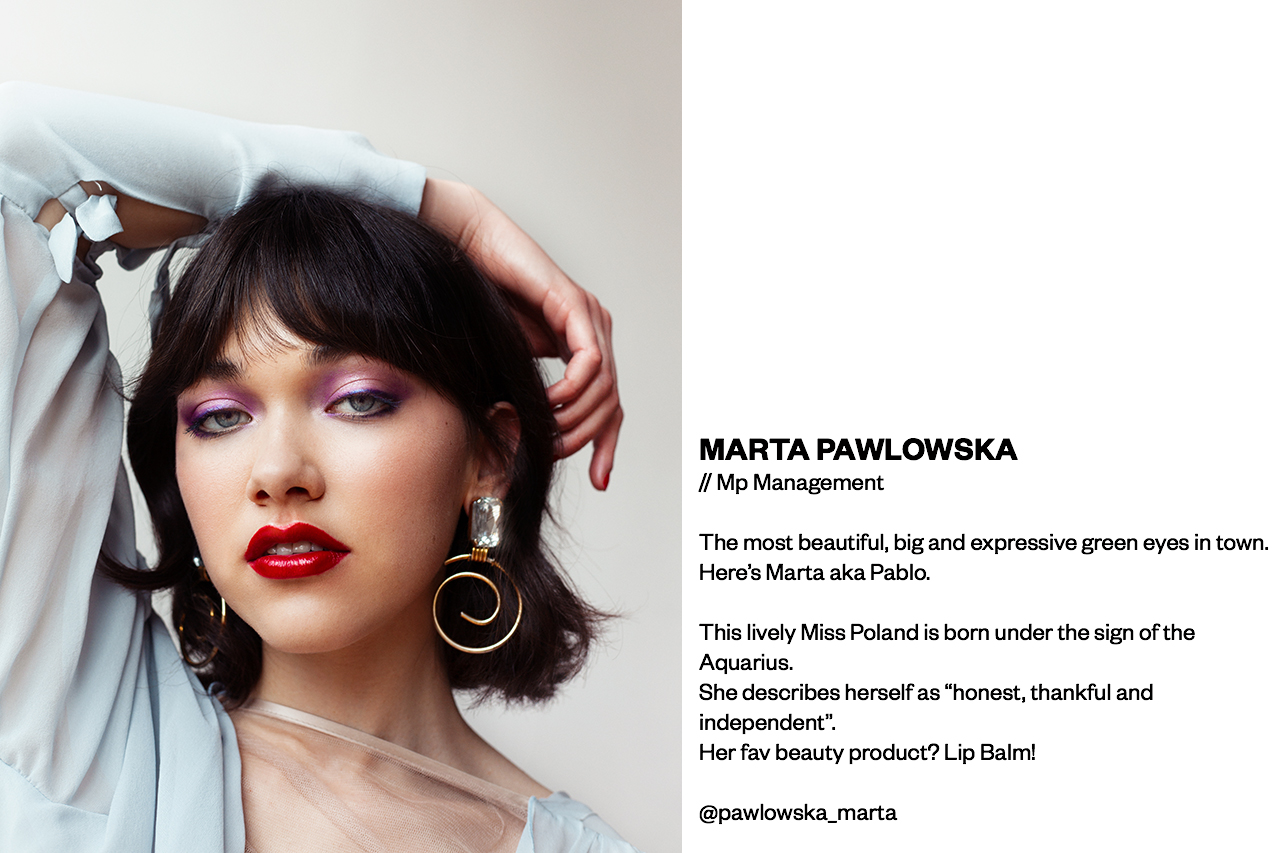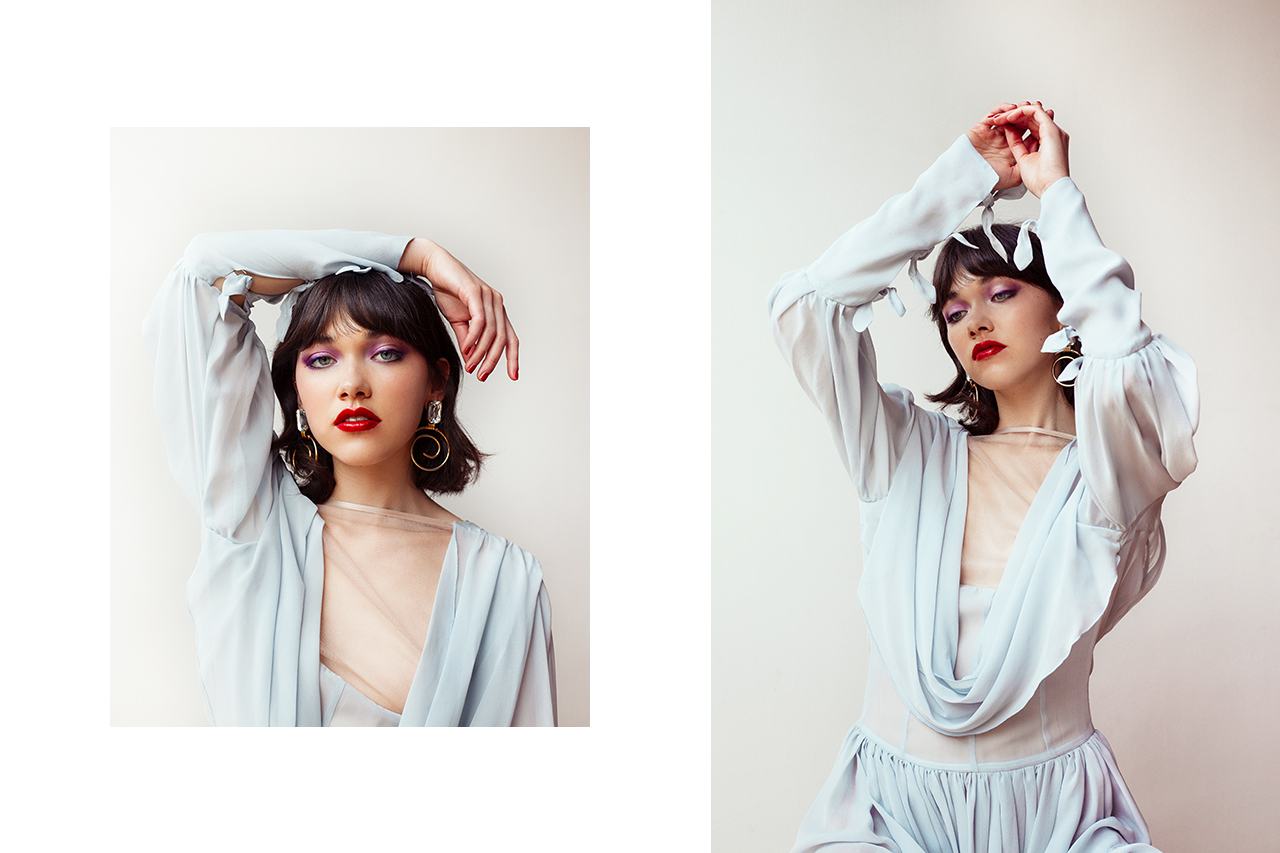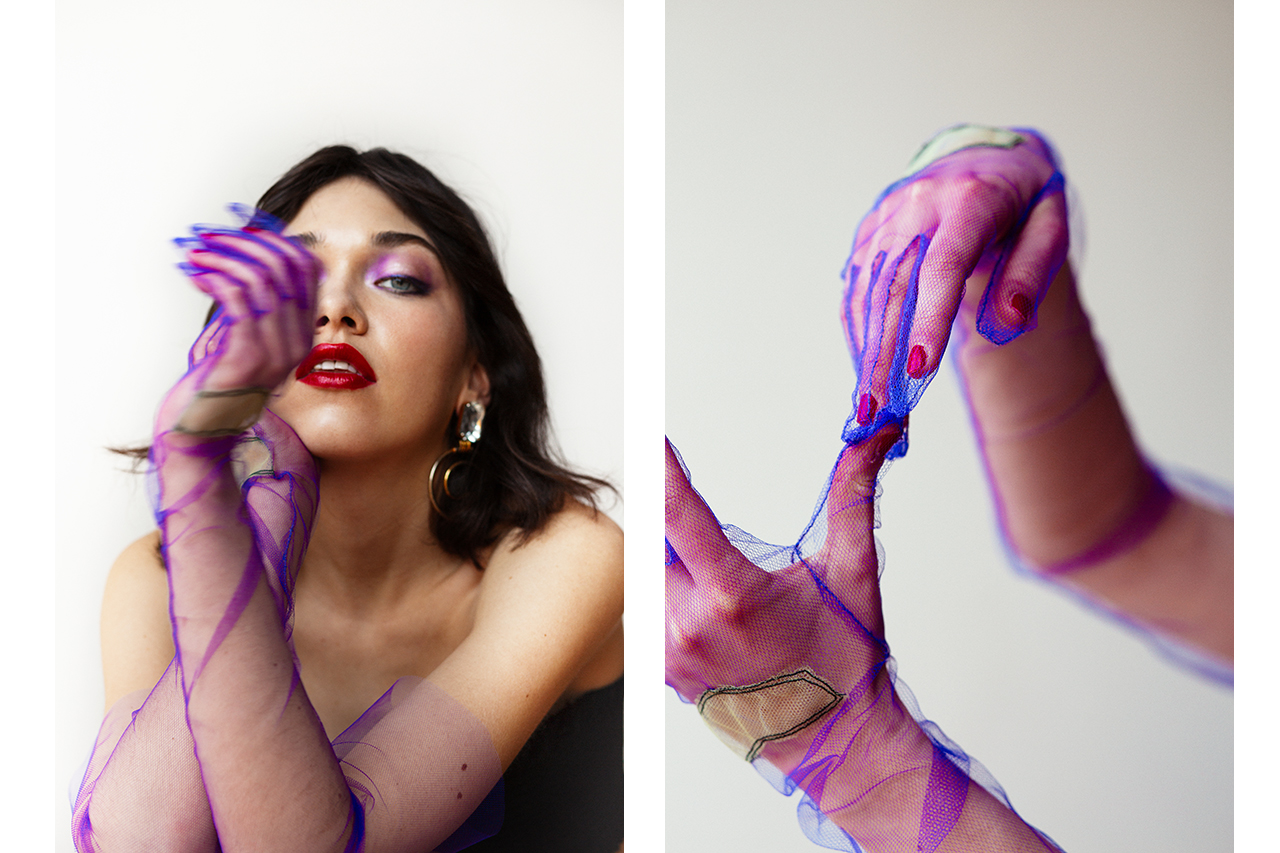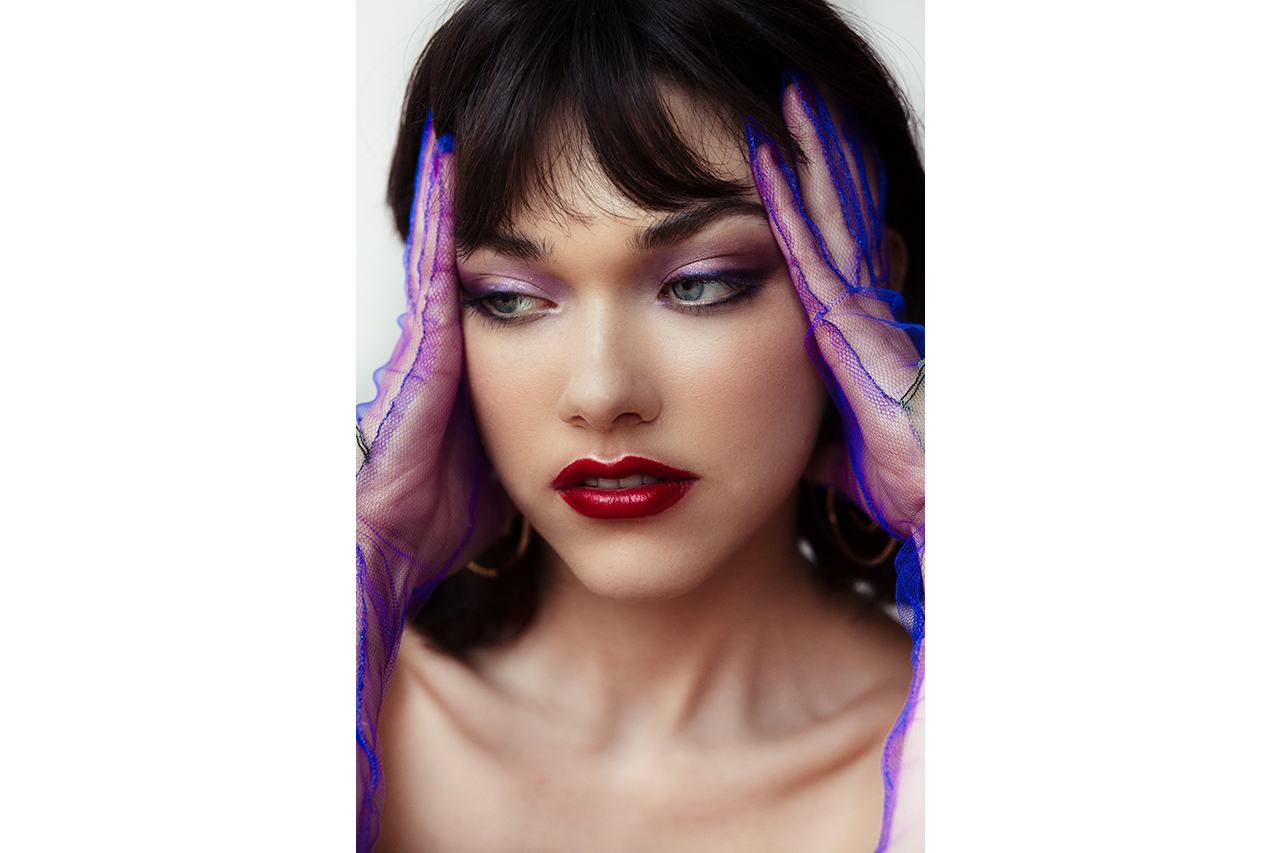 WINTER GIRLS GONE GLAMOROUS.
Meet our favorite 4 new faces of the month.
Photo // Claudia Difra
Styling // Helena Napoli
Make Up // Vanessa Icareg
Hair // Martina Russo
Casting // Federica Ciuci Priori 
Models // Dan Kic @Women, Marta Pawlowska @Mp, Larissa Schumacher and Leoni Holler @Elite.
Dan Kic wears a dress by SALVATORE VIGNOLA and shoes by TIPE&TACCHI.
Leoni wears a dress by ESCADA.
Larissa wears a feathers top by SALVATORE VIGNOLA, skirt by ANGELIA AMI and gloves by SERMONETA.
Marta wears a dress by SALVATORE VIGNOLA, earrings by SHARRA PAGANO and gloves by BURANI.
Meet SimoBart Casting here!
<!–[if IE] -> <![endif]–>